Covid-19
8.2

/

10

1

Votes

Alchetron

Rate This





Naresh Dave




Nishant Dave




2016 (slated)




Nishant Dave






Nishant Dave




Nishant Dave




Nishant Dave Films




2016






Romeo & Radhika, Polam Pol, Hardik Abhinandan, Bas Ek Chance, Navri Bazar
Apne Toh Chhie Bindaas (Gujarati: આપણે તો છીએ બિન્દાસ) is an upcoming 2016 urban Gujarati film written and directed by Nishant Dave. Starring Vikee Shah, Pravin Gundecha, Kailash Shadadpuri and Priyanka Tiwari in the lead roles, the film is completed and set to release soon.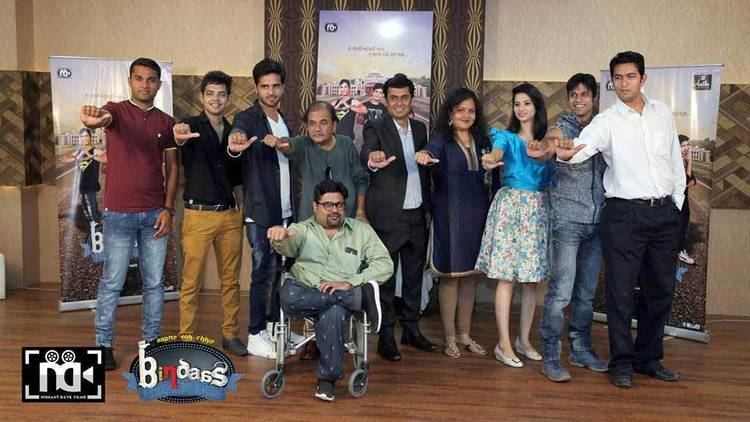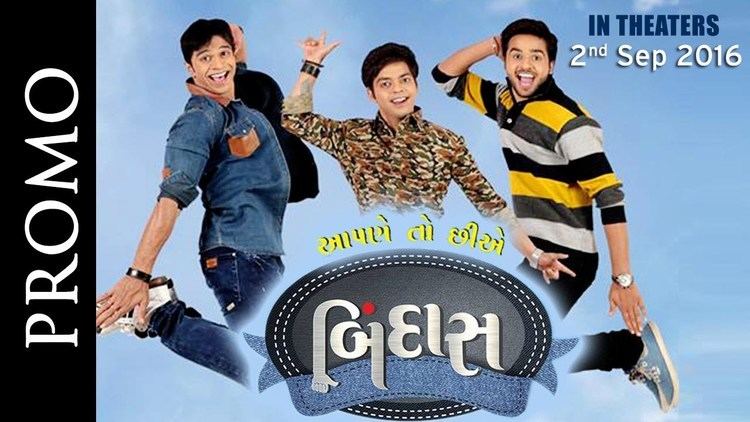 The film is about the lifestyle of 3 close college friends who live their life on their own terms without concern of what people may think. But accidentally they insulted one child who was regularly met them for the donation. This 3 Bindaas boys insulted him very roughly and after that they came to know that the boy was from NGO. NGO was working for Mentally Disabled Children. Harikaka (Kirti Thakar) was a care Taker of the NGO, and their NGO is situated at Prime Location. Builder and Big Business Tycoon Siddhant Thakkar was an owner of that Premise, and he wanted back. This 3 Bindaas boys emotianally attached with NGO and try to help Harikaka. But their Image on family not supported them. They are not getting any support from their families. Now What ? and film start with fast ups and downs with emotional scenes, fantastic climax makes film on different era. Film is with a social message. WHAT YOUTH CAN DO? is nicely shown in the film. ATCB is 100% family entertainer movie. Friendship, Romance, Emotions, Drama, Humor are nicely developed by the writer, director Nishant Dave. Film is about 3 hours 5 minute duration, but movie has a strong screenplay which is running with a good flow. Music is a strong part of the film. First time ever Gujarati Sufi song is made in the Gujarati Cinema. Prayer, Party Song, Reprise songs, Situational song on MAA are the different flavour of music. Nikunj Aradeshana has done a wonderful job. Background music is also very remarkable. Locations are awesome. Colourful cinematic film. Each and every part of the film is capable to compare this movie with Bollywood movie.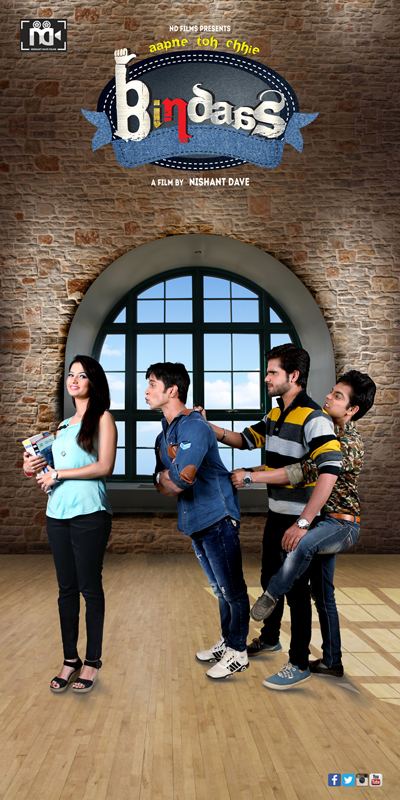 Nishant Ads had done complete production and post production of the film. Songs were mixed and mastered by Abhishek Ghatak. DI process has done by 24seven studioz Mumbai. Ajaykumar PB has done 5.1 dolby mixing for the Aapne Toh Chhie Bindaas.
This film is successfully released in Gujarat and Mumbai. Film was distributed by Nishant Ads.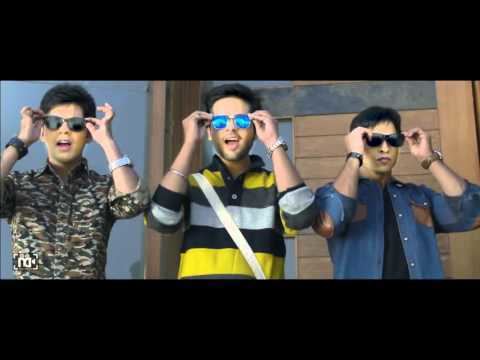 The film was released on 2 September 2016 and the music was launched on 22 April 2016. Film has got 4 stars from YOYO Gujarati and GUJJU FILMS.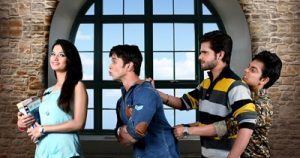 On the event of a music launch of this movie, which was held in Gulmohar mall, Ahmedabad on 22 April 2016, the following are the list of sound track launched. The songs were launched under label ND Music.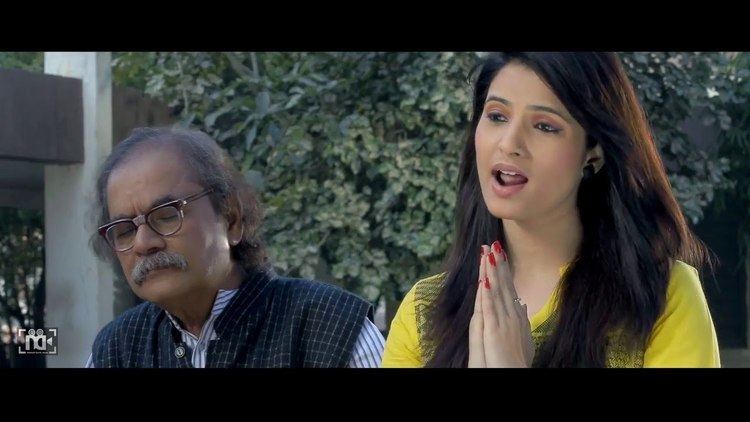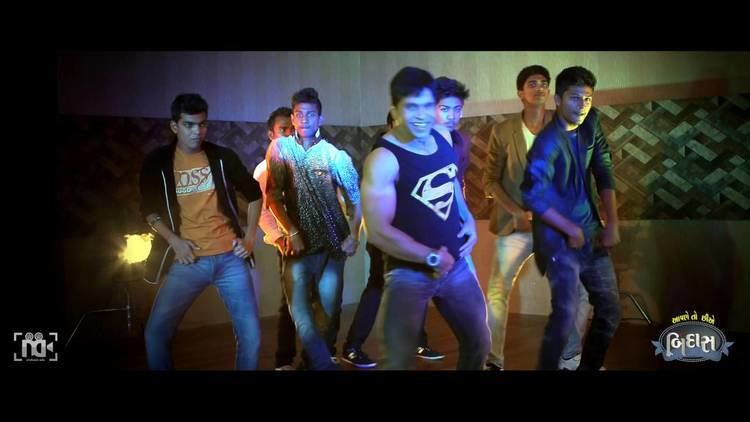 1BindaasParthiv Gohil - Arpan Mahida - Parth Oza4:43
2Mast MaulaParth Oza3:46
3Hey PrabhuHimali Vyas Naik3:21

Aapne Toh Chhie Bindaas Wikipedia