Aadar Malik is an Indian actor, musician, stand-up comedian and part of the popular comic group, Schitzengiggles Comedy, also called SNG Comedy, which was formed in 2014. He is the son of Abu Malik, who is the brother of the famous music director Anu Malik and nephew of Chacha Choudhary, the Indian Music-composer and director.

Aadar Malik started off with theater at the age of 4 and in 2011, he performed at his first open mic at The Store. He is a member of SNG Comedy, which originally started off as a platform for local comics to present their talent, but has now grown into a prominent Comedy Group in Mumbai, India. Karan Talwar, Brij Bhagta, Varun Thakur, Kautuk Srivastava and Neville Shah are the other members of SNG Comedy.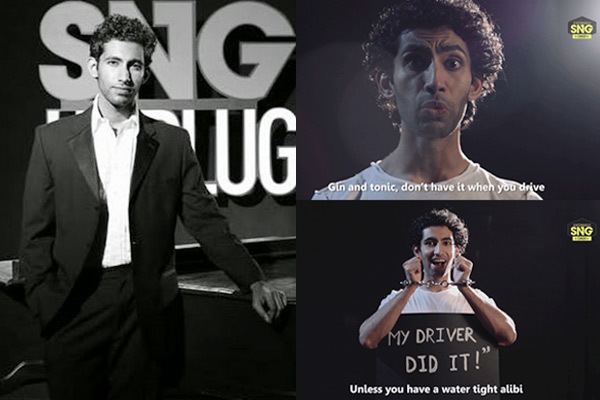 Aadar performs in various cities in India, including Delhi and Mumbai as well as International locations. He is also a frequent performer with The Canvas Laugh Club and The Comedy Store, India, which is an offshoot of the Comedy Store originally based in the United States.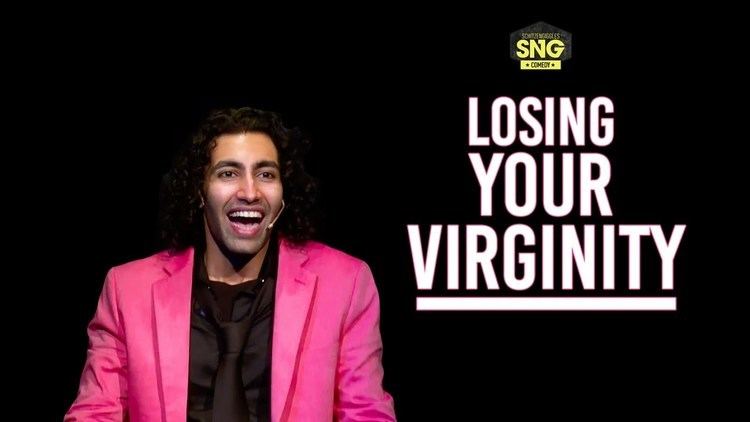 Aadar has played the lead role in the Indo-Canadian movie - "Under The Same Sun". He began performing standup comedy after portraying the character of a comic for his play, "Papier mch petals" (thespo12 festival). He is currently shooting for two films with Nikhil Advani and Balaji Telefilms, respectively.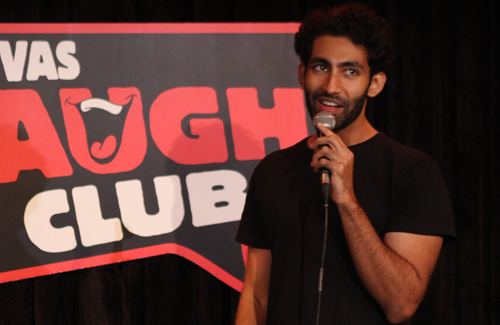 Being a musician, writer and singer, he enjoys mixing music with his comedy. His most noted musical sketch is "She Called Me Bhaiyya " apart from various other hilarious and innuendo-ridden songs including a song about his Pet Goat, and another one about how his father had sexually assaulted him.
He was also part of an ad for Horlicks Nutribar.
Aadar also features in many comic videos on YouTube, most notably being BollywoodGandu and GettingHornyWithIt. He is also part of many videos by the Canvas Laugh Club. Aadar is also associated with GanduNights.