Adrianus (Aad) Nuis (18 July 1933, Sliedrecht – 8 November 2007, Scheveningen) was a Dutch political scientist, literary scientist and critic, journalist, columnist, poet, and politician.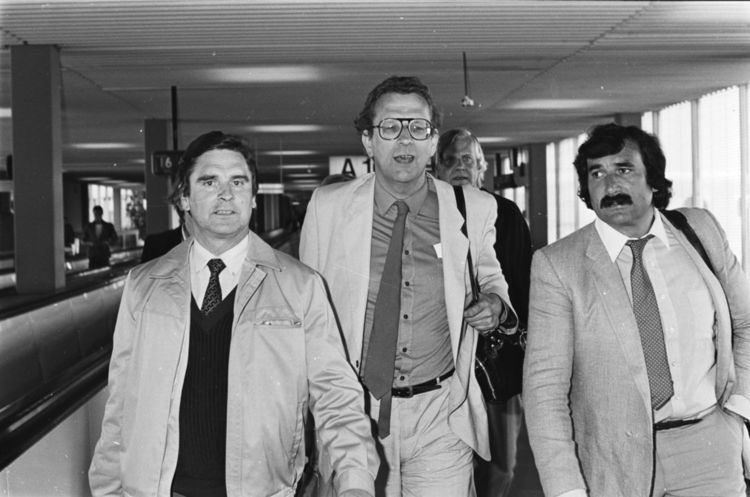 Nuis completed his military service in New Guinea, and after spending time in Jamaica returned to the Netherlands, where he became part of the anti-monarchist movement. In the 1970s he worked as a literary critic for the Haagse Post. He became more involved in politics in the D66 party.
He served in the States-Provincial of Gelderland between 7 June 1978 and 10 June 1981. He served as Secretary of State for Culture and Media and Minister of Education, Culture and Science in the 1990s.