Aabavanan (Director)




Director, Screenwriter



Aabavanan is an Indian film director, sceenwriter and producer who has worked in Tamil films. Since the early 1980s, he worked in Tamil films. He spent most of his career screenwriting, lyrics writing, music composing and producing movies with different themes. He is first person in Tamil cinema, who introduced live-recording system. On June 1, 2016, Aabavanan was sentenced to 5 years imprisonment and fined Rs 2.40 crore in a check bounce case.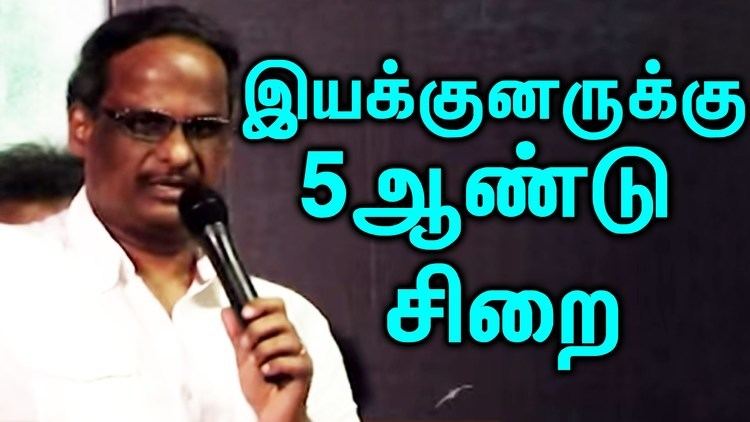 Oomai Vizhigal (1986)
Uzhavan Magan (1987)
Senthoora Poove (1988)
Inaindha Kaigal (1990)
Annan Ennada Thambi Ennada (1992)
Kaviya Thalaivan (1992)
Mutrugai (1993)
Karuppu Roja (1995)
Irandu Per (Unreleased)
Aabavanan Wikipedia