Covid-19
4,000




1962




Moanda, Gabon




Médard Lisadusu




Stade Henri Sylvoz






Association Sportive Mangasport




Stade Henri Sylvoz, Moanda, Gabon




Gabon Championnat National D1, 1st




Gabon Championnat National D1
Association Sportive Mangasport (AS Mangasport) is a Gabonese football club based in Moanda. It was founded in 1962. They play at the Stade Henri Sylvoz.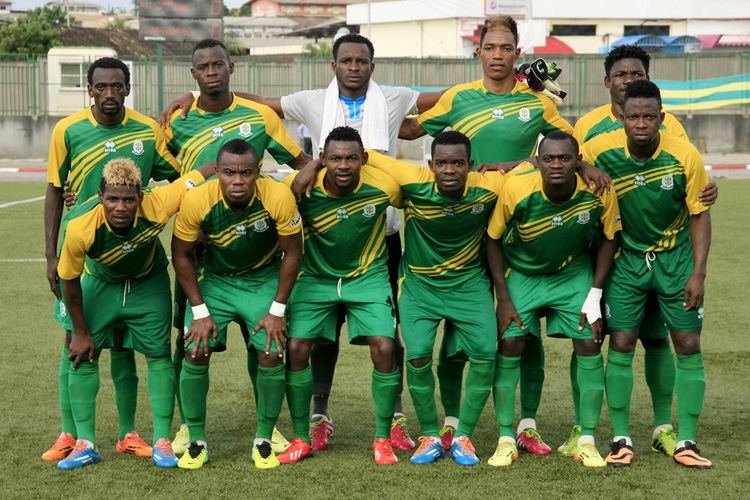 Gabon Championnat National D1: 8
Coupe du Gabon Interclubs: 6
Super Coupe du Gabon: 3
CAF Champions League: 5 appearances
African Cup of Champions Clubs: 1 appearance
CAF Confederation Cup: 1 appearance
CAF Cup: 1 appearance
CAF Cup Winners' Cup: 2 appearances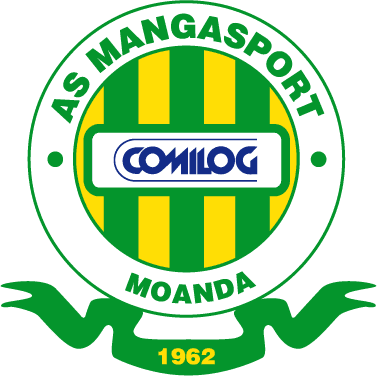 Note: Flags indicate national team as defined under FIFA eligibility rules. Players may hold more than one non-FIFA nationality.
AS Mangasport Wikipedia