Ground

Kyperounda Stadium




Chairman

Andreas Chimonidis




League

Cypriot Second Division




Capacity

120,000




Ground Capacity

120000




Manager

Vassos Melanarkitis




Founded

15 August 1979






Full name

Aθλητικός Ποδοσφαιρική Ένωση Πιτσιλιάς Athletic Football Union Pitsilia




Arena/Stadium

Kyperounda Municipal Stadium
Stefanos paschali highlights apep fc
APEP (Greek: ΑΠΕΠ; Aθλητική Ποδοσφαιρική Ένωση Πιτσιλιάς, Athlitiki Podosfairiki Enosi Pitsilia, Athletic Football Union Pitsilia) is a Cypriot football club, based in Kyperounta, a village in Pitsilia, which is a region in Limassol District.
Contents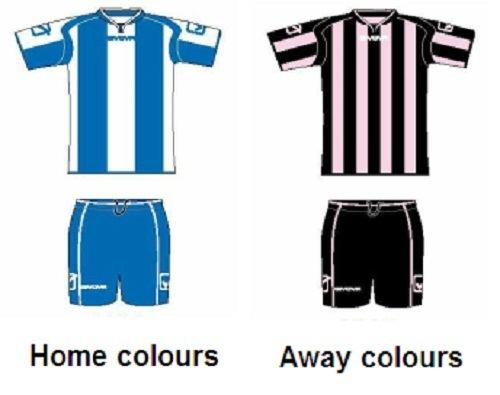 History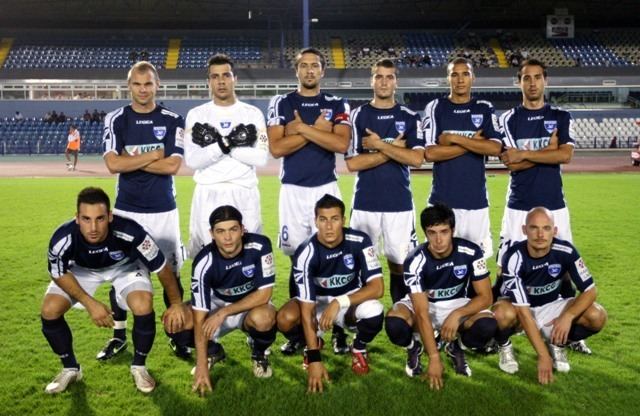 Founded in 1979, the team has played in First, Second and Third Divisions of Cyprus. The team were second division champions in 1987 and they were promoted to the first division for their first time in their history. They were relegated after their debut season only to return in 1990, 1993 and 1996, each time spending only one season in the first division. After 8 years in lower divisions, APEP were promoted to the Cypriot First Division for the 2005–06 season. However, the team remained second last team in ranking (13th) with 8 points and relegated again in Second Division. The team was promoted to the first division again for the 2008/09 season when it managed to avoid relegation for the first time in its history. It was relegated to the Cypriot Second Division at the end of the 2009/10 season.
Name history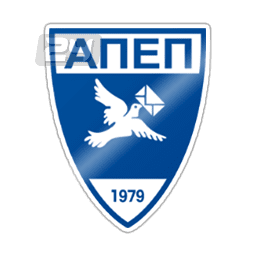 Athlitiki Podosfairiki Enosi Potamitissas (Greek: Aθλητική Ποδοσφαιρική Ένωση Ποταμίτισσας) or APEP Potamitissas: 1979–1982
APEP Limassol (Greek: ΑΠΕΠ Λεμεσού) or APEP Limassol: 1982–1990
Athlitiki Podosfairiki Enosi Pitsilias (Greek: Aθλητική Ποδοσφαιρική Ένωση Πιτσιλιάς) or APEP Pitsilias: 1990–
Current squad
As of 31 August 2014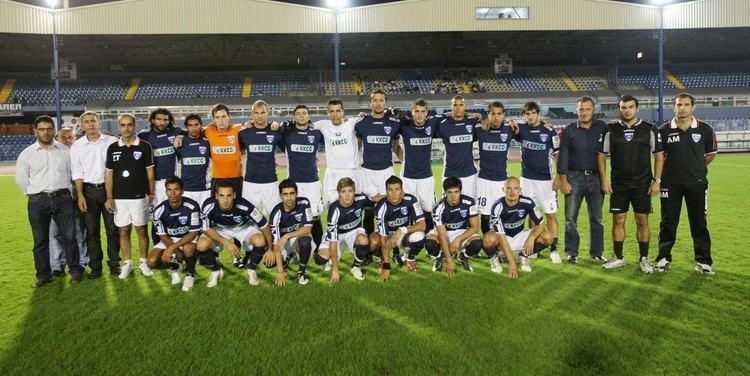 Note: Flags indicate national team as defined under FIFA eligibility rules. Players may hold more than one non-FIFA nationality.
For recent transfers, see List of Cypriot football transfers summer 2014.
Achievements
Cypriot Second Division
Winners (1): 1986-87
Cypriot Third Division
Winners (1): 1985-86
References
APEP FC Wikipedia
(Text) CC BY-SA