Covid-19
2013 – 2016 (Inactive)




Seoul, South Korea (2013)






Park Choa, Shin Jimin, Yuna, Mina




FNC Entertainment, CJ E&M Music Performance Division, Delicious Deli Records




K-pop, Dance-pop, Electropop




Shin Jimin, Youkyung, Yuna, Mina




Park Choa, AOA CREAM, Mina, Chanmi, Hyejeong
AOA Black is a subgroup of the South Korean girl group AOA, formed by FNC Entertainment in 2013. It is composed of five AOA members: Jimin, Choa, Yuna, Mina and Youkyung. Youkyung left the agency of the group in October 2016, but she is still part of the group as a guest member. The group is notable for their debut single album, "Moya".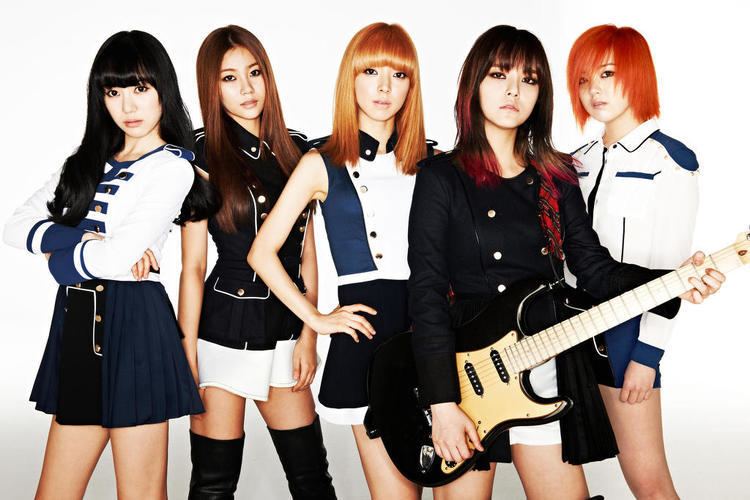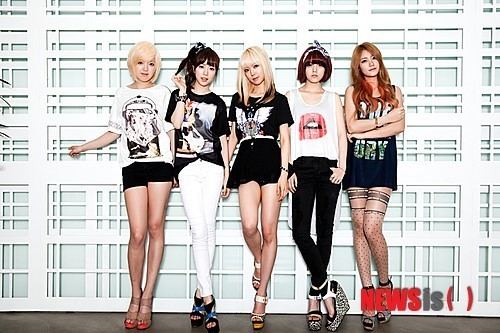 During the early year of 2013, FNC Entertainment officially announced the formation of the subgroup. In early July of the same year, the label began providing teasers of the members on their upcoming debut.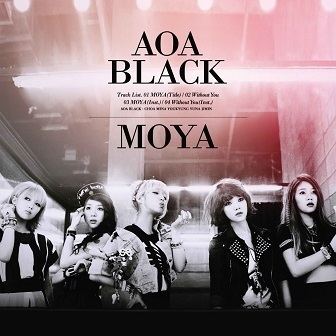 Their debut single album, "Moya", was released on July 26, 2013. Download sales were up to 171,475+ with physical CD sales at 2,692+ according to Gaon Music Chart.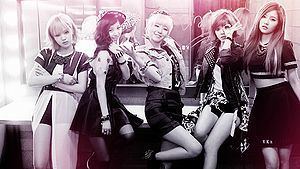 AOA Black made their first comeback appearance on the October 10 broadcast of KM's Music Triangle and performed the band version of "Get Out" for the first time. The band made their second appearance on the October 12 broadcast of Music Bank.
In an interview made by FNC on January 2016, it was announced that the group will most likely to have their comeback.
AOA Black Wikipedia