A.J. Holmes





Music composer






StarKid Productions (Since 2009)




A Very StarKid Album, Apocalyptour, Little White Lie, A Very Potter Musical, Twisted: Twisted




Matt Lang, Joey Richter, Devin Lytle, Brian Rosenthal, Brian Holden
Andrew James Holmes is an American actor working in musical theater, and a member of StarKid Productions.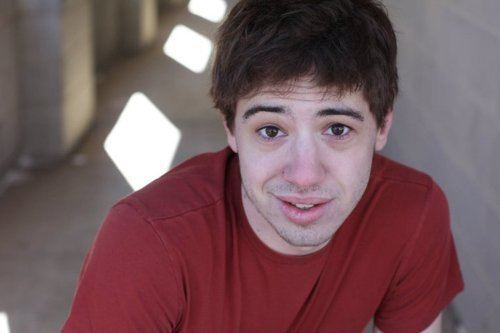 Holmes grew up in Southern California and graduated from University of Michigan in 2011. He is known primarily for playing the role of Elder Cunningham in The Book of Mormon on Broadway, the US Tour, the West End, and Melbourne. Holmes is also a member of StarKid Productions, where he wrote some of the music to four of their shows and starred in two of them. He was the sole composer of Twisted, leading him to be most closely identified with that musical.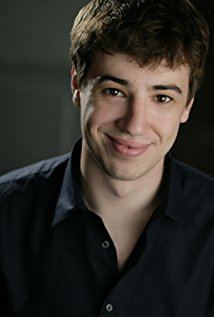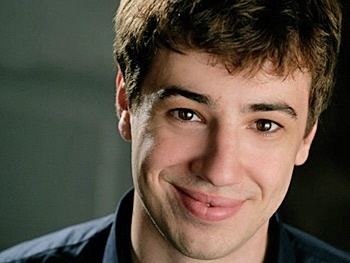 The Book of Mormon - Standby for Elder Cunningham (January 14 - June 29, 2014)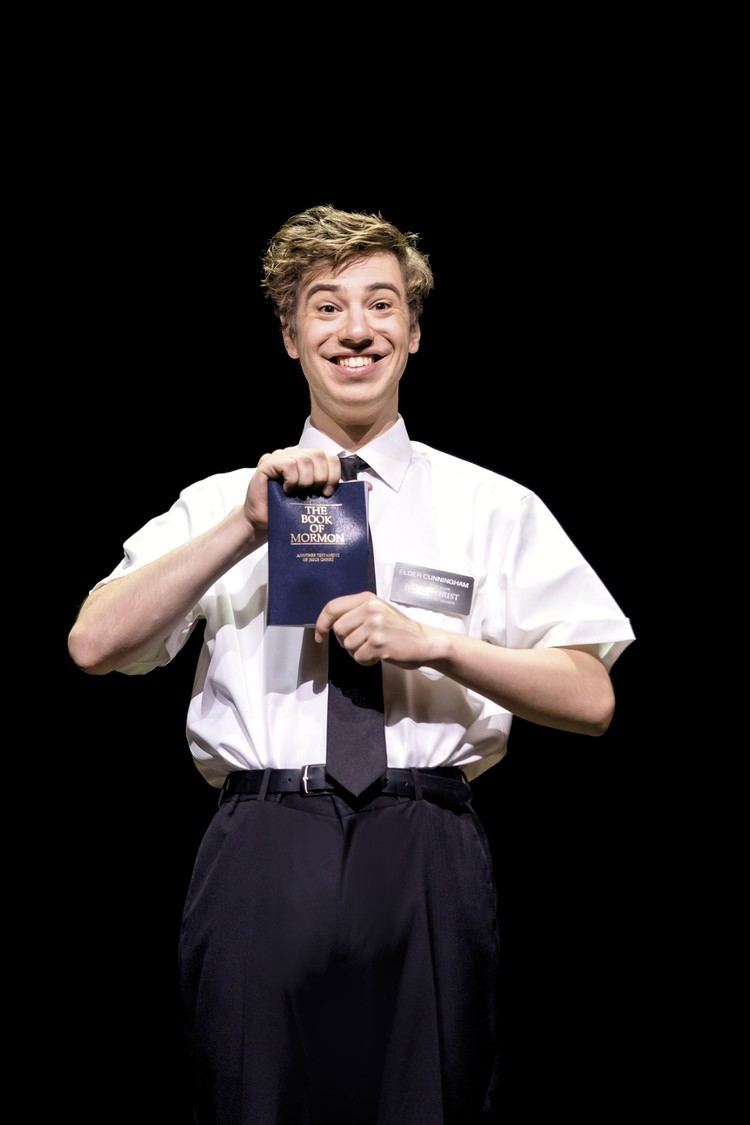 The Book of Mormon - Elder Cunningham (July 28, 2014 - January 31, 2015)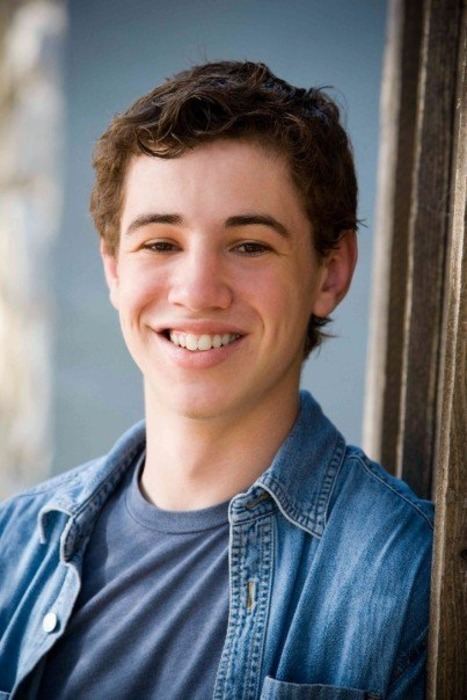 Young Frankenstein - Frederick Frankenstein (September 30, 2011 - May 31, 2012)
The Book of Mormon - Elder Cunningham (October 12, 2013 - January 12, 2014; first national tour), (February 13, 2015 - May 1, 2016; second national tour)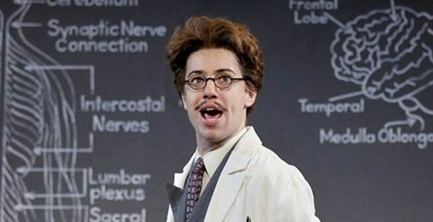 The Book of Mormon - Elder Cunningham (From January 17, 2017 - June 25, 2017; Melbourne)
Me and My Dick - Joey's Heart (2009)
Starship - cameo (2011)
A Very Potter Senior Year - Gilderoy Lockhart (2012)
A Very Potter Musical (2009)
Me and My Dick (2009)
A Very Potter Senior Year (2012)
Twisted (2013)
A. J. Holmes Wikipedia