Covid-19
Noise rock




2012




Montreal, Canada (2003)




2003–2012




Noise rock






Hamborghinni, Drainolith




Yannick Desranleau (Hiroshima Thunder) Chloe Lum (Special Deluxe) Alexander Moskos Chris Taylor (Barbarian Destroyer) Nick Kuepfer André Guérette (Him, the Maji) Myles Broscoe




The Lovvers LP, Ma Vie Banale Avant-Garde




Skin Graft Records, Lovepump United Records, Kitty Play Records




Athletic Automaton, Arab on Radar, Brendan Reed, An Albatross, Drainolith





Myspace
AIDS Wolf were a Canadian noise rock band, who debuted on Pasalymany tapes but moved to Skin Graft Records and Lovepump United. The band received critical attention for their albums The Lovvers LP and Cities of Glass.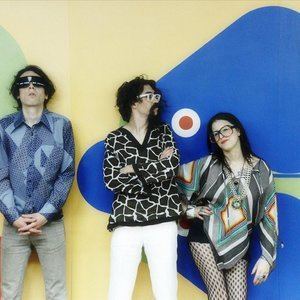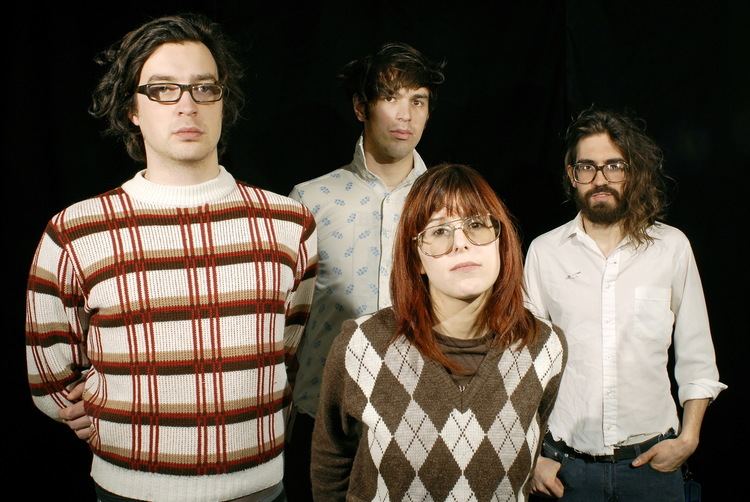 According to singer Chloe Lum, the name "AIDS Wolf" comes from an urban legend wherein wolves carry AIDS and pass it to house pets who then pass it on to people: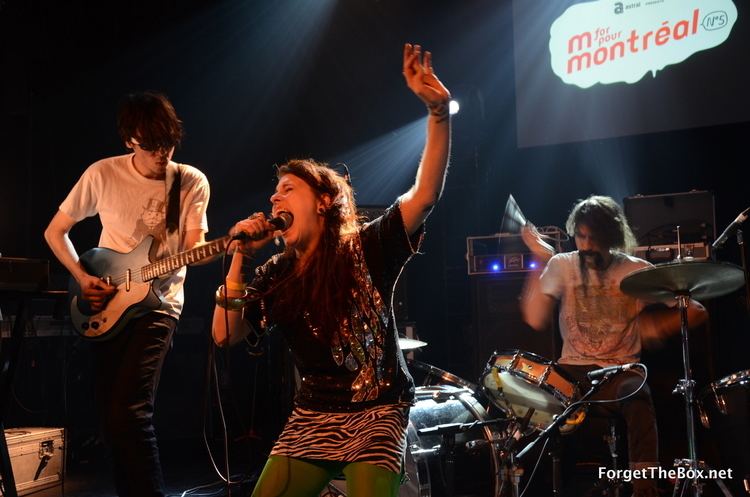 "We didn't come up with AIDS Wolf as a concept. The idea has been floating around in the public psyche for a while. In urban legend, wolves transmit AIDS instead of rabies; in depressing college towns, street gangs spray-paint 'AIDS Wolf' on the side of buildings."
The band has given other answers to similar questions, however: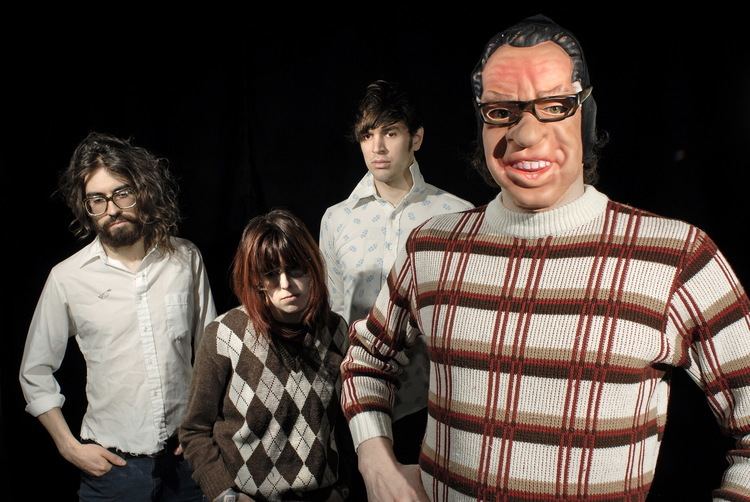 "My partner and I were on a road trip in Ohio, and it just came to us. It was a universal message. It's a combination of our spirit peers in An Albatross (animal) and The Sick Lipstick (R.I.P.) (illness). It fits, because we're a little bit no–wave and a little bit hardcore, like each of those bands. It's also a message that we as humans must take care for our animal siblings as their health is a barometer of our own survival."
The band broke up in March 2012.
Freedom Summer cassette (2005) Pasalymany Tapes
Live Deth 3" CDR (2005) co-released by the band and Kitty Play Records
AIDS Wolf/The Fugue 7" split (2005) Blood of the Drash Records
The Lovvers LP LP/CD (2006) Skin Graft Records (vinyl format) & Lovepump United Records (cd format)
AIDS Wolf/Dmonstrations/Pre/Crack und Ultra Eczema 2 x 7" 4-way split (LPU 7" Series vol. 1) (2006) Lovepump United Records
Clash of the Life-Force Warriors AIDS Wolf vs. Athletic Automaton collaborative LP/CD (2007) Skin Graft Records
Live Dates AIDS Wolf/Pre 7" split (2007) Skin Graft Records
Chipped Teeth 7" EP (2008) SlowBoy Records
AIDS Wolf/Night Wounds 12" EP split (2008) Nail In The Coffin Records
Cities of Glass LP/CD (2008) Skin Graft Records (cd format) Lovepump United Records (vinyl format)
Pas Rapport cassette (2009) released by the band
Dustin' Off The Sphynx EP/CD (2009) Skin Graft Records
AIDS Wolf/Satanized 7" split (2010) Badmaster Records & Suicide Tax Records
Very Friendly remix 12" EP (2010) Lovepump United Records
March to the Sea LP/CD (2010) Skin Graft Records
An Insane and Abstract Hell (Dedicated To Two Dudes From Rusted Shut) 3 x cassette (2011) Zum
Soaked in Oil 7" EP (2011) We Are Busy Bodies
Ma vie banale avant-garde LP (2011) Lovepump United Records
Spit Tastes Like MetalThe Lovvers LP · 2006
We MultiplyThe Lovvers LP · 2006
The Hat CollectorThe Lovvers LP · 2006

AIDS Wolf Wikipedia