AH-7921 is an opioid analgesic drug selective for the µ-opioid receptor, having around 80% the potency of morphine when administered orally. It was discovered in the 1970s by a team at Allen and Hanburys.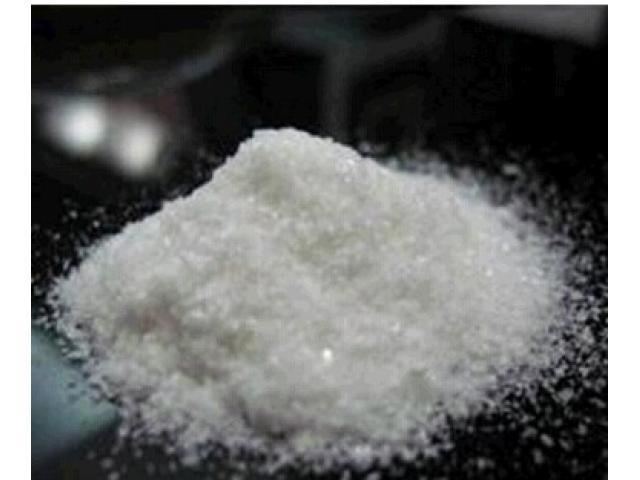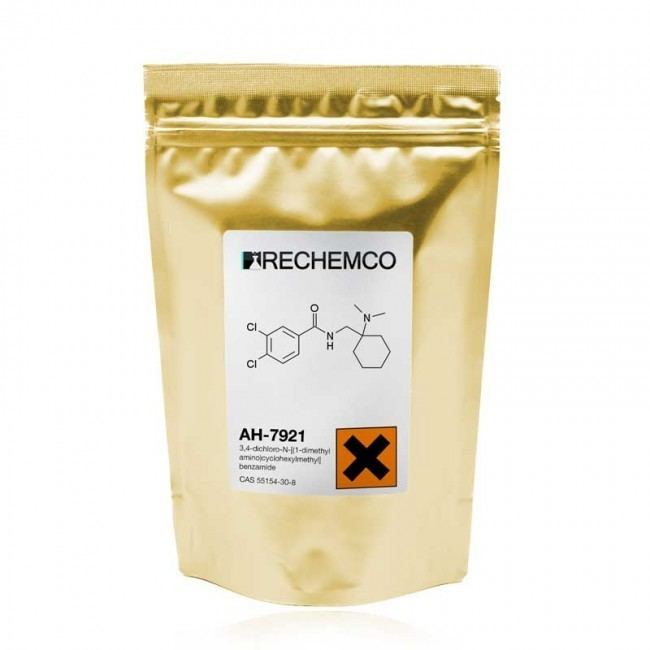 Although AH-7921 was extensively studied in vitro and in animals, though not in humans, by the developing company, it was never sold commercially for medical use. In 2013, AH-7921 was discovered to have been used as an active ingredient in "synthetic cannabis" products in Japan. In October 2015, two horses (Bossmon and Literata) trained by owner-trainer Roy Sedlacek tested positive for AH-7921 at Belmont Park racetrack.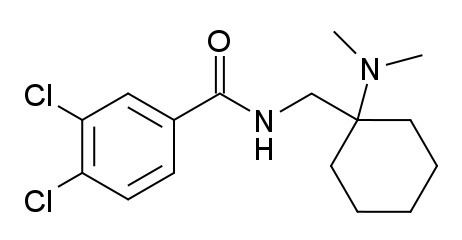 AH-7921 was made a Prohibited Substance (Schedule 9 of the Standard for the Uniform Scheduling of Medicines and Poisons) in Australia in May 2014. Although this amendment was repealed in June 2014, which simply means the amendment document ceases, but the actual scheduling is permanent as part of the main document (all SUSMP amendments cease after a few weeks). It may, however, still be a banned import.
AH-7921 has been illegal to distribute in Israel since December 2013.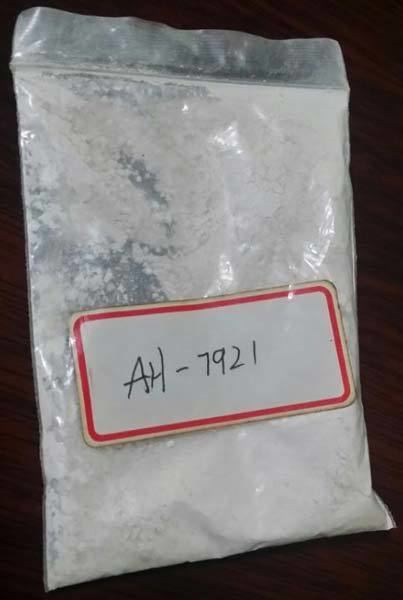 In the UK, AH-7921 was included as a Class A drug in January 2015 as part of The Misuse of Drugs Act 1971 (Amendment) (No. 2) Order 2014.
In Brazil, AH-7921 has been an illegal drug since May 2015.
As of October 2015 AH-7921 is a controlled substance in China.
AH-7921 is banned in the Czech Republic.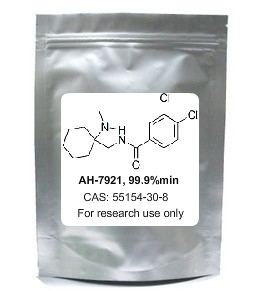 In the United States, AH-7921 was placed into Schedule I of the Controlled Substances Act on May 16, 2016.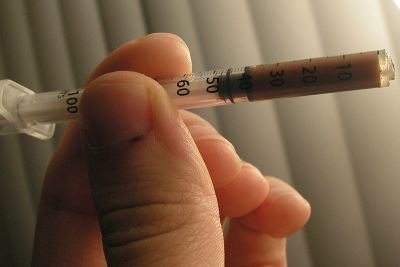 The Canadian Controlled Drugs and Substances Act was amended in 2016 to include the substance as a Schedule I substance. Possession without legal authority can result in maximum 7 years imprisonment. Further, Health Canada amended the Food and Drug Regulations in May, 2016 to classify AH-7921 as a restricted drug. Only those with a law enforcement agency, person with an exemption permit or institutions with Minister's authorization may possess the drug in Canada.