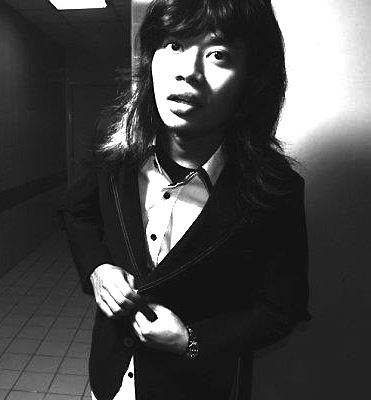 Astro Pramlee Satu Indiepretasi Full Album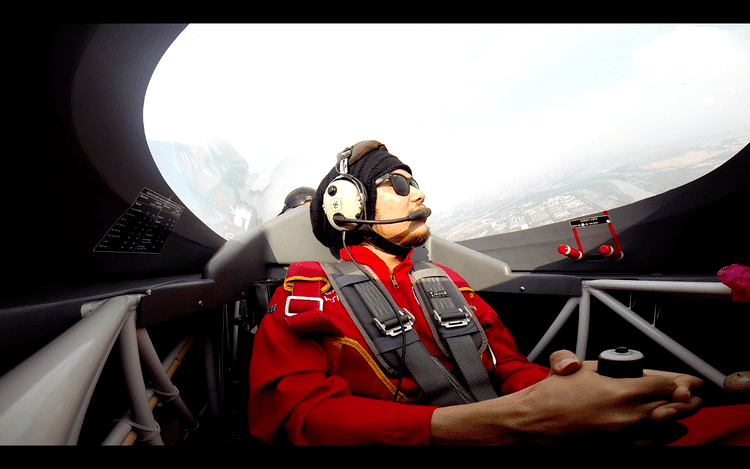 Hujan/Bittersweet/Kugiran D'tepi Pantai/Couple/The Ramlees(Yuna/Liyana Fizi/Mira Tilu/Najwa Mahiaddin)/Azlan Typewriter/Awanband/Twkua/Yuna.
Astro My Music Full Album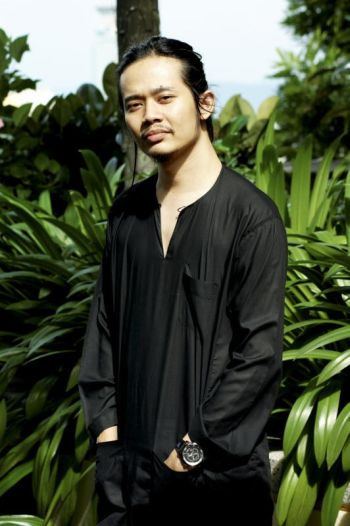 Hazama/Azlan Typewriter/Najwa Mahiaddin/The Kebayas(Sukilow/Adira/Sharmini)/ Hafiz/Aizat Amdan/Altimet/
Astro Imam Muda 3
Ada Imam Dikalangan Kita Full Album
Astro
Hafiz Af Mungkinkah / Adira Ruhi Kasih / Aril Menatap Matamu & Kembali Terjalin / Hazama Hanya Lelaki Ini / Astro Aku Sudirman Adira, Hujan, Awanband,
Yuna
Album Terukir Di Bintang / Lelaki / Commercials; Canon / Maxis / Libresse / Samsung / Ost Kl Kita / Raya Oh Yeah / Yuna Inspired With Mas.
Coco
Kombinasi 2003 / Mengintai Langit 2006 / Hey You 2009
Hujan
Ep 1,2,3 Go / Ep Check2 Rock2 / Hujan Album1 / Mencari Konklusi Album2 / Lonely Soldier Boy Album3 / Sang Enemy Album4. Football Mad Nation Euro / Mr Potato / Mybsn / Tv9 Dihatiku / Special Featuring Singles; Raihan / Mirwana
Diandra Arjunaidi
Album1 Angkasa
Liyana Jasmay
Aku Tak Percaya Cinta Full Album
Elyana
Pakai Kanta Cinta (Theme Song Dunia Baru), & Missed Call.
Tomok
Aku Datang (Theme Song Istanbul Aku Datang), Penipu, Manisnya Cinta, & Special Project With Hotlink (Tomok & Akim).
Awanband
Ep1 & Debut Album
Awi Rafael
Album1 Runaway.
Pompa Bensin
Singles Ost Ramadhan Terakhir, Pulau,& Kisah Cinta.
Mirwana
Bumi Akhir Usia Album
Firdaus
Saat Terindah Full Album
The Impatients Sisters
Ep Singles Comets & Full Self Titled Album.
Fauziah Gambus
Full Album 2013
Youth Nation 1 Full Album 2012
Keroz Nazri/Emma Af/Maulana Af/Farhan Af/ Zarif/ Haziq Af/Slay.
Nastia
Esok Belum Tiba Full Album
Dish
Kaset Dari Masa Depan Full Album
Tasha Manshahar & Syed Shamim
Self Titled Album 2014
Fynn & Tri
Self Titled Album 2014
Ainul Aishah/ Liyana Jasmay/ Super Syazwan/ Nieyl Mentor/ Erry Putera/ Flava/ Amylea Oiam,Af/ Awi Rafael/ Raihan/ Mirwana/ Damaskus/ Firdaus/ Fahrin Ahmad/ Imam Muda Ashraf/ Nadia Aqilah/ Shila Abdul/ Tomok/ Ezalia/ Ernie Bintang Rtm/ Elyana/ Syura/ Siti Nordiana/ Tengku Adil/ Adira/ Hafiz Suip/ Ezlynn/ Djblink&Goldfish/ Mafa Vbsr1/ Keroz Nazri/ Sissy Imann/ Tasha Manshahar & Syed Shamim/ Ilaa Damiaa/ Shae & Ella/ Deddy Dores/ Izwan Pilus/ Aril Af/ Azizi Af/ Daiyan Trisha/ Ezzy/ Fynn Jamal/ Tri Hadzir/ Nik Nabil/ Manifesto/Wani/Elizabeth Tan/Hani & Zue
Nominees for the best music arranger / best rock album / best song / best rock song / best album in AIM 18, 19 & AIM20.
Won the Best rock song &rock album in AIM18 with Hujan & Best Song, & Best Pop Song AIM20 for Lelaki with Yuna & Best Album AIM20 with Hafiz Suip.
Finalist Anugerah Juara Lagu AJL24,25. judging for AJL 26. guest performance on AJL 24 & 27.
Juara AJL 27 for Terukir Di Bintang YUNA.
AJL26 & AIM20 Judges.
Committee of RANtAi Art Event.
Malaysia Delegates for MIDEM Conference in Cannes, France 2013.
Juara Versus 2012 ( 1st season ) with Hujan.
Touring with Hujan through globe; United Kingdom / Europe / Indonesia /
Music Director & Music Instructor for IDOLA KECIL 6 & IDOLA ALL STARS TV9.
CEO & Director of Kamar Seni Recording Studio.