Asia (AFC)




Iran (11th title)




16




Iran (11 titles)






1999; 18 years ago (1999)
The AFC Futsal Championship is the premier national futsal competition of the Asian Football Confederation nations. It was first held in 1999 and was played annually until 2008; since then it has been played biennially.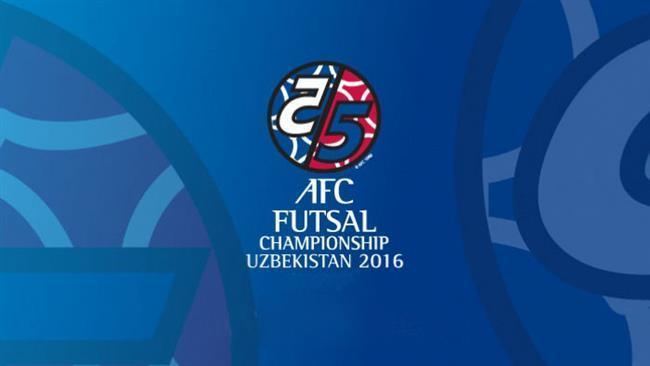 Iran and Japan are the dominant nations being the only two nations to have won the tournament and Iran is the only nation never finishing outside the top four. Iran, champions of 11 of the 14 editions of the competition, won 7 straight editions before their streak was broken by Japan. Japan have won the other 3 editions of the competition.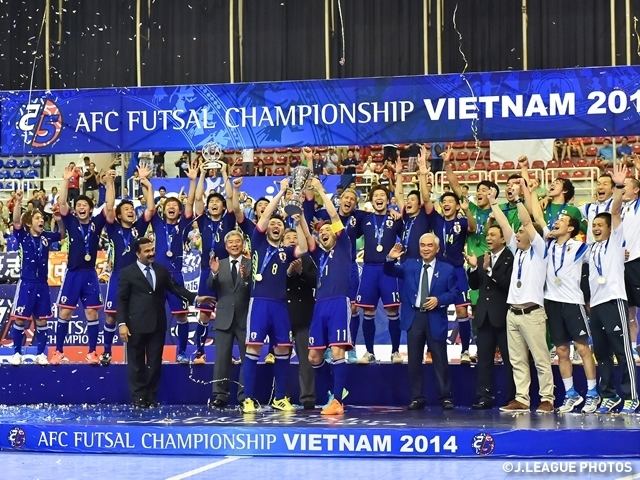 Legend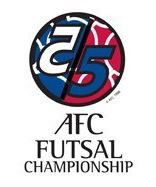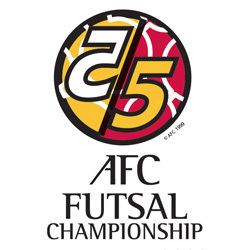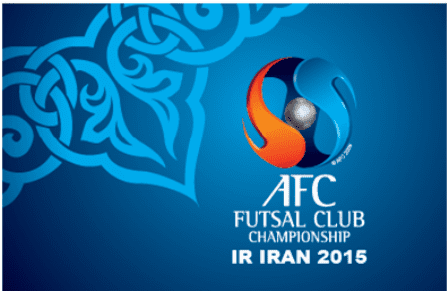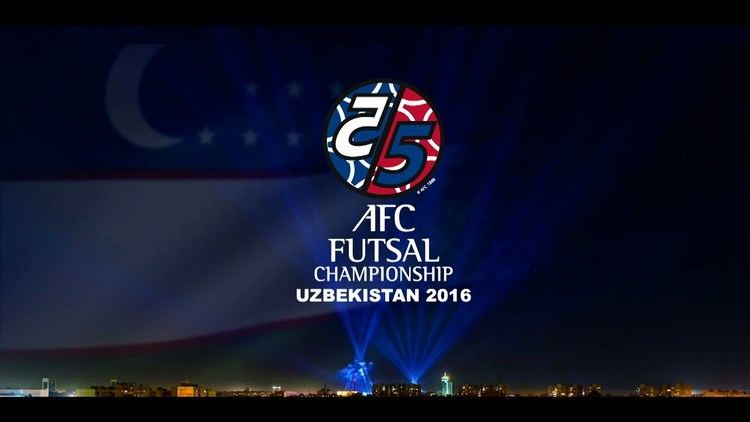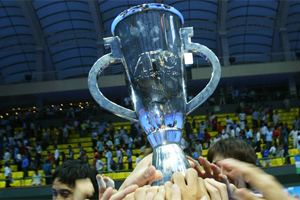 AFC Futsal Championship Wikipedia