Ionospheric research




Cape Canaveral SLC-40




10 January 2015




5 kg




Falcon 9 v1.1




SpaceX




5 kg




11 May 2015





http://www.aer.ita.br/~aesp14/


30 cm × 10 cm × 10 cm (11.8 in × 3.9 in × 3.9 in)




Instituto Tecnológico de Aeronáutica




Instituto Tecnológico de Aeronáutica




Brasilsat‑A1, Fajr, Dove‑OSCAR 17, Satélite de Coleta de Dados, UK‑DMC 3
AESP-14 is a Brazilian 1U Cubesat developed by multiple Brazilian institutions. It was launched on 10 January 2015 aboard the SpaceX CRS-5 mission on a Falcon 9 v1.1 rocket. It was the first Brazilian Cubesat ever launched into space.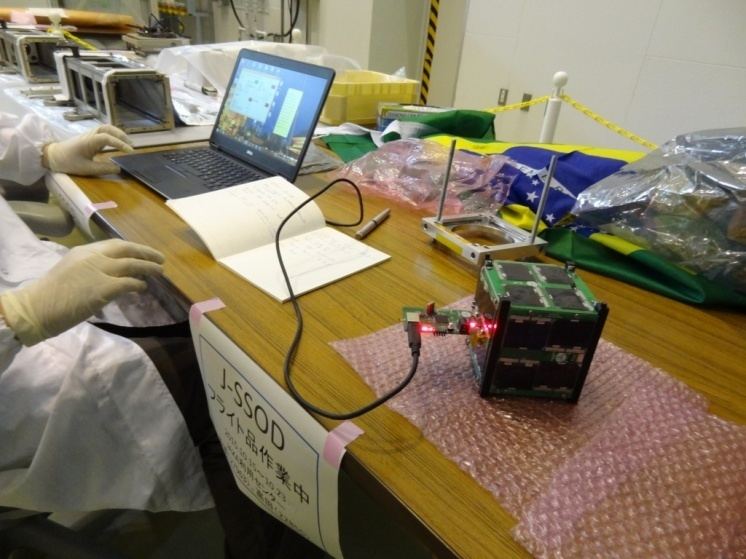 On 5 February, the satellite was deployed from the International Space Station using the Japanese Experiment Module (JEM) Small Satellite Orbital Deployer, but an unknown malfunction caused it to be unable to transmit any data back to Earth. The satellite reentered the atmosphere on 11 May 2015.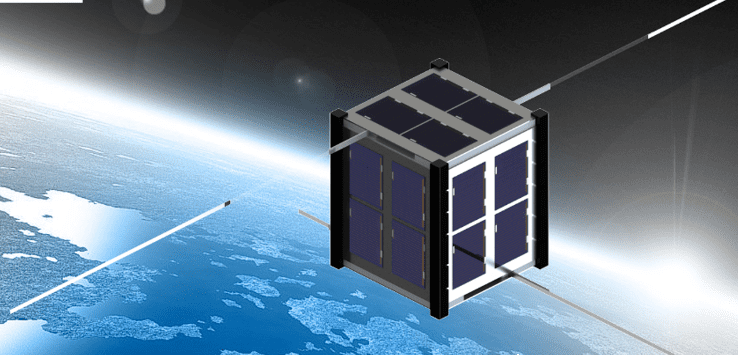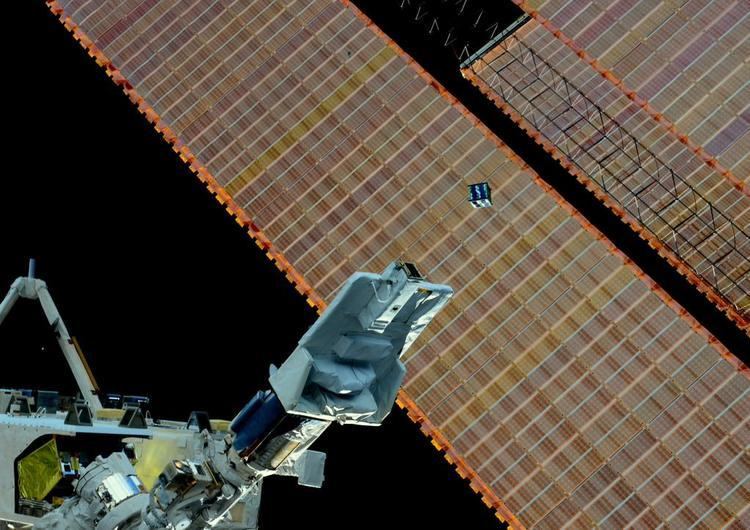 The launch of the CRS-5 mission, as well as AESP-14, was postponed three times from 16 December 2014 to 10 January 2015. The launch successfully occurred on 10 January 2015.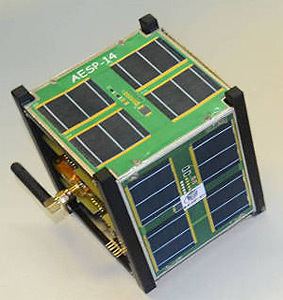 AESP-14 Wikipedia