Covid-19
3,300




José Barros




1978




Celso Almeida e Silva




Club home page






Associação Desportiva da Camacha




Portuguese Second Division




Campo Municipal da Nogueira, Madeira
Associação Desportiva da Camacha known as A.D.Camacha is a Portuguese football club from Santa Cruz, Madeira founded in 1978. They currently play in the Portuguese Second Division Zona Norte and last season which was 2007/08 they finished 9th place in the division. They currently play their home games in Campo Municipal da Nogueira with a capacity of 3,300,. Their current chairman is Celso Almeida e Silva and their manager is José Barros.

AD Camacha were founded on 1 August 1978 and started off in the Madeira regional Premier league. Over the past 30 years of their existence they managed to reach the Portuguese Second Division, the third-tier of Portuguese football. Their home ground stadium Campo Municipal da Nogueira has been there ever since their existence in 1978 and normally has a sell out of tickets for the home games which the stadium has a capacity of 3,300 people a game.
Portuguese Third Division – Serie E: 1
2008–09
AF Madeira Championship: 1
1989–90
AF Madeira Cup: 5
1989–90, 1991–92, 2000–01, 2003–04, 2010–11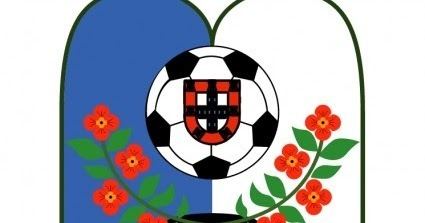 Note: Flags indicate national team as defined under FIFA eligibility rules. Players may hold more than one non-FIFA nationality.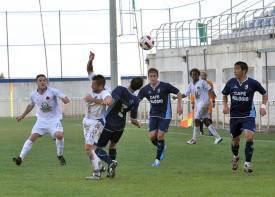 A.D. Camacha Wikipedia