Covid-19
SR 406




Brevard County, Florida




1940






Brevard County, Florida




Sebastian Inlet Bridge, Sand Point Park, Merrill P Barber Bridge, Wabasso Bridge, Bert Dosh Memorial Bridge
A. Max Brewer Bridge is a concrete bridge in Titusville, Florida. The bridge cost $44.8 million to build. The bridge was selected for the People's Choice Award, an award presented by the American Association of State Highway and Transportation Officials.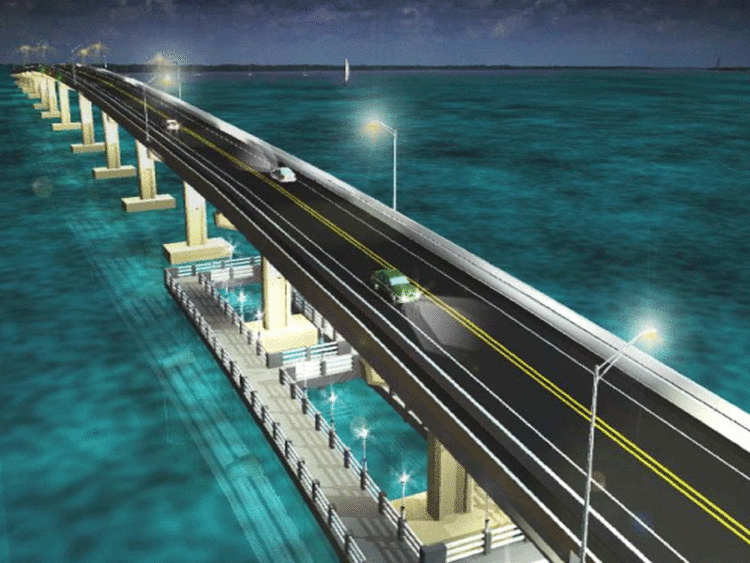 The bridge went under construction because of poor condition, which could have caused the bridge to collapse. A high-level fixed bridge was replaced over the low-level and short original bridge.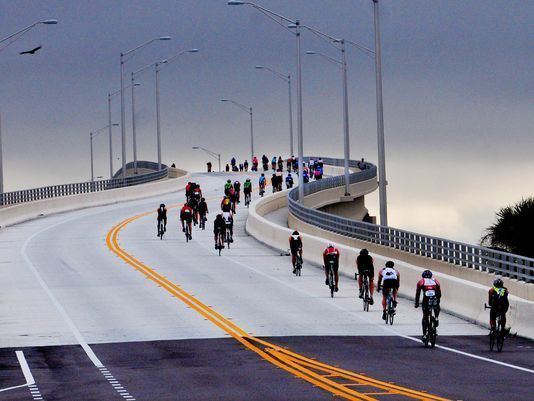 In August 2012, two teens jumped from the 80-foot bridge. Police said they jumped from the bridge as a birthday celebration. One of the teens was injured and was sent to a hospital.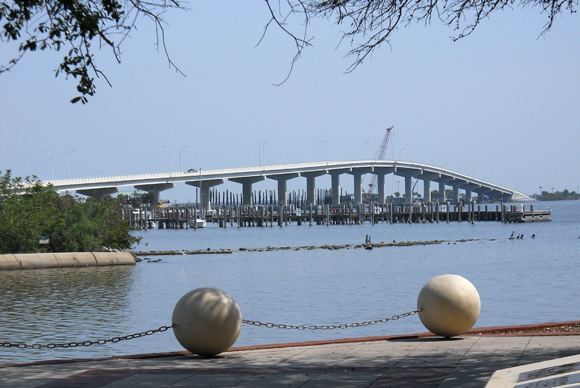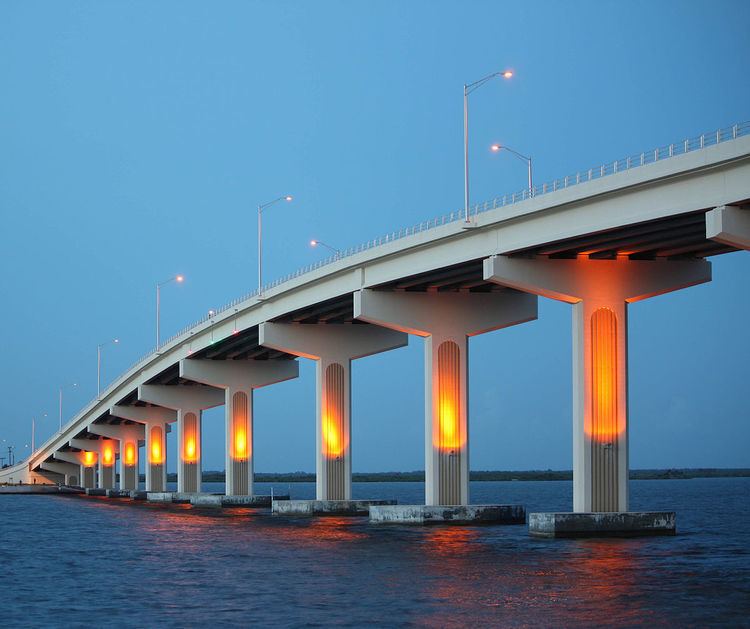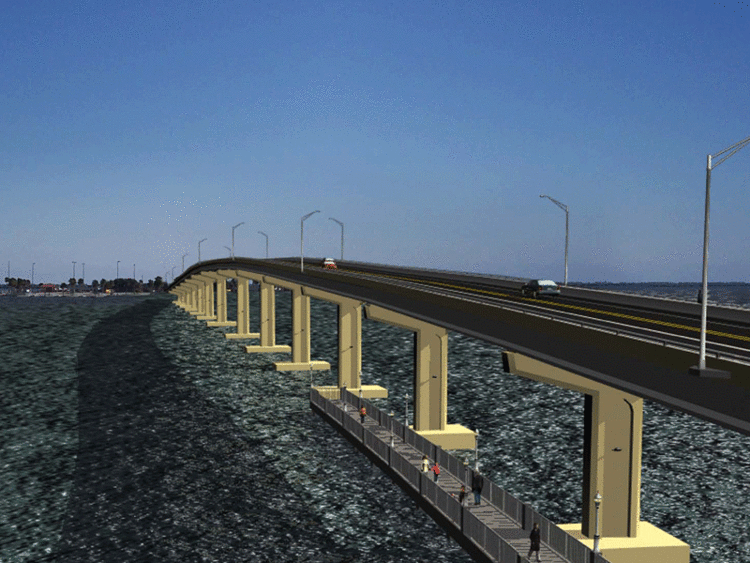 A. Max Brewer Bridge Wikipedia