2011 (2011)–present




Brussels, Belgium (2011)




www.awvfts.com






Atomos, Iris (Original Motion Picture Soundtrack) [Bonus Track Version], A Winged Victory for the Sullen, Iris, Atomos VII




Dustin O'Halloran, Adam Wiltzie




Ambient music, 20th-century classical music, Drone music




Erased Tapes Records, Kranky




Stars of the Lid, Nils Frahm, Peter Broderick, Ólafur Arnalds, Rival Consoles





SoundCloud

Facebook

Twitter
A Winged Victory for the Sullen is the name of an ambient music duo consisting of Dustin O'Halloran and Adam Wiltzie. They have released three studio albums and one EP. Their work has received mention by The Guardian, the BBC, and ABC Australia.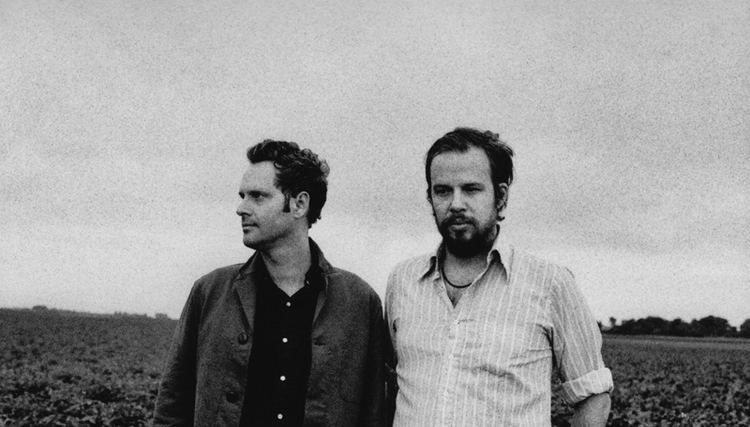 The duo composed the original score for Atomos, for Wayne McGregor Random Dance. It premiered at Sadler's Wells, London, on 9 October 2013. An album of this score, Atomos, was released.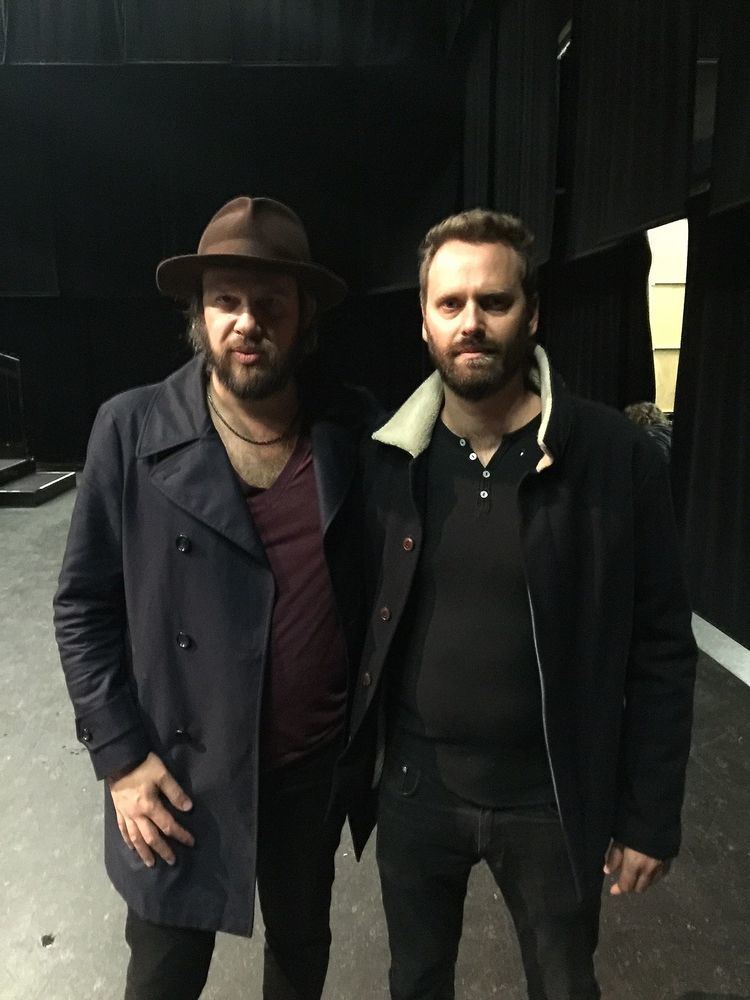 Albums
A Winged Victory for the Sullen (2011)
Atomos (2014)
Iris (2016)
EPs
Atomos VII (2014)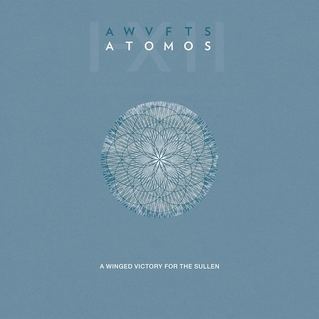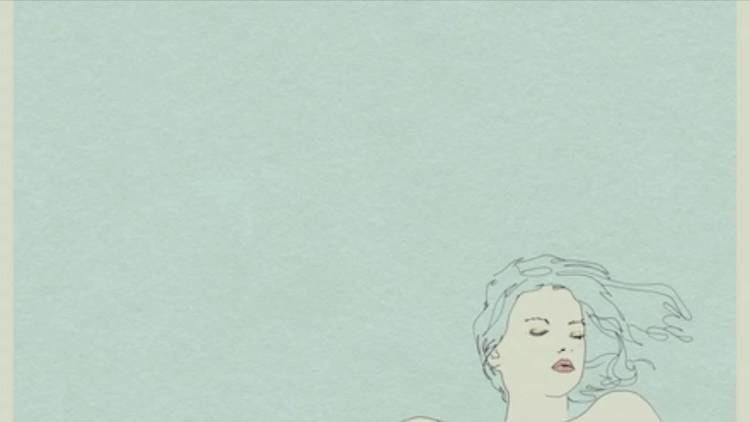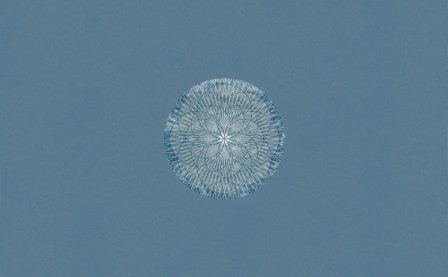 Atomos VIIAtomos · 2014
Steep Hills of Vicodin TearsA Winged Victory for the Sullen · 2011
Atomos VIAtomos · 2014

A Winged Victory for the Sullen Wikipedia