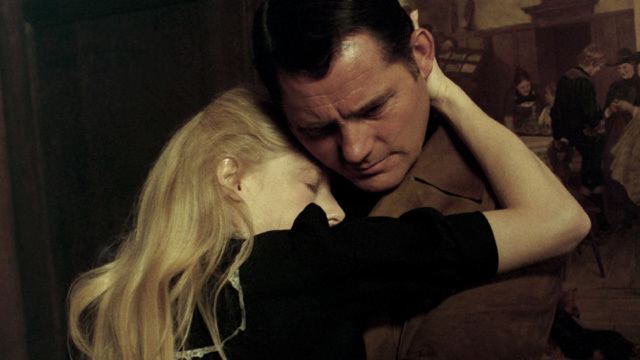 The film is set in an alienated mansion in Eastern Canada that houses Marguerite, 15, the main protagonist, her mother Katherine and her maternal grandmother, Julia.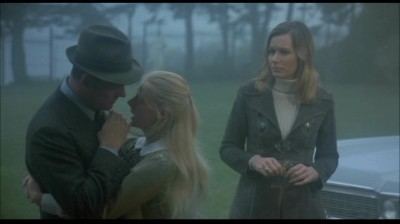 Marguerite suffers from what appears to be paranoia as is apparent when she is shown talking to her dolls, especially one named Aaron or an amoeba collected from a pond, or painting unsettling pictures in seclusion. She is also known to take shots on a daily basis, the reason remaining unspecified.
Out of the blue, she expresses her yearning to connect with her father, Michael, a writer, who was estranged from the family for a decade and is now in a relationship with a woman named Anne. Katherine and Julia take issue with Marguerite's desire, but Michael, on the pretext of obtaining a divorce from Katherine, arrives at the hamlet with Anne and feels the need to fortify his relationship with his daughter.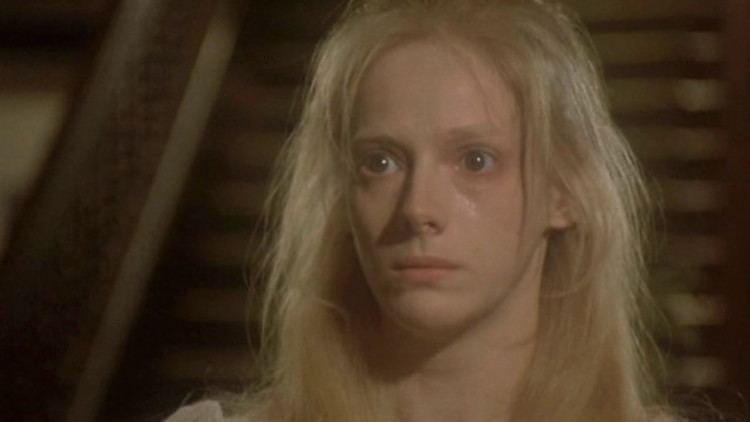 In time, Marguerite's affection for her father turns inordinate and her sense of insecurity escalates as she is seen spying on the members of the household through crevices. "Aaron" murders Katherine in her bed with the aid of a wooden pole and also kills Julia.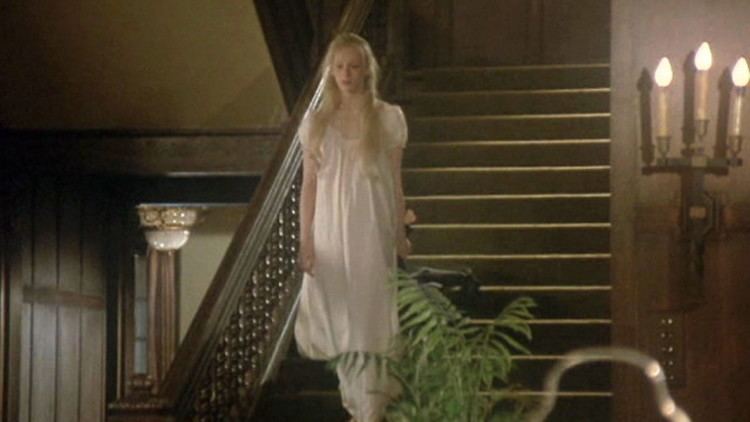 Following these incidents, Marguerite is comforted by her father who arranges for an outing to a local beach for Marguerite, Anne and himself. There, it is evident to Anne that the father-daughter relationship between Michael and Marguerite is excessive as is revealed by their immoderate physical contact and Michael's doting on her, even disregarding Anne who walks away dejectedly to be met with a knowing look from Hector, the young man at the inn.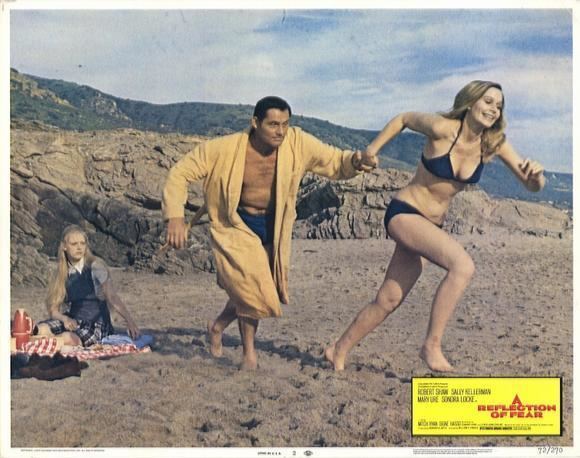 After the picnic, Anne confronts Michael about his questionable behavior towards his daughter, following which they attempt to make love and Marguerite is shown masturbating in her room, crying out for her father when she approaches her climax.
In the events that follow, Hector attempts to make a move on Marguerite and mysteriously, his boat spirals out of control, rendering him dead.
Later, Marguerite, who is intoxicated with the violent element in her personality, attempts to pounce on Anne, who has temporarily left Michael after an altercation ensued, but is rendered safe by an unknown figure.
That night, Marguerite, in the personality of Aaron, carries out repeated attacks intended to kill Michael who pursues her around the house and upon closing in, a recording is played that reveals Michael's call to the hospital in which Marguerite was delivered fifteen years ago when the nurse informed him that Katherine had delivered a boy.
Sondra Locke as Marguerite
Robert Shaw as Michael
Sally Kellerman as Anne
Mary Ure as Katherine
Signe Hasso as Julia
Gordon Devol as Hector
Gordon Anderson as Aaron (voice only)
Mitchell Ryan as Inspector McKenna
Victoria Risk as Peggy
Leonard Crofoot as Aaron
Michael St. Clair as Kevin
Liam Dunn as the Coroner
Michelle Marvin as the Nurse
Michele Montau as Madame Caraquet
IMDb gave the film an average rating of 6.1 on 10 based on 288 reviews. Roger Greenspun of The New York Times stated that "Sondra Locke has a virtuoso role, and I guess she is impressive, and Sally Kellerman is downright good. But "A Reflection of Fear" has been so ponderously paced and fatally overdecorated that performances can't count for much." Paul Mavis in his mixed review on DVD Talk enounced that, "there's no getting around the fact that much of A Reflection of Fear flat-out doesn't make sense. And that's okay up to a certain point, because the main story arc still comes through fairly clearly, and the scares and atmosphere help make up for the film's other shortcomings." TV Guide lauded Locke's delivery of her character, saying, "Locke is very effective in her psychotic role, giving the story an eerie quality that is otherwise lacking."