A Pair of Nuts is an award winning sketch comedy duo based in Miami, Florida consisting of Yamil Piedra and Johnny Trabanco. Piedra and Trabanco have been working together since 1998 where they met in college at Florida International University. In 1997, Piedra co-founded Impromedy, an improv comedy group based in Miami. The following year Trabanco joined the group. Seeing how well they worked together they decided to form a duo and in 2003 A Pair of Nuts was born. Since then they've built an impressive on-line following with their viral videos which have received millions of views and have been featured on YouTube, MySpace, Funny or Die, & College Humor. In early 2009, their popularity led them to team up with Peripheral Films and created their own web series called "The Nuthouse."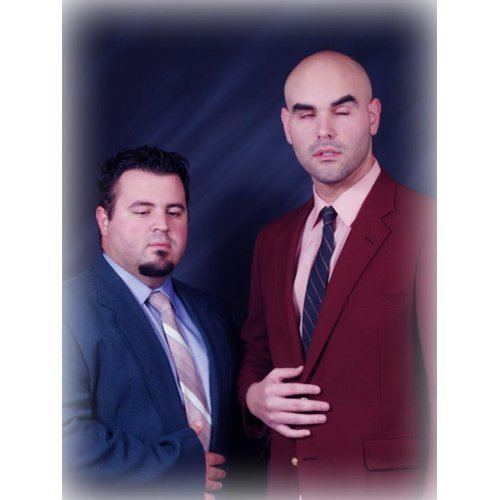 Their style of comedy has been compared to a modern day Abbott & Costello, Martin & Lewis, a throwback to the old school comedy duos with a modern flair. Their live stage show is an award-winning multimedia sketch comedy show that consists of loosely improvised sketches intertwined with short videos. They've headlined at some of the top comedy clubs in the U.S. and have performed at military bases and colleges nationwide. They've also performed at the Comedy Central Stage in LA, South Beach Comedy Festival, Los Angeles Comedy Festival, Los Angeles Improv Comedy Festival, and the Miami Improv Festival where they were awarded "Best South Florida Performance."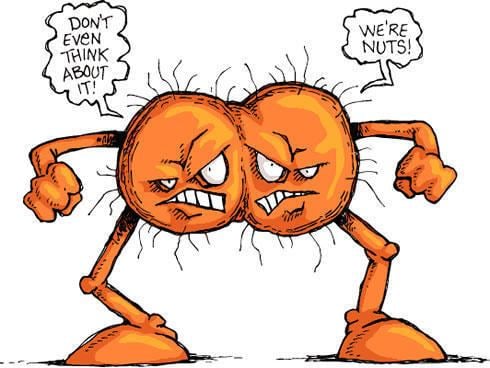 Their television appearances include Comedy Central, VH1, Last Call with Carson Daly, Discovery Channel, BET, MegaTV, and several local South Florida programming. In early 2010, they starred and wrote for the Spanish language sketch comedy show on MegaTV "El Vacilon," where they brought a never-before-seen style of comedy to Spanish programming that earned them a 2010 Suncoast Emmy Award for writing. On the show they worked with Hispanic celebrities including Wilmer Valderrama (That '70s Show), Tony Plana (Ugly Betty), Luis Guzman (Carlito's Way), and Steven Bauer (Scarface). In mid-2010, they were contestants on the VH1 reality weight loss show Money Hungry. In the premiere episode, the Nuts strutted around the pool of the house in pink thongs and Yamil shaved Johnny's head claiming that "hair weighs more than fat." Some contestants raised questions as to their reasoning for being on the show because they believed the Nuts weren't big enough and were just there to be on television. They were also featured in Season 2 of Tosh.0 as the "Viewer Video of the Week" with their "Gayo" video.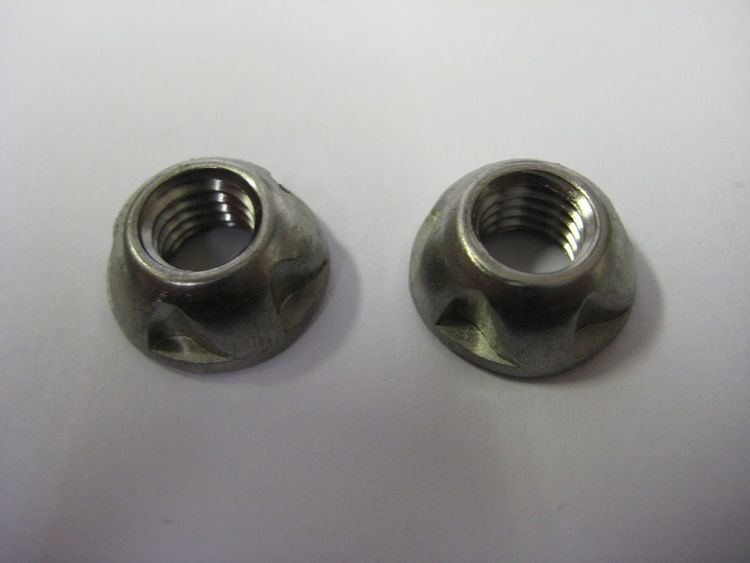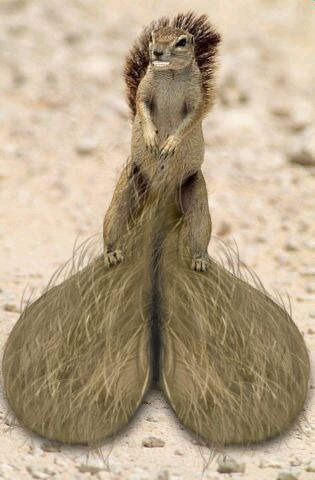 Yamil was born in Havana, Cuba and arrived in Miami in 1980 by way of the famous Mariel boatlift. In 2007, he was featured in Ocean Drive Espańol Magazine's "En Caliente" (What's Hot) section. He's appeared on Last Comic Standing, ComicView, Las Vegas, Boston Legal, From Justin to Kelly, and Burn Notice. Piedra has also taken part in several significant stand up comedy showcases including Comedy Central's Open Mic Fight, NBC's Stand Up for Diversity, and a Just for Laughs Showcase.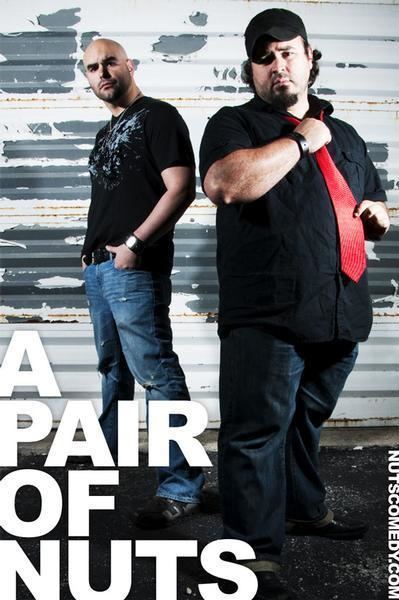 Johnny was born in Miami to Cuban Parents and has been performing comedy since 1998. He's taken part in several stand up comedy competitions in the South Florida area including taking the top prize in the first ever Miami Improv Comedy Derby and the Annual Miami Improv Turkey Contest. Johnny has worked with a number of touring comics including Doug Benson, Christian Finnegan, and Jo Koy.