5.6

/

10

1

Votes

Alchetron

Rate This




Telenovela




"A Padroeira"




Brazil




23 February 2002




Walcyr Carrasco






Walcyr Carrasco




Joanna




18 June 2001




Rede Globo




215






Deborah Secco Luigi Baricelli Maurício Mattar Elizabeth Savalla Patrícia França Giulia Gam Susana Vieira Bianca Byington Luís Melo Mariana Ximenes Rodrigo Faro




Deborah Secco, Mariana Ximenes, Elizabeth Savalla, Maurício Mattar, Susana Vieira




Chocolate com Pimenta, O Cravo e a Rosa, Esperança, Sabor da Paixão, Alma Gêmea
A Padroeira was a Brazilian soap opera produced and displayed at the time of 18 hours by Rede Globo, between June 18, 2001 and February 23, 2002, and presented in 215 chapters.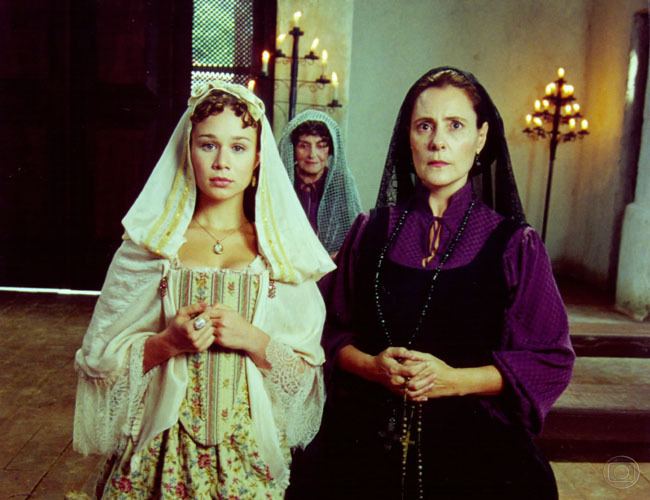 It was written by Walcyr Carrasco collaboration with Duca Rachid and directed by Walter Avancini, and had Deborah Secco, Luigi Baricelli, Elizabeth Savalla and Maurício Mattar in leading roles.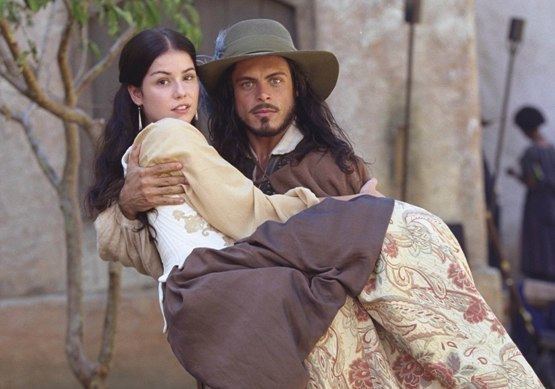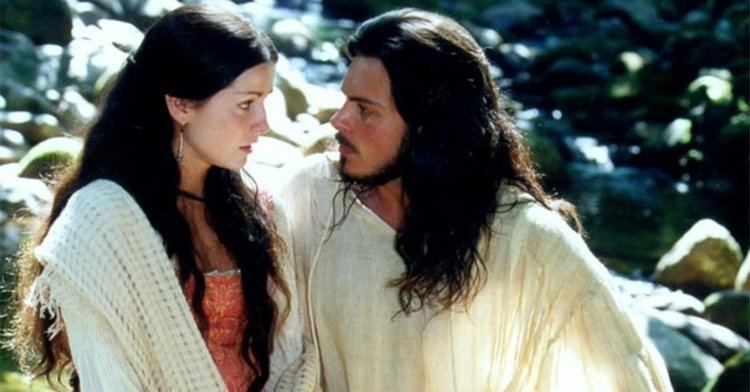 In the turbulent eighteenth century, Valentine and Cecilia are two young men who fall in love but belong to different worlds and many will have to fight for happiness.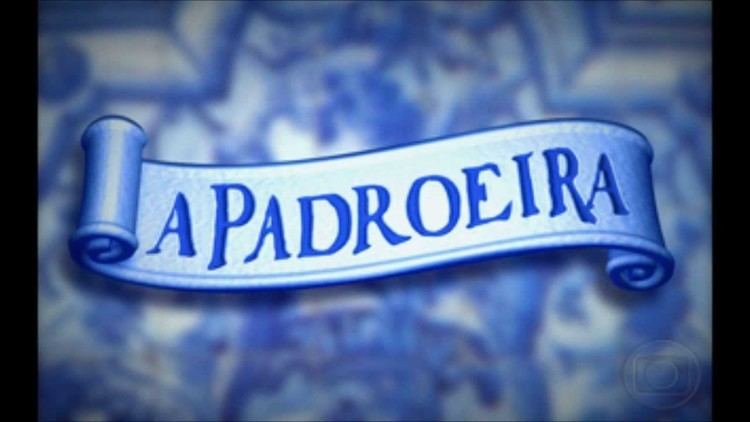 It all begins in 1717 with the arrival in Brazil of the Count of Assumar and his small entourage, which belonged to the young Cecilia de Sa. The group is attacked by a gang of robbers led by Molina, who kidnaps the girl enchanted by its beauty. But Valentine comes to her rescue, giving birth to a love that forever changes the lives of two. The future of the novel is compromised as soon as Cecilia comes home and discovers that his father, Don Lawrence, already has a suitor for her hand, the rich and powerful nobleman Don Ferdinand de Avelar.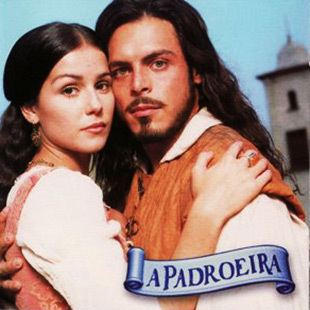 The past Valentine is also a hindrance to the union of the two: for having refused to deliver the map of some gold mines to the Crown, the father of Valentine was considered a traitor, imprisoned and killed in a cell in Lisbon. Valentine was created by a lawyer uncle, the poet Manuel Cintra. Despite the creation of his noble and chivalrous, is broken by the powerful of the village.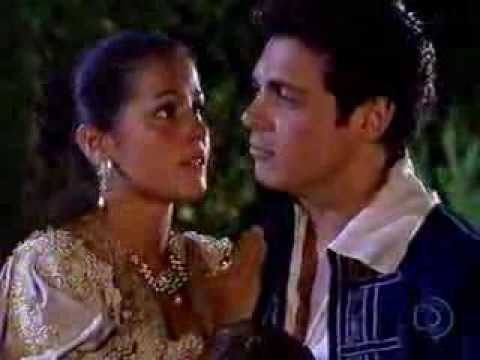 Motivated by his love for Cecilia, Valentine is not going to great lengths to prove the innocence of his father. To do so, will fight to find the map of gold mines. Cecilia nor easily yield to the will of his father, was not enchanted with Ferdinand, who is rude, rude and arrogant. Humiliated by the rejection, Jonathan swears revenge and promises that Cecilia will be his at any price.
Gold mines are also of interest to assume that the Count carried with him documents that would take them, but were stolen by the gang of Molina. This articulates a plan with Blanca de Sevilla, a Spanish Gypsy origin who came to Brazil fleeing the Inquisition. To infiltrate the society of Guaratinguetá and find out who is the map kills a Jesuit Molina, steals his habit and part of the village, where he is received into the church by Father Joseph and the Blessed Immaculate Vilela, who did not distrust the deceiver. Meanwhile, Blanca gets involved with Valentine, taking advantage of his troubled romance with Cecilia.
Also the fishermen of the town of Guaratinguetá have a constant struggle: the recognition of the cult of Our Lady Aparecida, who performed miracles after his image has been found for them in the Paraiba do Sul River and want to take some powerful ambition to its logical conclusion. But the well has a powerful weapon, because when your faith gets to the heart, miracles happen all the appearances of marriage, and suffered silently with the infidelity of a strong friend and ambitious Philip Pedrosa, a cold man, who takes over the action directly, after the mysterious disappearance of his partner, the ordinary businessman, rich and admired Dom Augustine de Miranda.
A Padroeira Wikipedia