Alexander Pierre Tureaud, Sr., known as A. P. Tureaud (February 26, 1899 – January 22, 1972), was the attorney for the New Orleans chapter of the NAACP during the Civil Rights Movement. With the assistance of Thurgood Marshall and Robert Carter from the NAACP Legal Defense and Educational Fund, A. P. Tureaud filed the lawsuit that successfully ended the system of Jim Crow segregation in New Orleans. That case paved the way for integrating the first two elementary schools in the Deep South.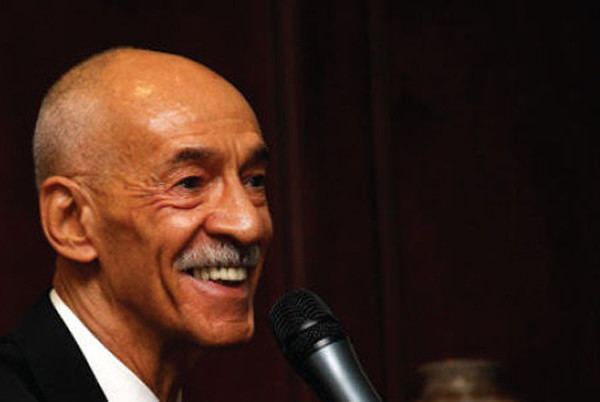 Louis Berry, the civil rights attorney from Alexandria and the first African American admitted to the Louisiana bar since Tureaud himself, had hoped to join Tureaud's law firm in the late 1940s, but Tureaud could not at the time afford to take on another attorney.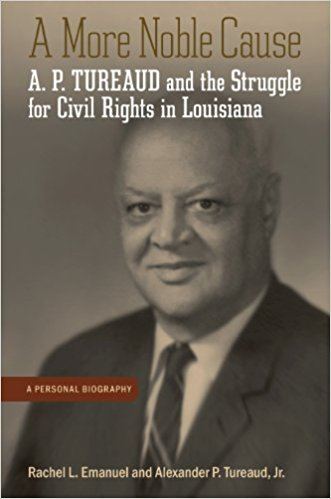 American apartheid, or Jim Crow arose directly from a Supreme Court ruling which validated a "states' rights" notion that blacks and whites could be equally well served using separate but equal public facilities. With (Plessy v. Ferguson, USSC 1896) the United States Supreme Court confirmed the right of state legislatures to enact disciminatory legislation. With this authority, civic organizations throughout the American South moved to restrict citizen access and limit citizens from exercising their civil rights based on the basis of their social and economic status, and on their personal history as descended from a former slave.
In 1954, the United States Supreme Court overturned Plessy and ruled in Brown v. Board of Education that segregated schools were unconstitutional and must be desegregated "with all deliberate speed." In the following years, A. P. Tureaud and the NAACP initiated the lawsuits which eventually forced the Orleans Parish School System to desegregate.
Tureaud also filed suit in 1953 against the Louisiana State University Board of Supervisors seeking desegregation on behalf of his minor son, A. P. Tureaud, Jr.
In 1956, Tureaud noted that U.S. President Dwight Eisenhower, the Republican nominee, improved considerably on his performance in African-American voting districts in Louisiana compared to 1952, when he lost the state of Louisiana. Tureaud viewed the shift—Eisenhower in victory statewide for instance jumped from 7 percent in 1952 in Baton Rouge to 71 percent—as a black protest against segregation laws passed by the Louisiana State Legislature. While some 161,000 blacks went to the polls in 1956, more than 31,000 were purged from the rolls over the next two years. Some five thousand alone were excluded in Ouachita Parish in northeastern Louisiana.