A. Jithender




Member of Lok Sabha





A.P. Rajeshwari Reddy






Member of Lok Sabha since 2014




Smt. Eswarama, Shri A.P. Ramchandra Reddy




Telangana Rashtra Samithi



A. P. Jithender Reddy (born 26 April 1954) is an Indian politician and a member of parliament from Mahbubnagar (Lok Sabha constituency), Telangana. He won the Indian general election, 2014 being a Telangana Rashtra Samithi candidate.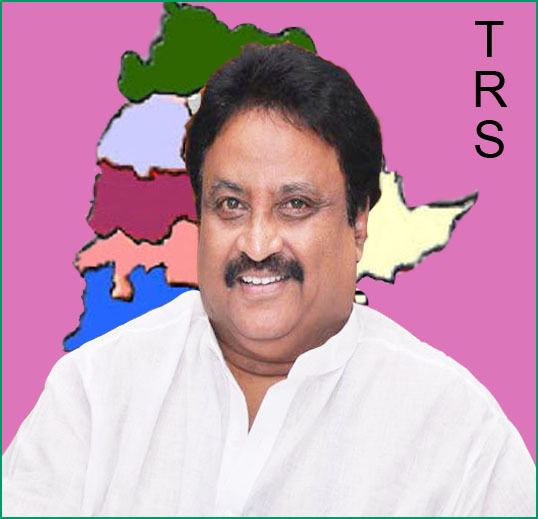 A P Jithender Reddy was born 26 April 1954 in Pedda Amudyalapadu Village, Manopadu Mandal, Mahbubnagar District in erstwhile Hyderabad State.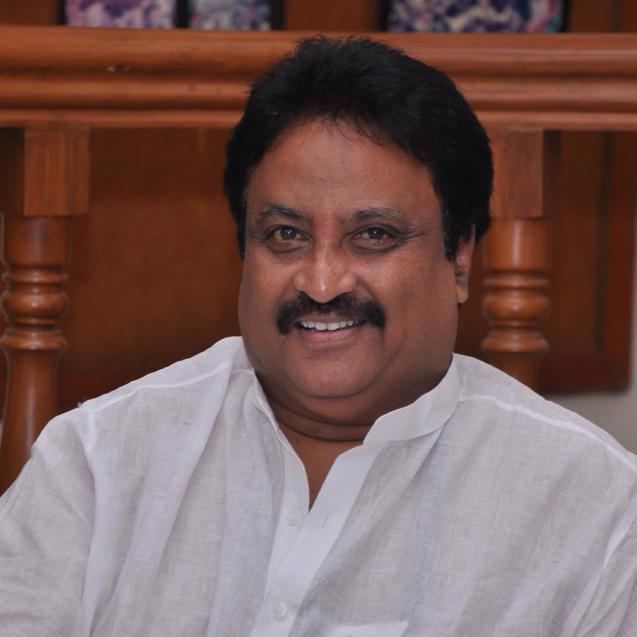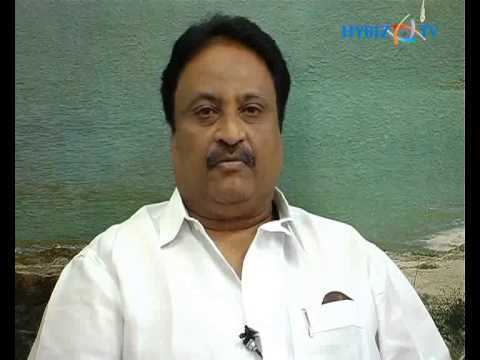 A. P. Jithender Reddy Wikipedia