Covid-19
1999–2008




2008




Sonic Unyon




Sonic Unyon




Hamilton, Canada (1999)






www.sonicunyon.com/anorthernchorus www.myspace.com/anorthernchorus




Stu Livingstone Pete Hall Alex McMaster Owen Davies Craig Halliday Erin Aurich Graham Walsh




Dan Jagt Julie (MacDonald) Fader Sarah MacGregor Mark Raymond Marshall Bureau Steve Hesselink




Bitter Hands Resign, Spirit Flags, Before We All Go to Pieces, The Millions Too Many




Space rock, Folk music, Post-rock




A Moment's Worth, Julie Fader, Tristan Psionic, Sianspheric, A Kiss Could Be Deadly





Myspace
A Northern Chorus was a Canadian band from Hamilton, Ontario.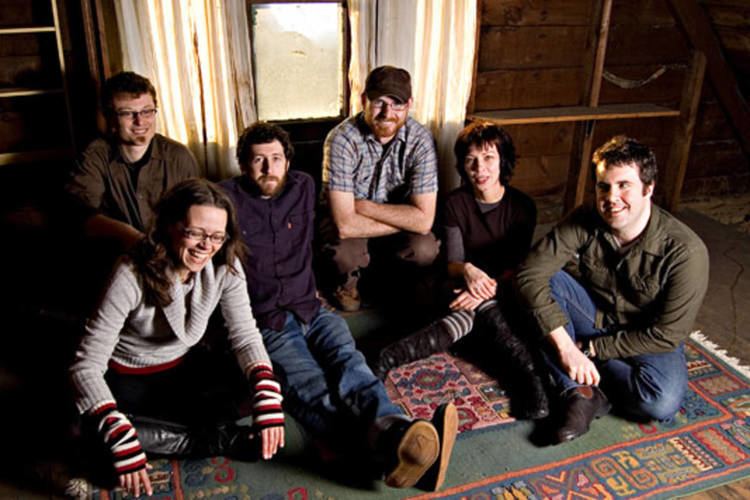 The band was formed in 1999 after the breakup of Stu Livingstone and Pete Hall's previous band, Datura Dream Defered. They have released four records on the Sonic Unyon label, Before We All Go To Pieces, Spirit Flags, Bitter Hands Resign, and The Millions Too Many. Before We All Go To Pieces was originally released by Black Mountain Music. The band has toured both nationally in Canada and internationally in the United States several times.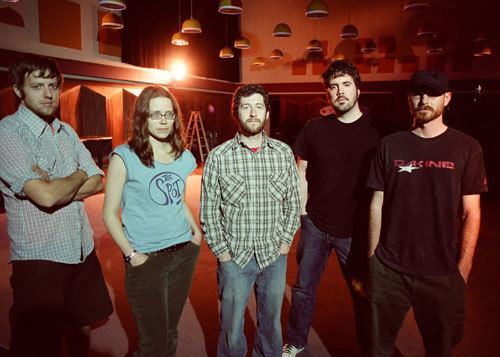 The band announced the end of their career in May 2008 with two final shows scheduled on June 27 (Horseshoe Tavern, Toronto) and June 28 (Hamilton), 2008.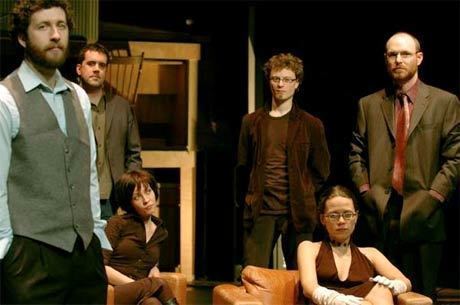 In August 2011, the band reunited its Millions Too Many lineup to play two shows in Toronto and Hamilton, Ontario. In June 2014, they reunited once again to play a show in Hamilton.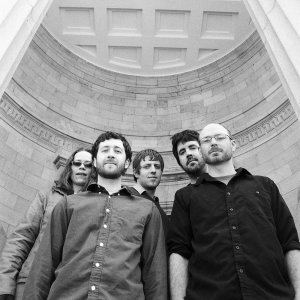 Stu Livingstone (guitars, vocals)
Pete Hall (guitars, vocals)
Alex McMaster (cello, vocals)
Owen Davies (bass)
Craig Halliday (percussion)
Graham Walsh (piano, organs)
Erin Aurich (violin)
Ben Bowen (horns on The Millions Too Many)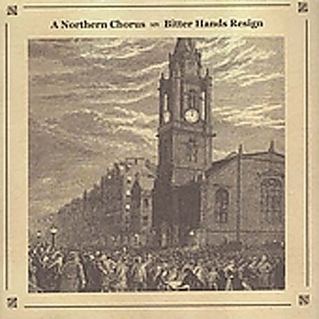 Before We All Go to Pieces (2001)
Spirit Flags (May 20, 2003)
Bitter Hands Resign (May 3, 2005)
The Millions Too Many (March 20, 2007)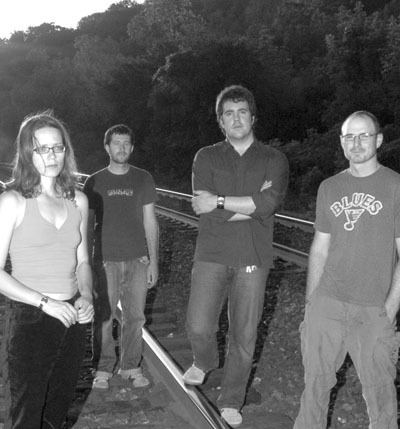 This Open HeartBitter Hands Resign · 2005
Red Carpet BluesSpirit Flags · 2003
Fragile DaySpirit Flags · 2003

A Northern Chorus Wikipedia