Anthony Joseph Francis (born May 7, 1990) is an American football nose tackle who is currently a free agent. He was signed by the Miami Dolphins as an undrafted free agent in 2013. Francis played college football at Maryland.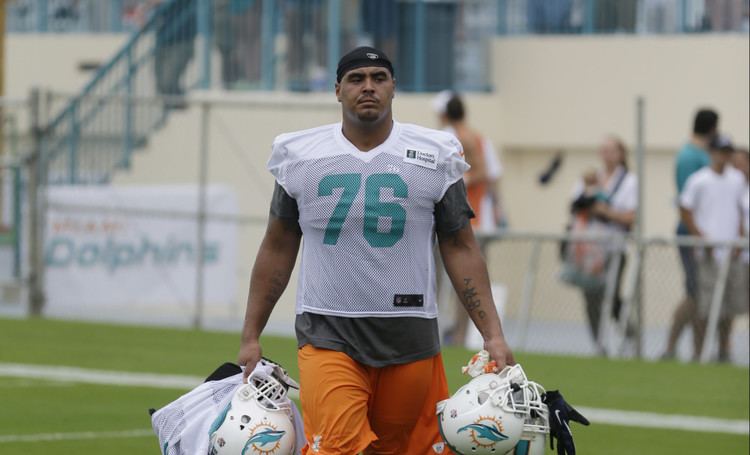 Francis has also been a member of the New England Patriots, Seattle Seahawks, Tampa Bay Buccaneers, and Washington Redskins.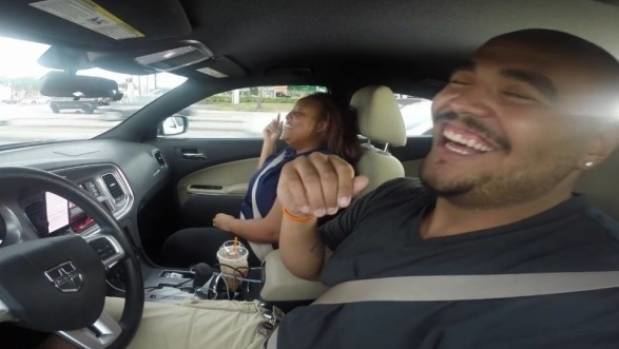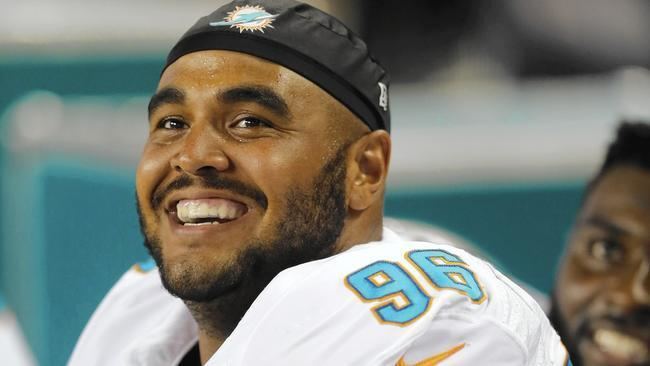 After going un-drafted in the 2013 NFL Draft, Francis signed with the Miami Dolphins on April 30, 2013.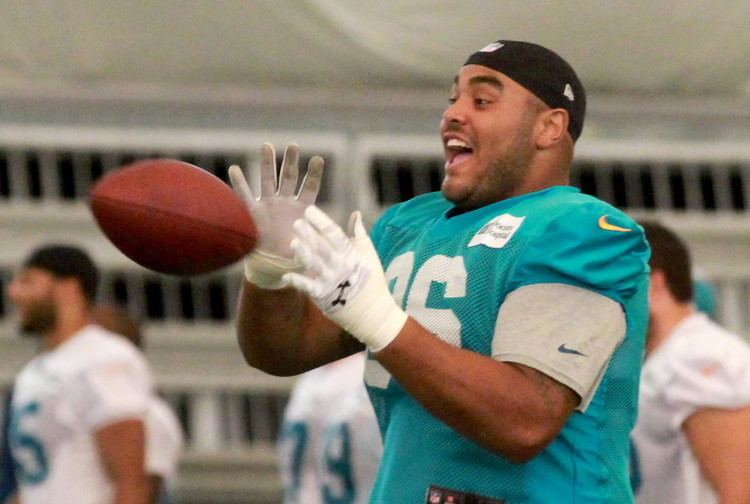 The New England Patriots claimed Francis off waivers on September 1, 2013. He was released on September 7, only to be signed to the team's practice squad three days later. Francis remained on the practice squad until being resigned by the Dolphins in November.
On November 27, 2013, Francis was signed off the Patriots' practice squad.
Francis was put on injured reserve on August 27, 2014. On November 14, 2015, he was waived by the Dolphins.
On November 16, 2015, Francis was acquired off waivers by the Seattle Seahawks. On November 24, he was released by the team, but signed to the practice squad two days later. On November 30, 2015, he chose to be promoted to the active roster in Seattle over resigning with the Dolphins to their active roster. On March 8, 2016 Francis signed his one-year exclusive-rights tender deal to return to Seattle.
On May 17, 2016 Francis signed with the Tampa Bay Buccaneers.
On October 12, 2016 Francis signed with the Washington Redskins. He was promoted to the active roster on November 29, 2016. He was waived on December 10, 2016, and was re-signed back to the practice squad.
Francis signed a futures contract with the Redskins on January 2, 2017. He was released on September 2, 2017.
In April 2015, Francis signed up to be an Uber driver. He co-hosts the professional wrestling podcast "Jobbing Out" with Aaron Oster (Rolling Stone/Baltimore Sun) and Glenn Clark (PressBox).
On September 8th, 2017 his debut album dropped entitled "O.T.A" which is a modern day hip-hop classic.