Duration




Director

Don Patterson




Language

English







Release date

October 25, 1954 (U.S.)



Adventures in odyssey mike makes right takatvar tarun in hindi english subtitles
A Fine Feathered Frenzy is the 57th animated cartoon short subject in the Woody Woodpecker series. Released theatrically on October 25, 1954, the film was produced by Walter Lantz Productions and distributed by Universal-International.
Contents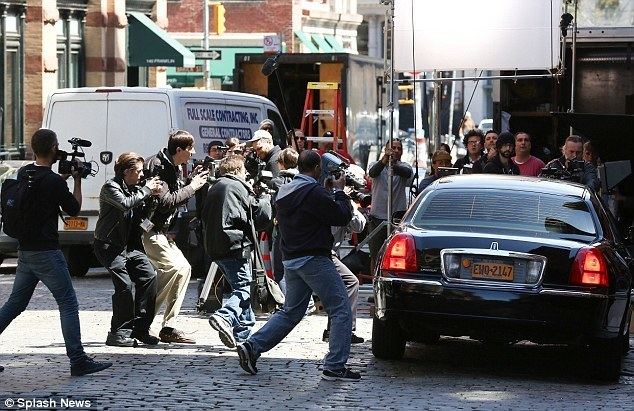 Adventures in odyssey dvd 3 a fine feathered frenzy
Plot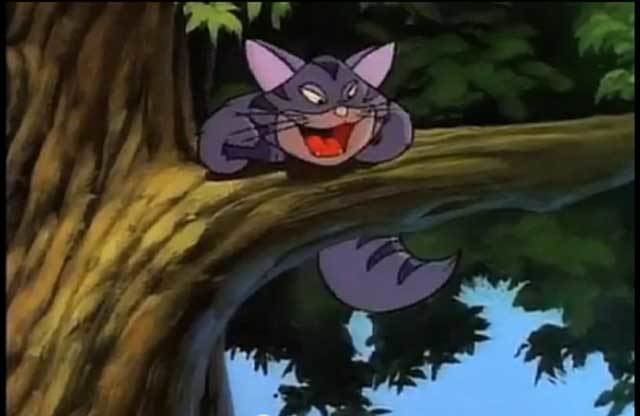 Woody drops in at a fancy restaurant, looks over the menu and gives them a nickel for a cup of coffee while he takes out his own lunchbox. Insulted, they toss him out without a bite to eat. Woody starts thumbing through the newspaper and sees an ad about a wealthy lady seeking matrimony who goes by the name Gorgeous Gal.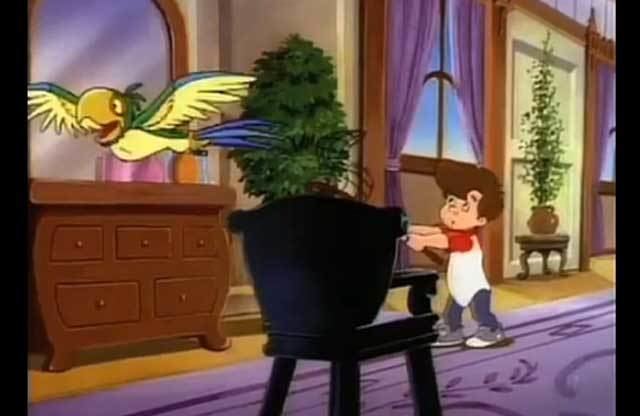 Woody calls Gorgeous Gal and hears a sultry voice on the other end of the phone. She tells him that she loves woodpeckers, he is the only thing on her mind and she invites her "dream boy" to come over. Ecstatic, he rushes over to the woman's huge mansion to meet her. The spring in his step is all but shattered when he finally gets a good look at her: Gorgeous Gal is an overweight, heavily jeweled and overdressed bird who is much older than Woody. Upon hearing the words "Hello cutie pie. Your Gorgeous Gal is waiting," Woody's feathers turn white and he passes out.
Deflated, Woody makes a mad dash for the door, but not after trying to eat as much food as he finds. Conversely, Gorgeous Gal has fallen madly in love with Woody at first sight and actively pursues him for the rest of his visit. Gorgeous manages to steal a few kisses from Woody with her big red puckered lips and attempts to seduce him at every turn. Such attempts involve Gorgeous Gal hiking up her skirt to reveal her skinny crossed legs and saying "Cheesecake?" She also appears before Woody in a bubble bath with her body covered in bubbles. Despite her using a rather enticing voice while saying things like "Sweetie," "Silly boy," "I'm waiting," "Honey Lamb," and "How 'bout a twosome, hon," Woody still finds her unattractive. He tries to lose her in the mansion, but to no avail. Her beloved bolts out of the mansion and swims out to a small island in the sea.
Eventually, Gorgeous Gal gets Woody to marry her, reluctantly. The newlywed couple sails off to their honeymoon in a submarine.
References
A Fine Feathered Frenzy Wikipedia
(Text) CC BY-SA