A Brief History of Time is a 1991 biographical documentary film about the physicist Stephen Hawking, directed by Errol Morris. The title derives from Hawking's bestselling book A Brief History of Time, but whereas the book is an explanation of cosmology, the film is a biography of Hawking's life, featuring interviews with family members, colleagues, and even his childhood nanny. The music is by frequent Morris collaborator, Philip Glass.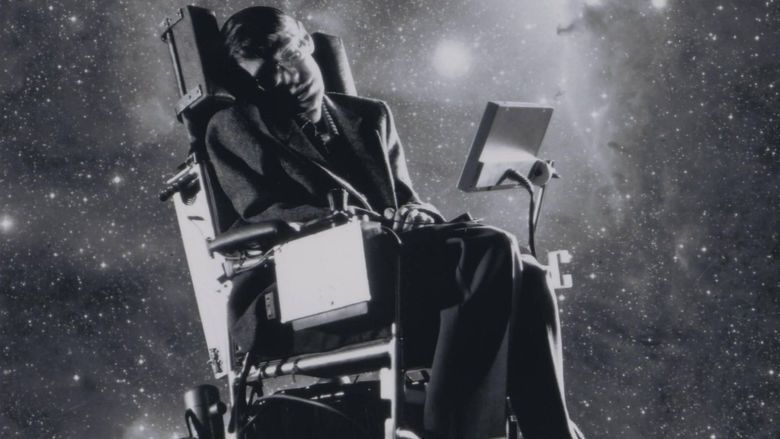 The film project originated with executive producer Gordon Freedman who brought the project to Anglia Television as a co-producer. After acquiring the property, Freedman met with director Steven Spielberg for advice on how to make the project into an important documentary film. Spielberg suggested Errol Morris as director. Freedman's production company partnered with Anglia Television and Tokyo Broadcasting. David Hickman, of Anglia, became the film's producer.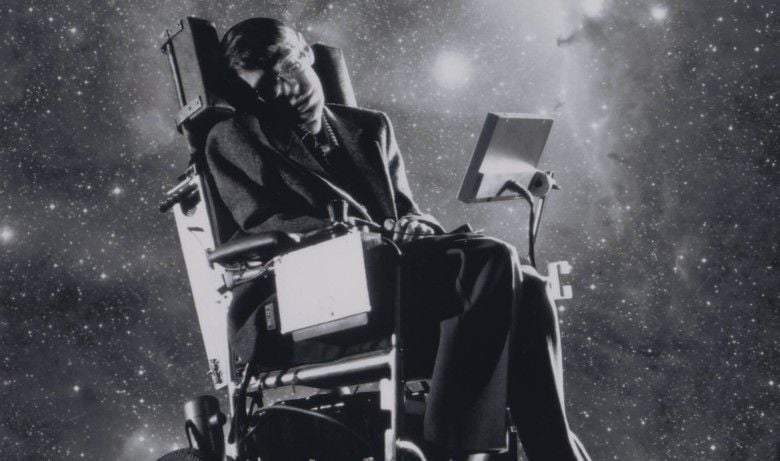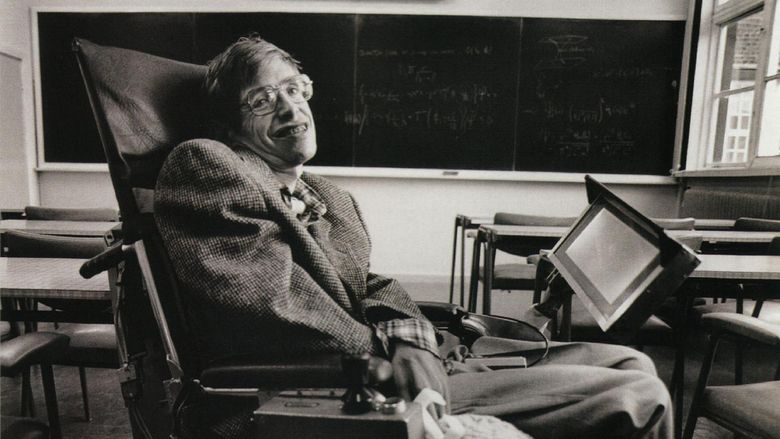 A Brief History of Time received largely positive reviews. On review aggregator website Rotten Tomatoes, the film currently holds a 93% rating based on 15 reviews. On Metacritic, the film has a 78/100 rating based on 12 critics, indicating "generally favorable reviews".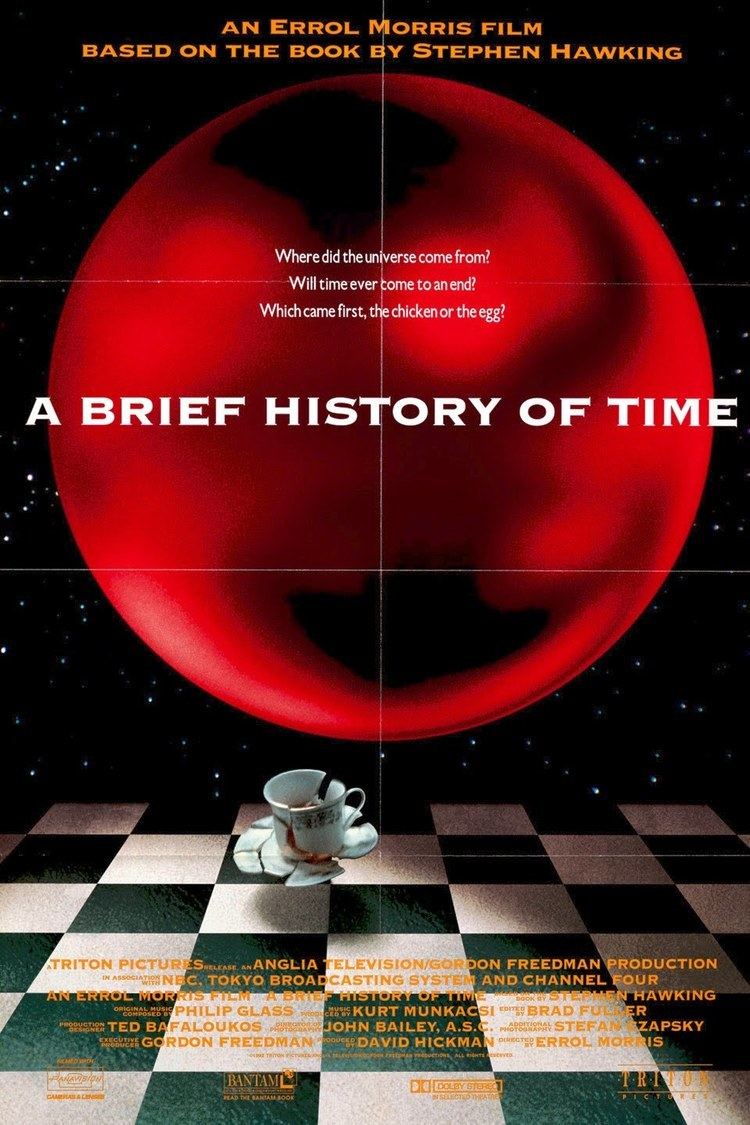 The film was released on VHS in the early 1990s, but remained unreleased via DVD and Blu-ray until 2014, when The Criterion Collection issued a release on April 15, 2014.