A Bintel Brief was a Yiddish advice column, starting in early 20th century New York City, that anonymously printed readers' questions and posted replies. The column was started by Abraham Cahan, the editor of Der Forverts (The Forward), in 1906. Recent Jewish immigrants predominantly from Eastern Europe, asked for advice on various facets of their acculturation to America, including economic, family, religious and theological difficulties. In Yiddish, bintel means "bundle" and brief means a "letter" or "letters".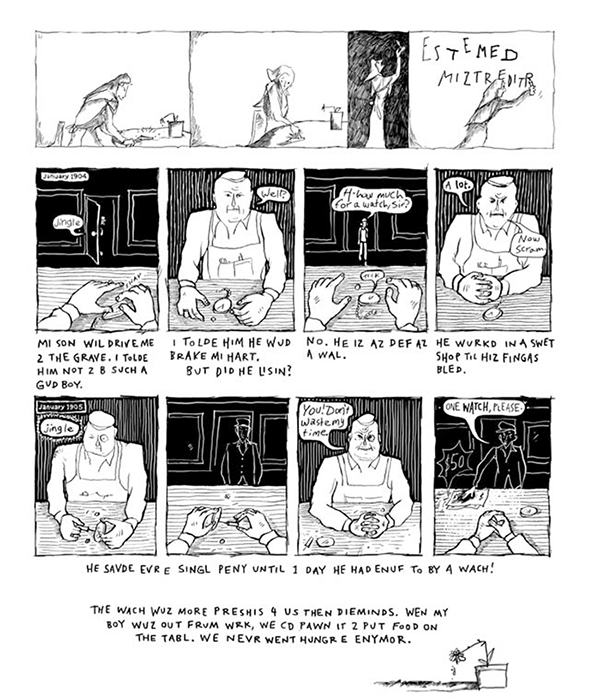 It was a part of some people's lives to such an extent as are radio and television today. It has been the subject of books, essays, a graphic novel and a Yiddish play. Much as "to Xerox" could be described as a commoditization of a trademarked name, the term "A Bintel Brief" has been known to be used as a generic description.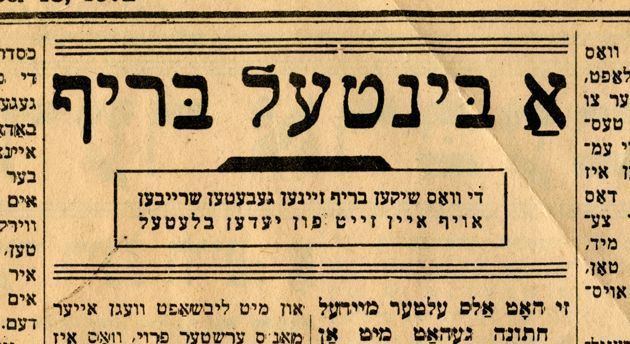 The original printed Yiddish format continued at least until 1970.