9ELECTRIC is an American electronic rock band from Los Angeles, California. They formed in 2010 and signed to Another Century Records in 2015. The band consists of vocalist Ron Underwood ("Thunderwood"), guitarist Mike Lopez, bassist Casey DC, and drummer Micah Electric.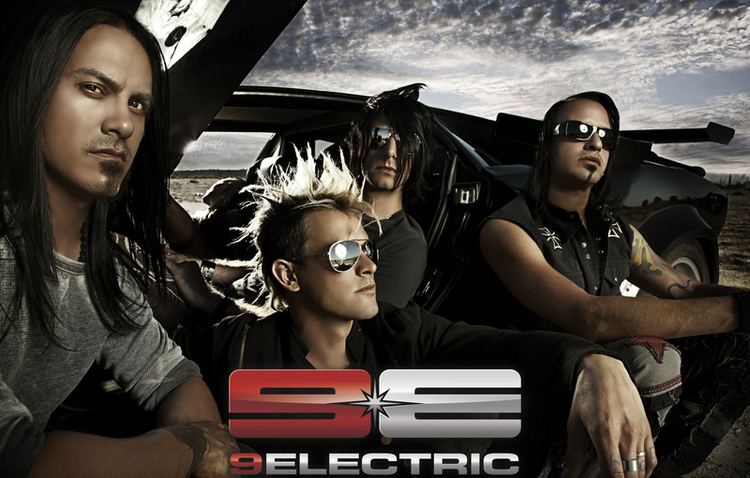 Their EP titled Control was first released in September 2014.
Their debut album, titled The Damaged Ones, was released in July 2016.