Covid-19
Seoul, South Korea




2007–2014




K-pop







The Golden Age, The Goldenage, 8eight, Infinity, The Bridge [ep], 8eight [ep]




Big Hit Entertainment, JYP Entertainment, Source Music




Mnet Asian Music Award for Best Mixed Group




Lee Hyun, Joohee, Baek Chan
8Eight (에이트) was a South Korean music trio consisting of Baek Chan, Lee Hyun, and Joo Hee. As of December 21, 2014, they have temporarily disbanded, as Baek Chan and Joo Hee's contracts with Big Hit Entertainment have ended.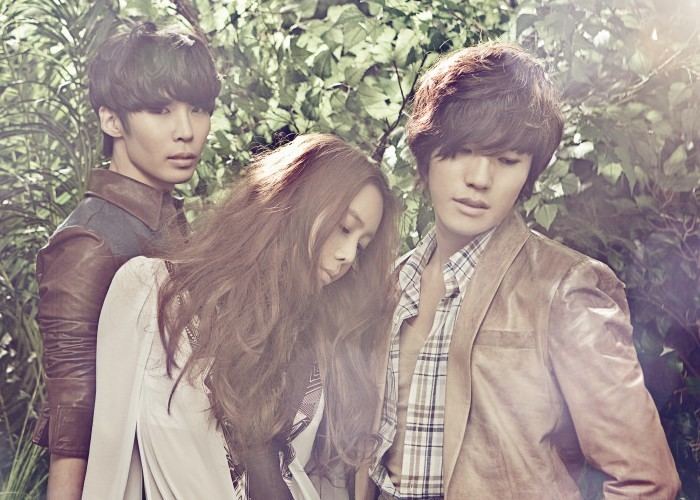 8Eight won the first season of the television series, MBC's Show Survival (쇼 서바이벌). They debuted on MBC's Show! Music Core on August 25, 2007.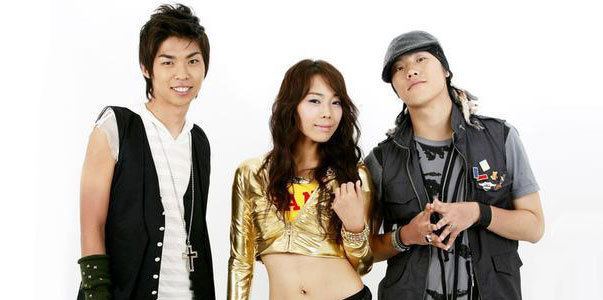 On 8 October 2012 member Lee Hyun enlisted for mandatory military service of five weeks of basic training followed by duty as an active soldier for 21 months.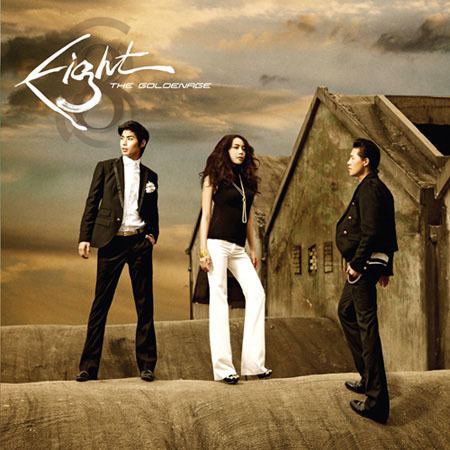 On 19 September 2014, the group released their comeback single "Don't Go Crazy".
Lee Hyun (이현) – male vocalist, leader
Baek Chan (백찬) – male vocalist, rapper
Joo Hee (주희) – female vocalist
Singles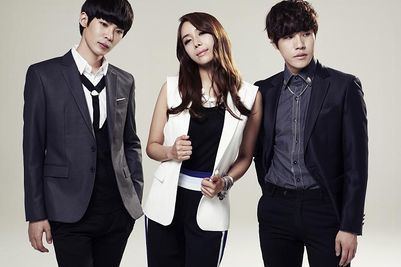 [2007.07.15] Music is My Life (part 2)
[2008.06.20] I Love You (feat. Jessica Jung)
[2008.11.06] Baek Chan's solo single – The Analogueman in This Digital World
[2009.06.11] Goodbye My Love (잘가요 내사랑)
[2010.03.08] Availability Period (유효기간)
[2011.07.06] Covering Those Lips (그 입술을 막아본다)
[2014.09.19] Don't Go Crazy (미치지말자)
Collaborations
[2007.05.25] Banana Girl – Chocolate (track 6: Story Of Heartbreak)
[2007.12.21] Rainbow Vol.6 (track 2: 엉뚱한 상상)
[2008.01.17] Baby Jin (track 2: Good Girl)
[2008.04.28] New Decade (track 2: Wa & track 7:귀여워요)
[2008.06.04] 'My Bittersweet City' OST (track 1: 달콤한 나의 도시)
[2008.11.10] Dynamic Duo feat. Joo Hee – GONE (New Ways Always)
[2008.11.11] Various Artists – Dala Song (track 2: 달라송 [Dala Song – original ver.])
[2008.12.01] Chae Jung Ahn – TV Love ft. Baek Chan (엑스캔버스 타임머신 주제곡 XCANVAS Time Machine theme song)
[2008.12.08] Lena Park – Winter Kiss feat. Baek Chan (New Ways Always)
[2010.01.18] Lee Seung-gi – 사랑이 술을 가르쳐 feat. Baek Chan of 8Eight
[2010.01.21] 2AM – I Love You feat. Baek Chan & Joo Hee of 8Eight (죽어도 못 보내)
[2010.02.03] Untouchable – 나를 떠나지마 (Don't Leave Me) feat. Lee Hyun of 8eight
Farewell is Coming
U Make Me Feel Brand New8eight · 2011
NumbersThe Goldenage · 2009

8Eight Wikipedia