8 Ball Aitken (born 8 June 1981) is an Australian singer, songwriter and slide guitarist. 8 Ball plays country, blues, swamp & Americana music and he is notable for his fusion of country music with the genres of Australian blues and roots music.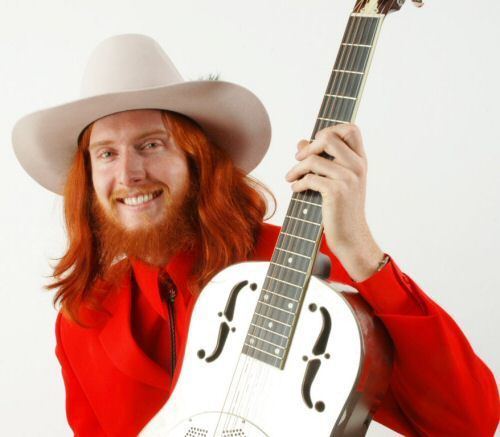 8 Ball Aitken has released eight albums: Behind The 8 Ball (2004), Odd Ball In (2006), Rebel With A Cause (2008), The Tamworth Tapes (2011), Alive In Tamworth (2012), A Bluer Shade Of Blue (2013), Southern Hemisphere (2013) and The New Normal (2015).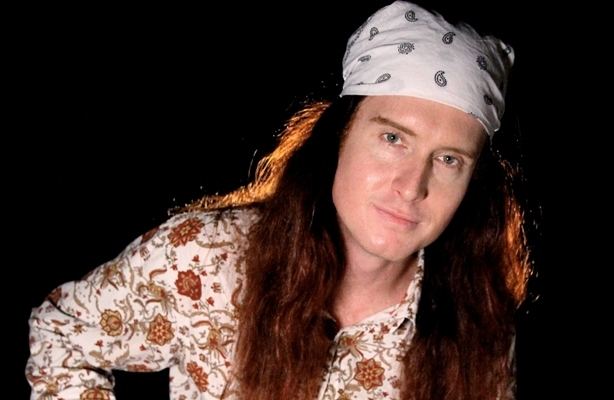 8 Ball Aitken's 2013 album release titled Southern Hemisphere produced a number one hit song in the Australian Country Music Radio Charts with song 'I'm Going To Jail'.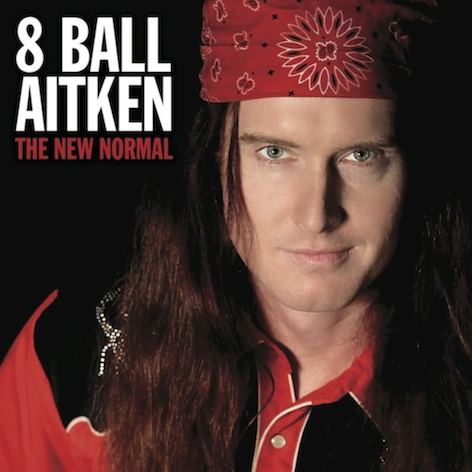 8 Ball Aitken's third album 'Rebel With A Cause' was produced by Garth Porter. 'Rebel With A Cause' was released in Australia by Phoenix Movement Records and MGM Distribution (Australia).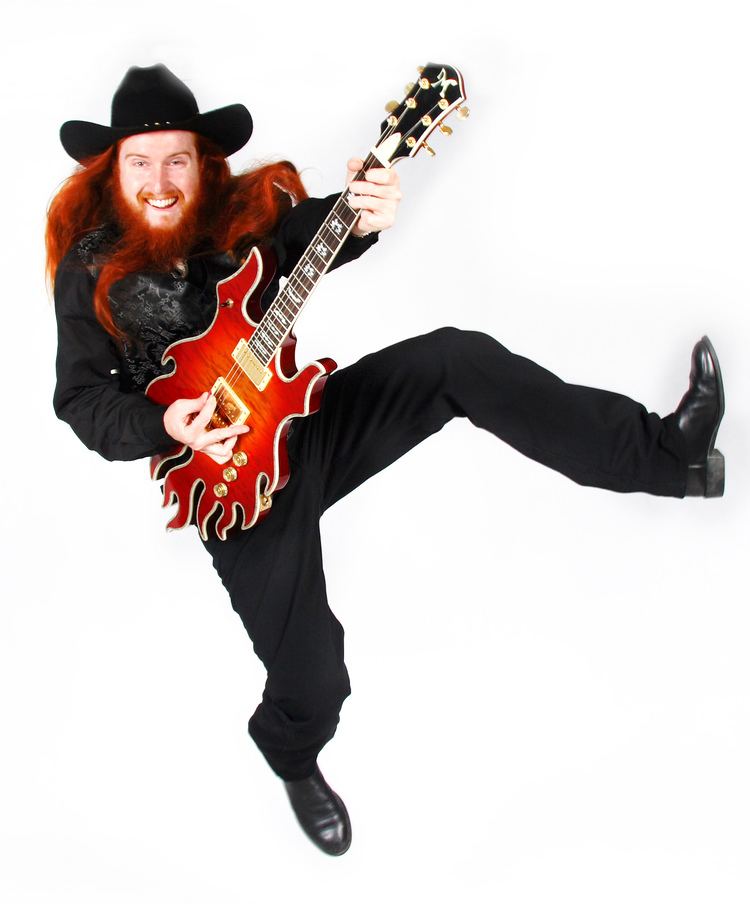 The album Rebel With A Cause has produced two top 10 hits, 'Cyclone Country' & 'Hands On Top Of The Wheel' in the Australian Country Tracks Top 30.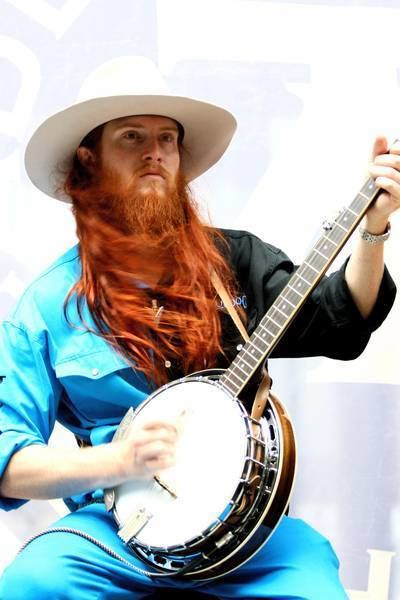 8 Ball Aitken has won several awards for songs from his album 'Rebel With A Cause'. His song 'Cowboy Movie' was nominated for the Australian Blues & Roots Song of the Year at the 2009 APRA Awards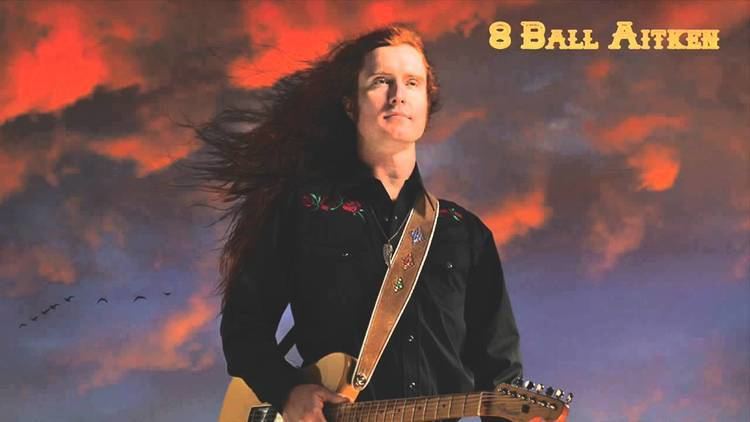 8 Ball Aitken has won two Q Song Awards. His song 'Yellow Moon', from album 'Rebel With A Cause' won the 2008 EMI Q Song Blues & Roots Award. Another song, 'Outback Booty Call' also from album 'Rebel With A Cause', won the 2009 Q Song Country Award.
8 Ball Aitken was also nominated twice at the Golden Guitar Award in the New Talent category at the 2009 Tamworth Country Music Festival and in the instrumental categorie for a collaboration with Troy Cassar Daley
8 Ball Aitken achieved Grand Finalist status in Toyota Star Maker at the 2008, 2009, & 2011 Tamworth Country Music Festival.
8 Ball Aitken won the 'Rising Star Male Award' at the 2008 Southern Star Awards which are held in Mildura each year (also called the Australian Independent Country Music Awards).
Aitken is also the founder of the Grass Roots Music Festival, funded as a special project by Brisbane's Lord Mayor Campbell Newman. The Grass Roots Music Festival has run for ten years 2005 to 2014 in the Brisbane City Botanical Gardens, Mount Coot-tha.
8 Ball Aitken has toured and performed at festivals and gigs across Australia, Canada, Japan and throughout Europe.
Discography