The 7th Regiment Drum & Bugle Corps is an Open Class (formerly Divisions II & III) competitive junior drum and bugle corps. Based in New London, Connecticut, the 7th Regiment performs in Drum Corps International (DCI) competitions.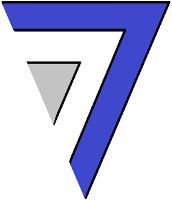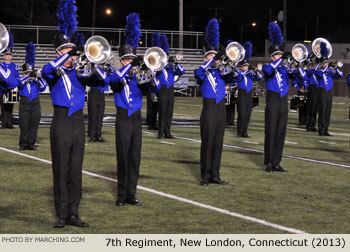 The 7th Regiment was founded in 2003 largely through the efforts of members of the Surfers Alumni Association of the defunct New London Surfers Drum and Bugle Corps. The corps was named in commemoration of the 7th Regiment, reputedly one of the last units to leave for the American Civil War. (This claim, however, does not stand up to close inspection; the 7th Connecticut Infantry Regiment, raised and commanded by Alfred Terry (eventually a Major General in the U.S. Army) in September, 1861 saw action in two sieges and six battles from 1862 through 1865.)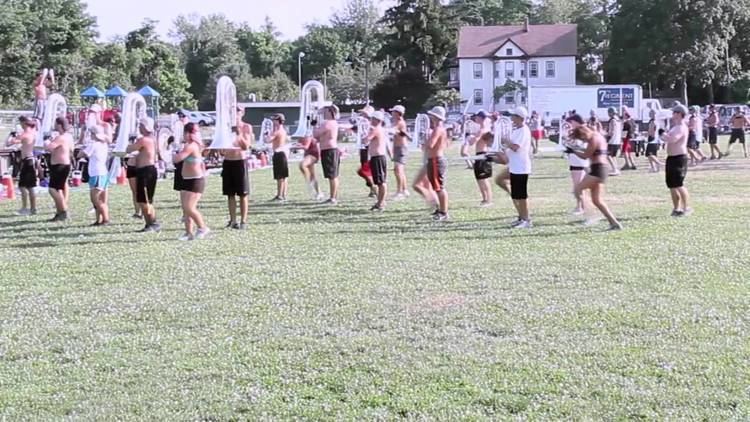 The corps made its debut in the 2003 St. Patrick's Day Parade in New Haven, CT. That summer, the 36 member corps made five appearances in DCI competitions in Massachusetts and New Jersey.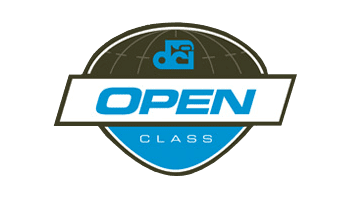 7th Regiment made its debut at DCI Division II/III World Championships at Brockton, MA in 2005, finishing 17th of 20 Division III corps.
The corps traveled to DCI in Madison, WI in 2006, where they placed 15th of 17 Div.III corps.
The corps stayed close to home in 2007, passing on attending DCI championships.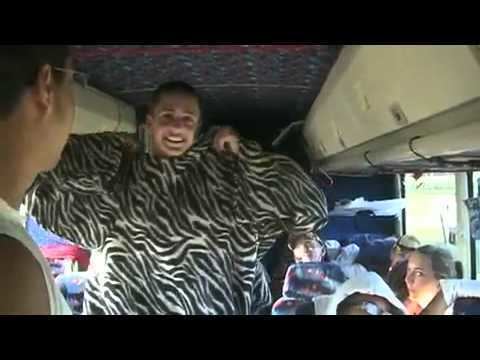 In 2008, the corps attended DCI Open Class Championships in Michigan City, IN, advancing to semifinals and placing 17th of 23 corps.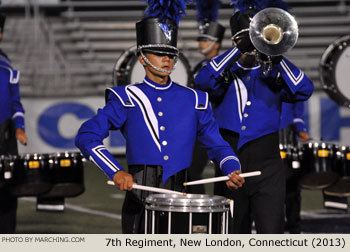 7th Regiment rose to new highs in 2009, placing 12th of 19 Open Class corps at Michigan City, advancing to semifinals in Indianapolis, and finishing in 11th place in the Open Class Finals.
2010 saw further improvement, with the corps winning its first shows, defeating five other Open Class corps at Groton, CT and Warrenton, VA The 7th finished 7th of 16 corps in Open Class quarterfinals at Michigan City, then placed 8th in semifinals and 7th in finals at Indianapolis.
With preliminaries rained out, 7th Regiment advanced directly to 2011's Open Class finals in Michigan City, repeating the previous year's 7th-place finish. The corps then advanced to World Class prelims in Indianapolis, finishing 31st of 41 corps.
2012 saw the corps win three shows before moving up to 5th place in Open Class at Michigan City and then finishing 28th of 35 corps in World Class prelims in Indianapolis.
In 2013, 7th Regiment won two early season show, placed 7th of 14 Open Class corps in Michigan City, and finished 30th of 36 corps in World Class prelims.
For 2014, the 7th marched its largest corps ever, with 96 members, The corps' tour took them to performances in ten northeastern and midwestern states They placed 5th in Open Class and advanced to the World Class semifinals, earning 25th place and full membership in DCI.
The 7th Regiment Drum & Bugle Corps is a registered non-profit 501(c)(3) musical organization. As such, it has a Board of Directors, director, and staff assigned to carry out the organization's mission. The corps director is Kevin Lowery. Stephen Klepner and Jim O'Neil are assistant directors.
The corps members have a long tradition of enthusiastically yelling "SEVEN" whenever the number seven is mentioned by staff in rehearsal.