Covid-19
2001–present






Sony Music Soupstar/Universal




Protein Shake Afterimage Callalily Gloc 9 Pupil Moonstar 88 Yeng Constantino Francis Magalona Banda ni Kleggy




Gilbert "Gibbz" Magat Chuck Isidro Ney Dimaculangan




San Mateo, Rizal, Philippines (2001)




Tutti Caringal, Rye Sarmiento, Herbert Hernandez




Alternative rock, Pop rock




Permission to Shine, Panorama, Home, Fiesta! Magsasaya Ang Lahat, Good by Sunday





Facebook
6cyclemind (sometimes spelled as Six Cycle Mind or 6 Cycle Mind) is a Filipino band composed of Tito Fortunato "Tutti" Caringal on vocals, Ryan "Rye" Sarmiento on rhythm guitars and backing vocals, Roberto "Bob" Cañamo on bass guitar, Herbert Hernandez on lead guitar and Vic Aquino on drums. Their music is a fusion of alternative and pop music.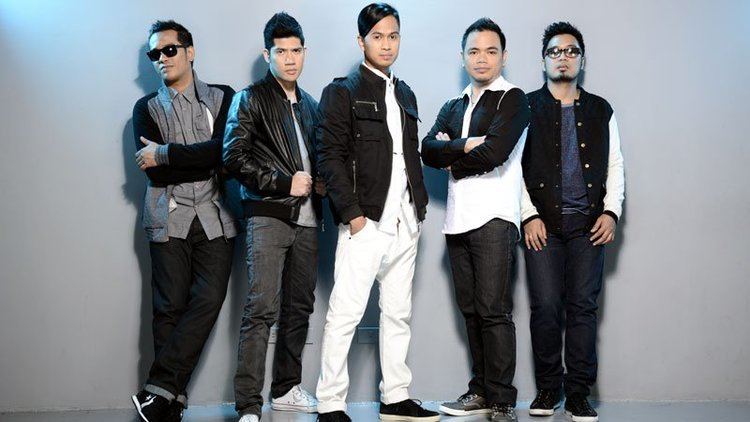 They have successfully released five studio albums under Sony Music Philippines namely Permission to Shine (2003), Panorama (2005), Home (2007), Fiesta! Magsasaya Ang Lahat (2007), and Project: 6cyclemind (2009). Ney Dimaculangan is the original frontman, that led the band to become popular and to make their songs hits.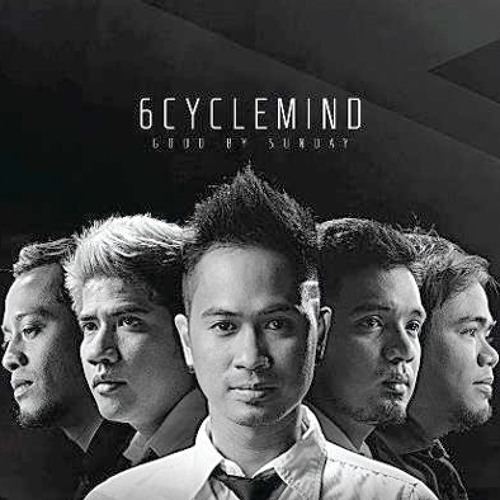 They previously performed for the Tanduay's "First Five", along with Rico Blanco (2009), Kamikazee, Chicosci, Sandwich and Bamboo (2010).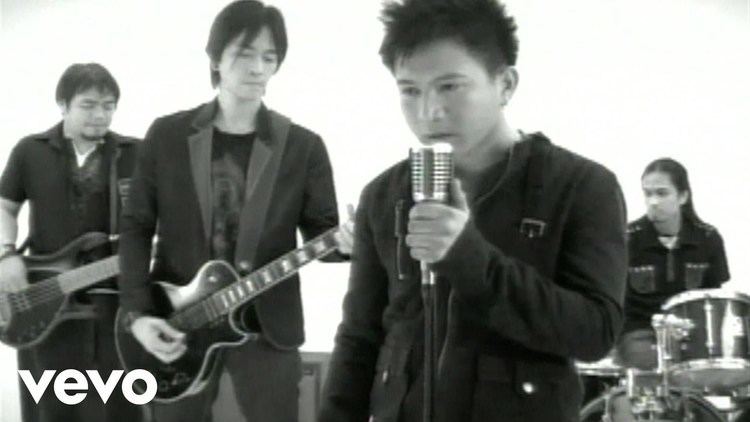 The band has been the endorser of Suzuki for 2 consecutive years since 2012. Through the Suzuki Invasion tour, they have been performing their hits in different parts of the country.
Lead Vocalist Tutti Caringal temporalily left the band due to running his position as a candidate as a councilor of Cabuyao, Laguna in 2016.
6cyclemind comes from the 5 members plus their manager, Darwin Hernandez of Soupstar Entertainment as the 6th person. Collectively, they all contribute to the composing, arranging and brainstorming, which is a continuous cycle in their creation of music, hence 6cyclemind. Carlos "Chuck" Isidro was the former lead guitarist for Afterimage. When Afterimage disbanded, Isidro, worked in the recording company. During his stay, he signed up a group managed by Darwin Hernandez where he met Ryan Sarmiento, Roberto Cañamo, Gilbert "Gibbz" Magat and Rhoneil "Ney" Dimaculangan. Both Isidro and Hernandez agreed and chose to form a band with them, which became 6cyclemind.
Tutti Caringal – lead vocals (2011–present, on hiatus); formerly on drums & backing vocals (2004–2011)
Rye Sarmiento – rhythm guitar, backing vocals (2001–present)
Bob Cañamo – bass guitar (2001–present)
Herbert Hernandez- lead guitar (2010–present)
Vic Aquino – drums (2011–present)
Former members
Gilbert "Gibbz" Magat – drums (2001–2004)
Carlos "Chuck" Isidro – lead guitar (2001–2010)
Ney Dimaculangan – lead vocals (2001–2011; currently performing as solo artist)
Ultraelectromagneticjam!: The Music Of The Eraserheads (Sony Music, 2005)
The Best Of Manila Sound: Hopia Mani Popcorn (Viva Records, 2006)
Gusto Ko Ng Rock (Sony Music, 2009)
Tambayan 101.9 (Star Music, 2009)
Sakto Sa Pasko (Sony Music, 2009)
The Reunion Soundtrack (Star Music, 2012)
When I Met U: Original Motion Picture Soundtrack (Sony Music, 2009)
BFGF: Music From Original TV Soundtrack (Sony Music, 2010)
Smart (2010) Saludo
SandalanPanorama · 2005
KasalananProject 6 Cyclemind · 2009
BiglaanPermission to Shine · 2003

6cyclemind Wikipedia