Covid-19
United Kingdom (HQ)




2011




1997





4Kings or Four Kings was a professional computer game esports clan/team based in the United Kingdom. The team had players competing in Return to Castle Wolfenstein, Quake III, Warcraft III, Unreal Tournament and Counter-Strike. The most famous member of 4Kings is probably Warcraft III player Grubby. Philip Wride was a manager of the team.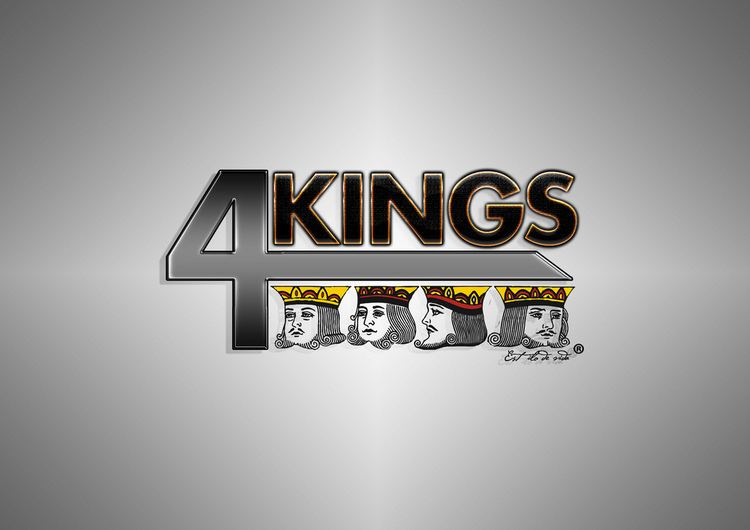 Unreal Tournament 3
zkyp
hypno
Patsui
zanmat0
ShaGGy
Koopa
Ser

melachi

DDK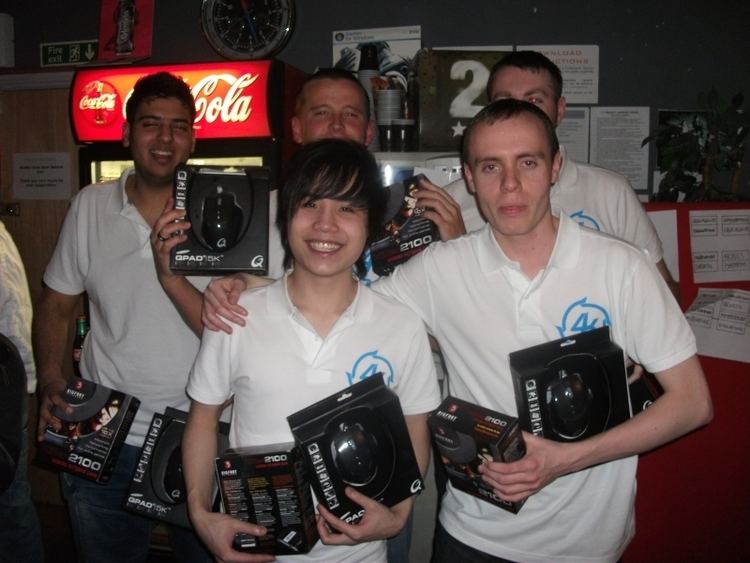 Manuel "Grubby" Schenkhuizen
Yoan "ToD" Merlo
Olav "Creolophus" Undheim
Dae Hui "FoV" Cho
Arvid "Myth" Fekken
Rasmus "KaJ" Simonsen
Damir "Kiko" First
Sebastian "FuRy" Pesic
Ivica "Zeus" Markovic
Rune "Lawn" Granath
Pieter "Kwak" Bas Kwak
ONSCREENlol Craig Shannon
Harv "Xenon"
Rick "rikxard" Sundberg
Jordan "jordu" Crompton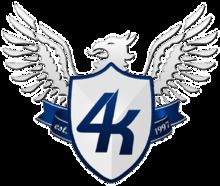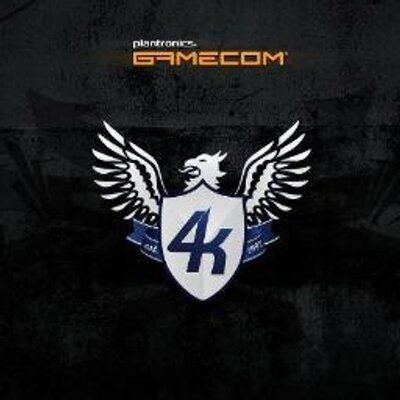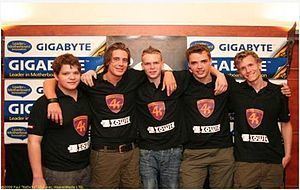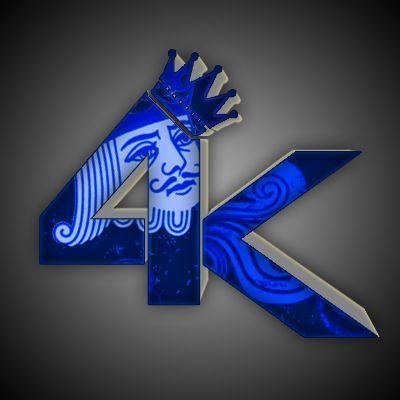 4Kings Wikipedia