Leo Vrinks and Denis Klein are two cops seeking a promotion, and the competition between them becomes increasingly ruthless as they investigate a string of gang related robberies. Their frustration pushes them into Paris criminal underworld, threatening to destroy them both.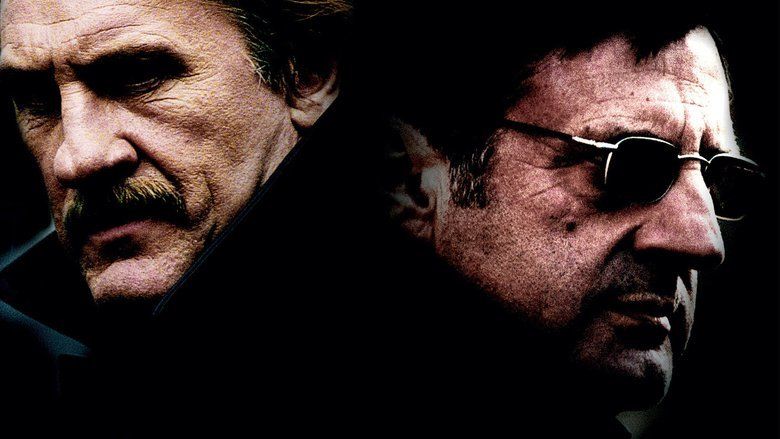 36 Quai des Orfevres (also known as 36th Precinct and Department 36) is a 2004 French film directed by Olivier Marchal and starring Daniel Auteuil and Gerard Depardieu. The film takes place in Paris, where two cops (Auteuil and Depardieu) are competing for the vacant seat of chief of the Paris Criminal police while involved in a search for a gang of violent thieves. The film is directed by Olivier Marchal, a former police officer who spent 12 years in the French police. The story is loosely inspired from real events which occurred during the 1980s in France (see the gang des postiches arrest). The film was nominated for eight Cesar Awards.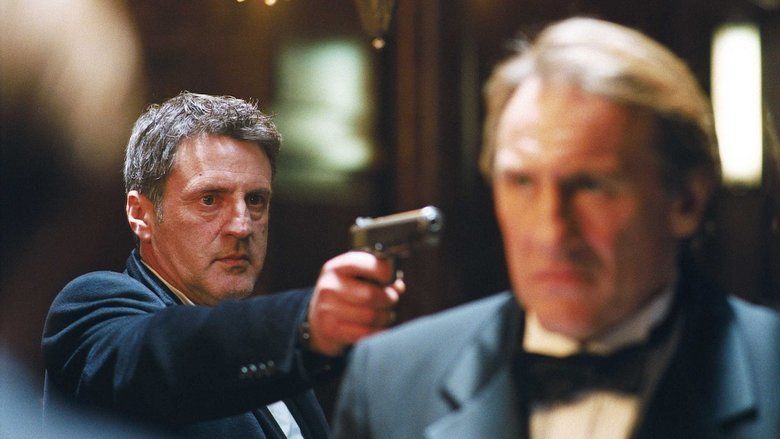 The Film takes place in Paris,where two cops are competing for the vacant seat of chief of police while in the middle of a search for a gang of violent thieves. The movie is directed by Olivier Marchal,a former police officer who spent 12 years with the french police before creating this story,which in part is taken from real facts that happened during the 1980's in France.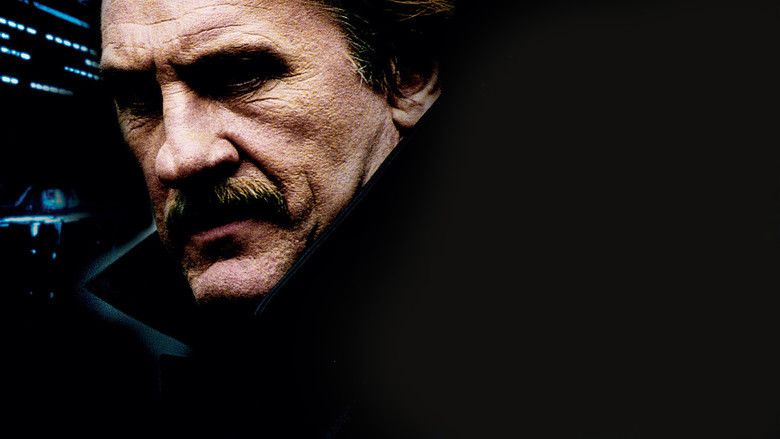 The story revolves around two Prefecture of Police officers: Leo Vrinks (Daniel Auteuil), head of the BRI and Denis Klein (Gerard Depardieu), head of the BRB. Both want to catch a vicious gang of armoured-car robbers that have killed nine people. But when their immediate superior, the chief of the criminal police (Andre Dussolier), announces that he will soon retire, the rivalry pushes Klein to play dirty in order to get the promotion.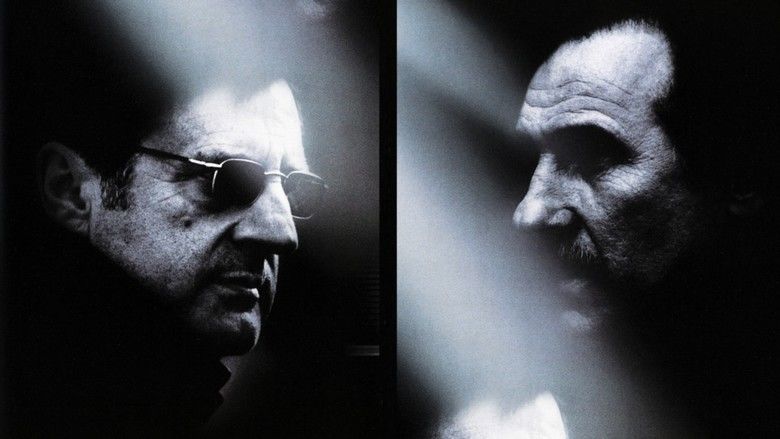 Vrinks is a good investigative detective with a loyal cadre of detectives and officers, as well as a stable of unsavory informants he has cultivated over the years. Klein, who has questionable ethics, is not so accomplished. Vrinks also helps people, in particular a prostitute who was raped and beaten by a criminal, Bruno (Ivan Franek), who was robbing the bar that she is employed at. Vrinks and his team kidnap Bruno, and drive him out to a forest for punishment: the gangster is stripped naked and given a mock execution, before being pushed into an open grave and warned to never go near her again. Unfortunately, Vrinks methods catch up with him when he is tricked by Silien (Roschdy Zem), an incarcerated informant on day release, into being the unwitting getaway driver in the murder of one of Siliens criminal colleagues (the gangsters testimony had sent Silien to prison). However, the assassinated gangster was also one of Kleins informants. In a quid pro quo exchange of providing Silien with an alibi and to buy Vrinks silence, he tells the detective where the armoured-car gang is hiding.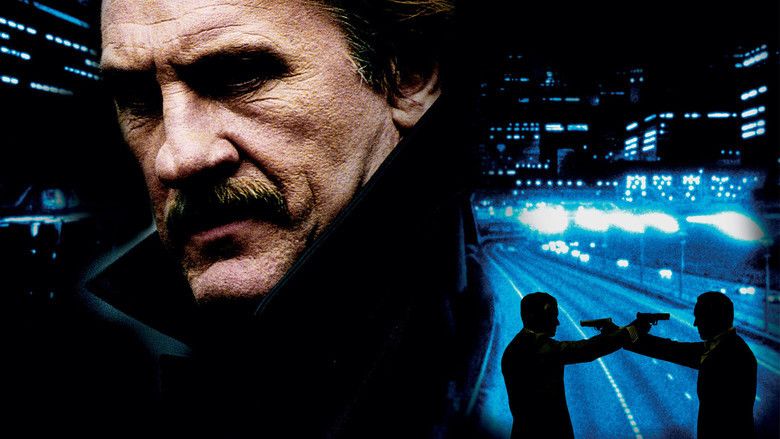 Vrinks and his team stake out the factory, with Kleins team acting as backup. But when they are on the verge of catching all the robbers after patient planning and surveillance, Klein ignores procedure and radio orders, and drunkenly comes out of hiding. The gang use this to spark a firefight, which results in the death of Vrinks best friend and the kidnapping of a detective as a hostage.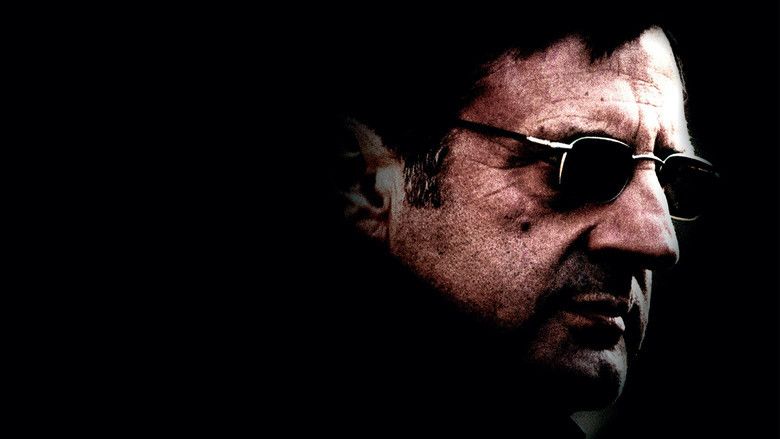 An internal investigation is launched into the botched operation. But Klein avoids censure for his behaviour by finding a witness to Siliens murder (a prostitute and illegal immigrant who needs help) who saw Vrinks at the murder scene. Vrinks is arrested and thrown into jail by a cop-hating judge. Klein is exonerated at the police inquiry because Vrinks evidence is ruled inadmissible, and one of his friends leads the Internal Affairs investigation.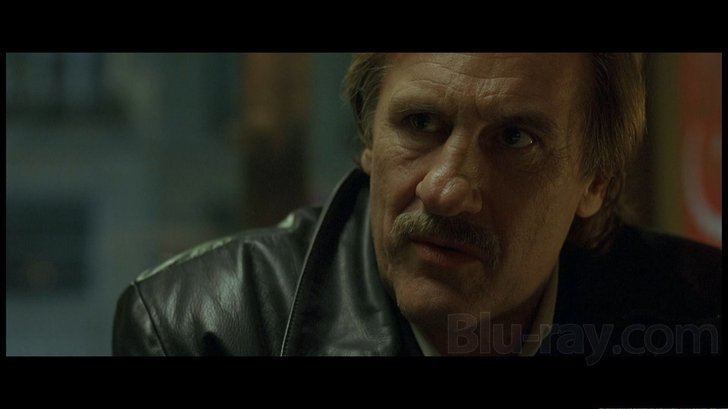 While Vrinks is in prison his wife, Camille (Valeria Golino), is contacted by Silien. They agree to meet but the phone call is secretly being tapped by Kleins team, who follow her. When Silien gets into her vehicle, the police move in but the criminal panics and there is a car chase. Klein purposely slams his car into Camilles, forcing it off the road. The crash kills Vrinks wife and Silien. But Klein uses the circumstances to clear his name again. First he uses Siliens gun to shoot Camille before using his own gun to shoot Silien. It now looks like the informant shot Camille in the car, causing the them to veer off the road and Klein shot back in self-defence.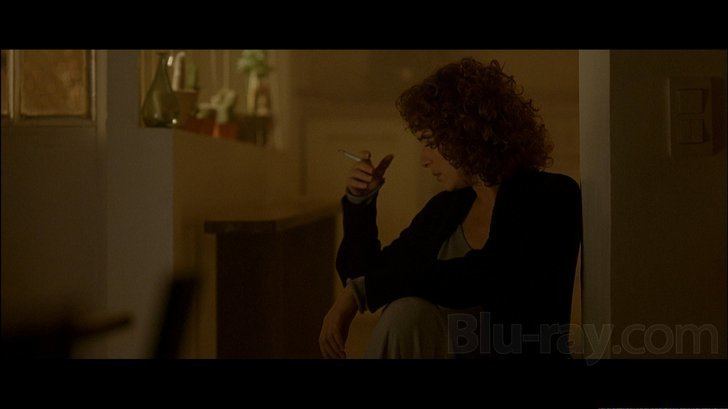 Seven years later, Vrinks is released from prison for his silence in Siliens killings. Klein, who has become chief of the Paris criminal police, has kept people silent by handing out promotions or by forcing others to retire or transfer. Vrinks goes to see Titi, an old colleague, who quit the police and works at a club. While at the club, a confrontation occurs and Titi is threatened by men who seem strangely familiar. Vrinks then has an emotional reunion with his now grown up daughter, telling her that he is going far away, but first he has to take care of unfinished business.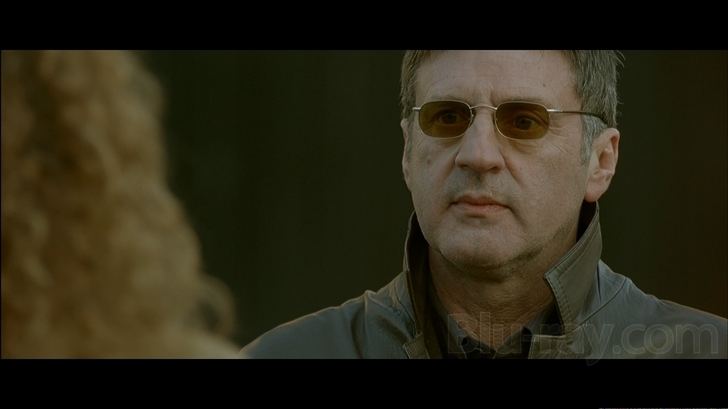 Vrinks gets a gun in a plan to take revenge on Klein who is attending the annual Parisian police ball. Meanwhile, Titi is attacked by the men who were ejected from the club. In the assault they find out the name of the other policeman who left their friend Bruno in the forest.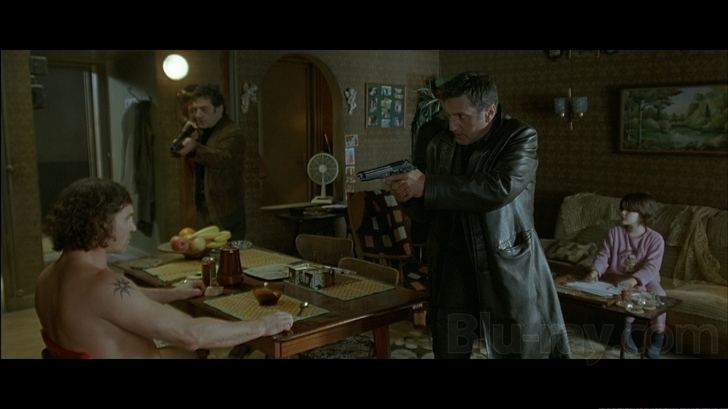 Meanwhile, using a stolen police ID, Vrinks gets into the venue and confronts Klein in the lavatory. Meanwhile, the men who were ejected from the club follow Vrinks to the soiree, and wait ominously outside. Klein explains that Camille was already dead when he shot her, and Vrinks realises what a sad man Klein has become and suggests he kill himself with the gun that he brought. After Vrinks leaves, Klein follows him into the street shouting obscenities and blaming Vrinks for his wifes death. Afterwards, Bruno shows up on a motorcycle and shoots Klein in the head. It is then revealed that Titi said Kleins name instead when he was attacked.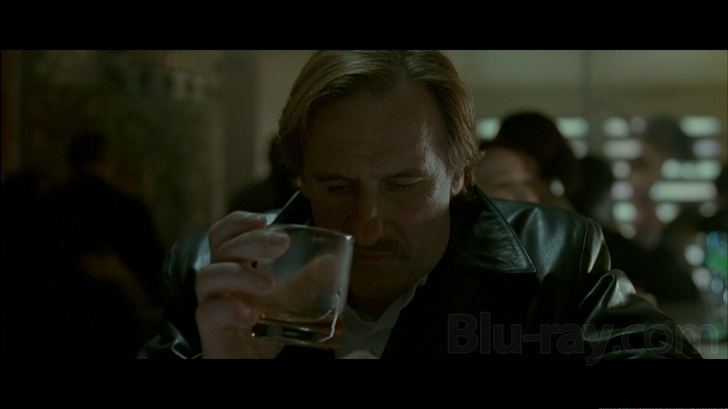 Vrinks meets his daughter at the airport. The film ends with them queuing at the security gate at the start of their trip and a new life abroad.
Daniel Auteuil as Leo Vrinks
Gerard Depardieu as Denis Klein
Andre Dussollier as Robert Mancini
Roschdy Zem as Hugo Silien
Valeria Golino as Camille Vrinks
Anne Consigny as Helene Klein
Mylene Demongeot as Manou Berliner
Francis Renaud as Titi Brasseur
Daniel Duval as Eddy Valence
Catherine Marchal as Eve Verhagen
Guy Lecluyse as Groluc
Alain Figlarz as Francis Horn
Jo Prestia as Victor Dragan
Vincent Moscato as Jenner
Stephane Metzger as Smao
Olivier Marchal as Christo
Solene Blasch as Lola Vrinks (11 years old)
Aurore Auteuil as Lola Vrinks (17 years old)
Aurore Auteuil, the actress who plays Vrinks daughter (as a grown up) in the film is Daniel Auteuils real life daughter.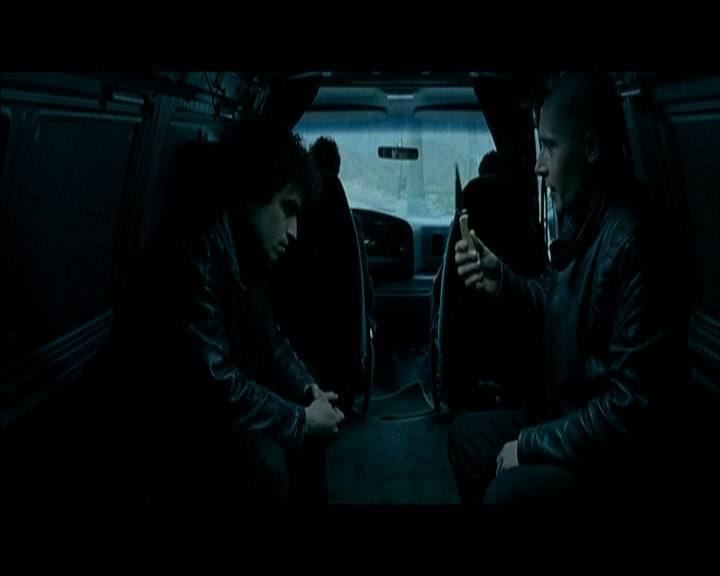 Daniel Auteuil appears in 36th Precinct and The Last Deadly Mission. Gerard Depardieu appears in 36th Precinct and Diamant 13. Un flic (1972). Breathless (1960). Le Doulos (1962).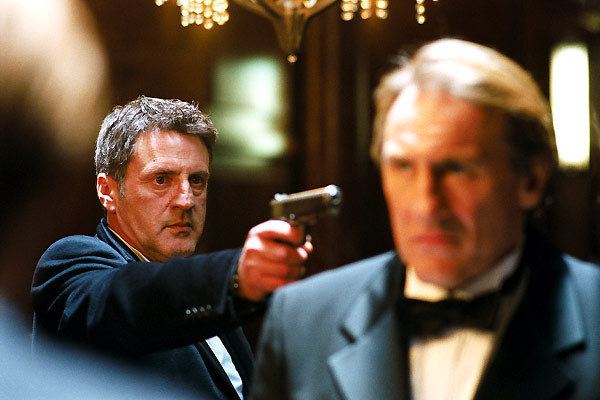 In naming the informant Silien, Olivier Marchal is making a conscious tribute to the whole genre of the French "Policier", Silien being a character in the classic film Le Doulos, played by Jean-Paul Belmondo.