2004 copa am rica final 7 25 spa
The 2004 Copa América was the 41st edition of the Copa América, the South-American championship for international association football teams. The competition was organized by CONMEBOL, South America's football governing body, and was held in Peru, who hosted the tournament for the sixth time, from July 6 to 25.
Contents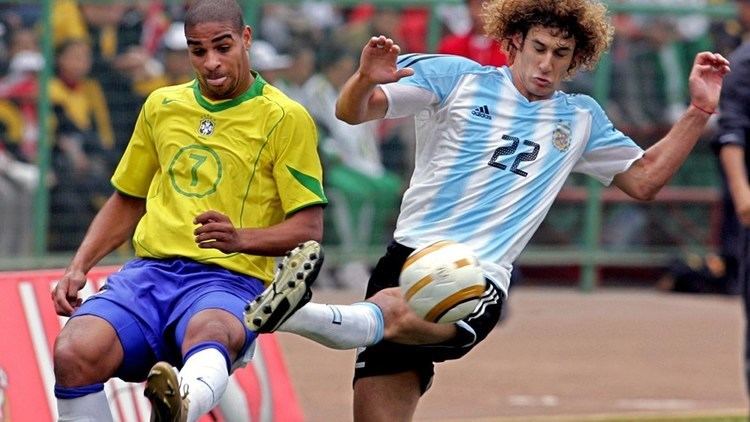 The tournament was won by Brazil in a shootout over Argentina. Notably, this made Brazil hold the World Cup and Copa América titles simultaneously for the second time in history, as happened after 1997 Copa América.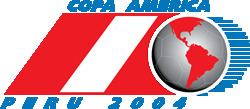 There is no qualifying tournament for the final tournament. Conmebol's 10 South American countries participated, along with two more invited countries, making a total of twelve teams competing in the tournament. The two invited countries for this edition of the Copa América were Mexico and Costa Rica.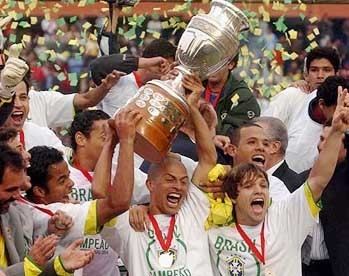 Squads
Each association had to present a list of twenty-two players to compete in the competition.
Group stage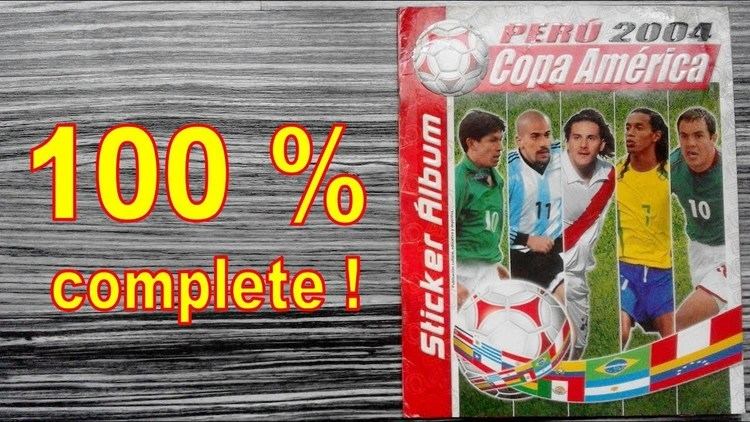 The teams were divided into three groups of four teams each. The formation of the groups was made by CONMEBOL in a public drawing of lots.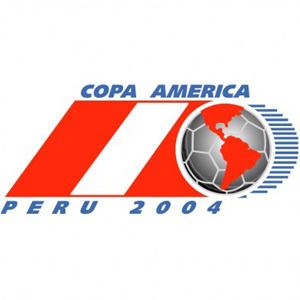 Each team plays one match against each of the other teams within the same group. Three (3) points are awarded for a win, one (1) point for a draw and zero (0) points for a defeat.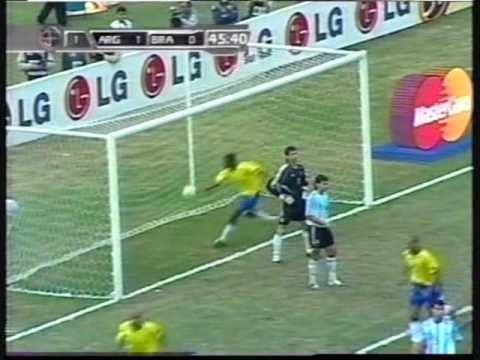 First and second placed teams, in each group, advance to the quarter-finals. The best third placed team and the second best third placed team, also advance to the quarter-finals.
Tie-breaking criteria
Teams were ranked on the following criteria:
1. Greater number of points in all group matches2. Goal difference in all group matches3. Greater number of goals scored in all group matches4. Head-to-head results5. Drawing of lots by the CONMEBOL Organising Committee
All times local (UTC-5)
Ranking of third-placed teams
At the end of the first stage, a comparison was made between the third-placed teams of each group. The two best third-placed teams advanced to the quarterfinals.
Goal scorers
With seven goals, Adriano is the top scorer in the tournament. In total, 78 goals were scored by 55 different players, with none of them credited as own goal.
Sponsorship
Global platinum sponsor
LG
Global gold sponsor
América Móvil (Telcel & Telmex are the brands adversited)
LAN Airlines
Global silver sponsor
Anheuser-Busch InBev (Corona (beer) is the brand adversited)
51 (brand)
Official Supplier
Tolteca
Theme songs
"Stuck" by American singer Stacie Orrico was the official theme song for the tournament despite the song being unknown in Peru at the time. Orrico did not even perform the song live during the tournament.
Most broadcasters, including those in Europe, used "Irresistible" by Jessica Simpson, which was the theme song of the previous tournament, for their coverage.
References
2004 Copa América Wikipedia
(Text) CC BY-SA