Covid-19
Under construction




39 plus mezzanine




2013




Hotel and Retail




152 m




Richard Rogers






701 Seventh Avenue, New York City, U.S.




701 Seventh Property Owner LLC




The Witkoff Group and Maefield Development




Platt Byard Dovell White Architects




Times Square, 4 Times Square, Eleven Times Square, One Times Square, Bertelsmann Building
20 Times Square is a large mixed-use 39-story development located at 701 Seventh Avenue on the northeast corner of West 47th Street in Times Square, Manhattan at the top of the Times Square 'bow tie'. The development will include one of Ian Schrager's new Edition Hotels operated by Marriott above a 6-floor 76,000 sq ft retail component. The building replaces the Cecil B. DeMille building previously home to the famous Unique Recording Studios which closed in 2004. According to City Planning Department documents, an increase in the size (and FAR) of the 500 foot tall building was made possible by the transfer of air rights from two nearby Broadway locations.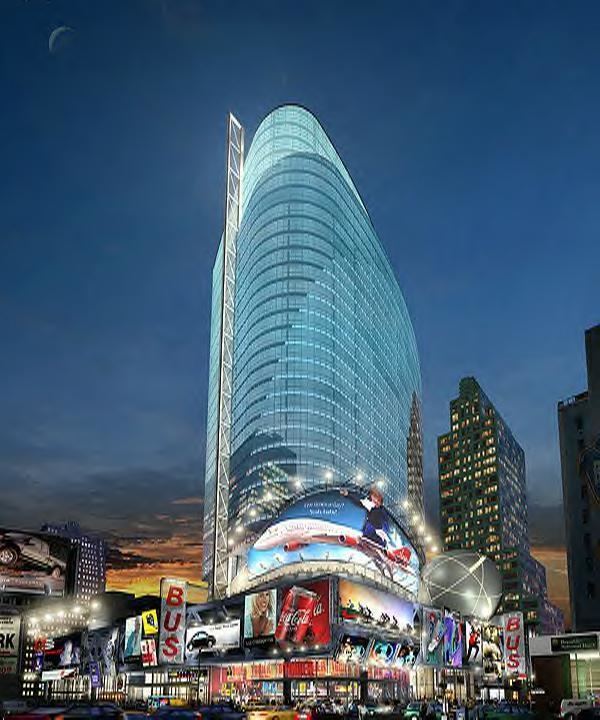 Between 2000 and 2011, the Port Authority of New York and New Jersey (PANYNJ) worked with Vornado Realty Trust, who had partnered with the Lawrence Ruben Company. In November 2007, the PANYNJ announced the terms of an agreement in which it would receive nearly $500 million in a lease arrangement for a new office tower above the Port Authority Bus Terminal that would also provide funds for additional terminal facilities. It would include 1,300,000 square feet (120,000 m2) of commercial space in a new office tower, which was to use the vanity address 20 Times Square, the addition of 60,000 square feet (5,600 m2) of new retail space in the bus terminal, as well as 18 additional departure gates, accommodating 70 additional buses carrying up to 3,000 passengers per hour. New escalators would be installed to help move passengers more quickly between the gate area and the ground floor. Construction was expected to begin in 2009 or 2010 and take four years to complete.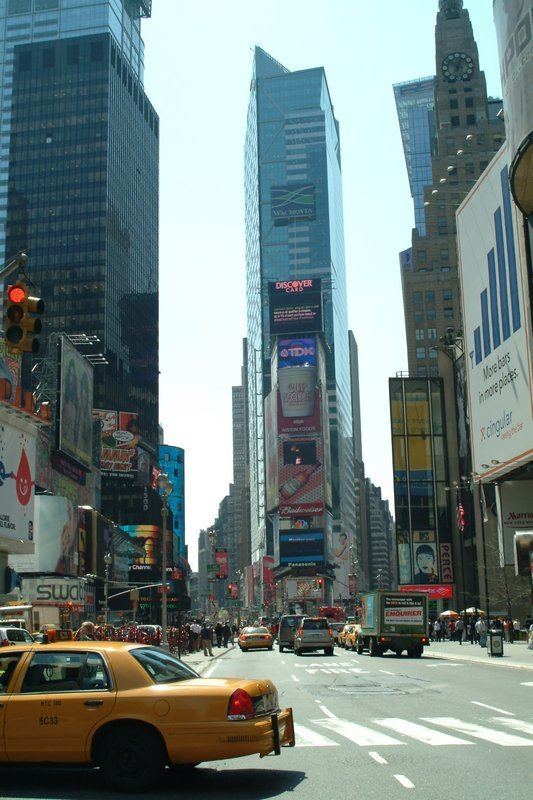 Following in the tradition of Times Square, and the zoning ordinances requirement for building owners to display illuminated signs, the development would have featured a very large wraparound high definition LED screen, known as a Jumbotron. If completed the screen would have been one of the largest video-capable screens in the world. The screen would feature 16 million LED diodes (pixels) measuring only 10mm, providing 18,000 square feet of screen along 200 linear feet of wraparound frontage. This world make the screen the largest single LED screen in New York and over six times the size of the famous Coca-Cola sign in Times Square. The sign would have been 1,000 square feet larger than Times Square's previous largest - the 17,000 square foot sign on the flagship Walgreens store located at One Times Square.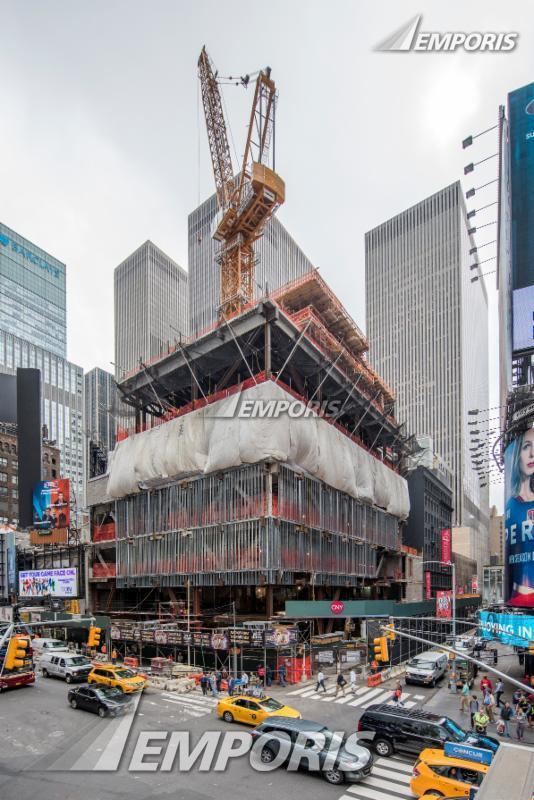 The vanity address 20 Times Square has now been allocated by the City to a retail development at 701 7th Avenue (on the northeast corner of West 47th Street and Seventh Avenue) by the City in April 2014, In May 2014 it was announced that the retail space is being leased through the CBRE Group.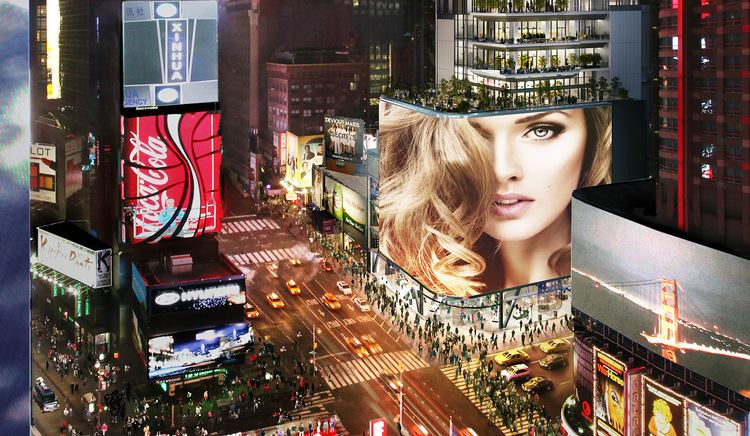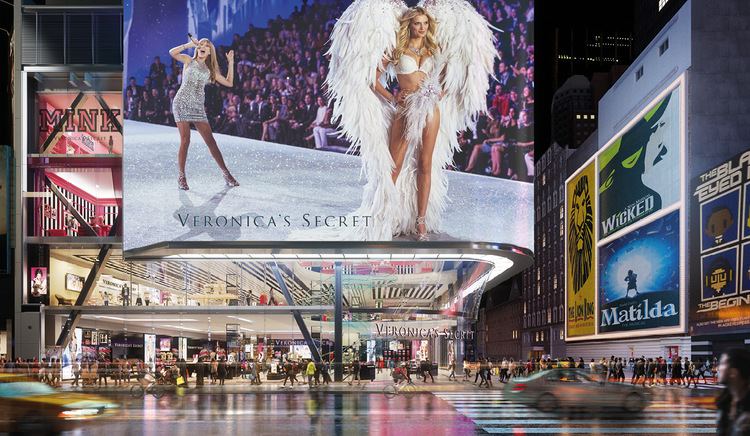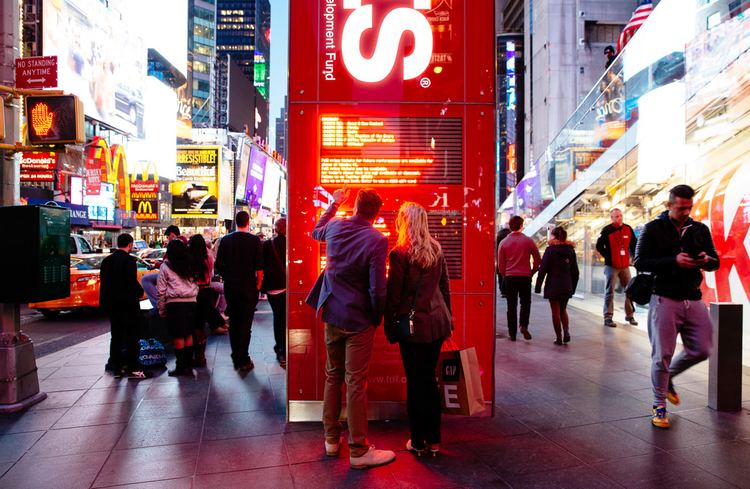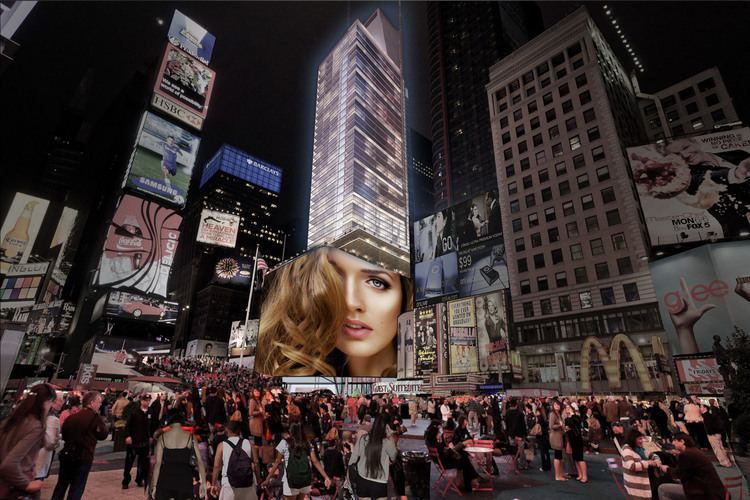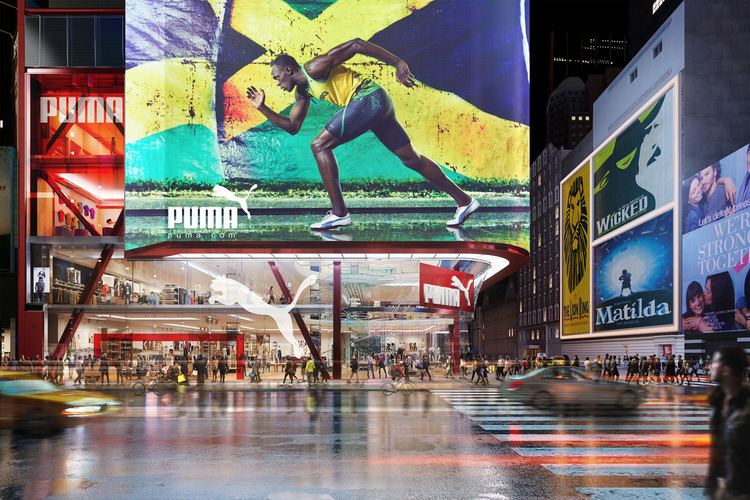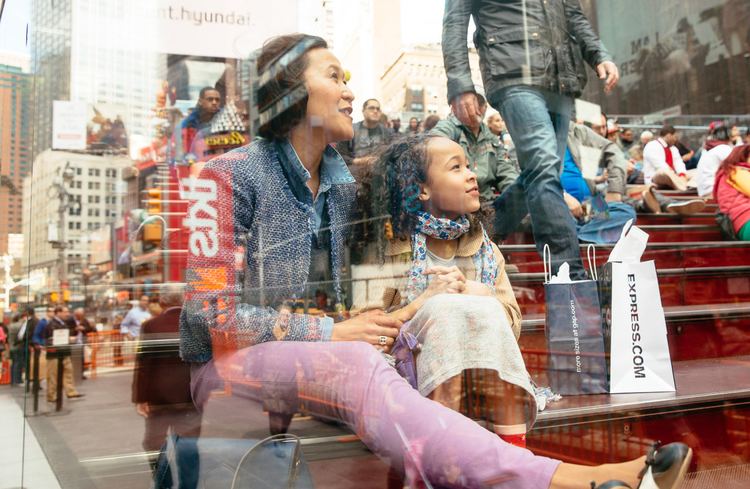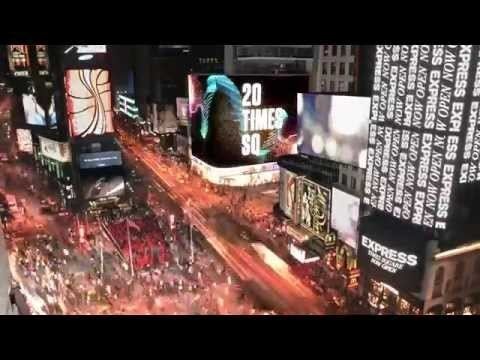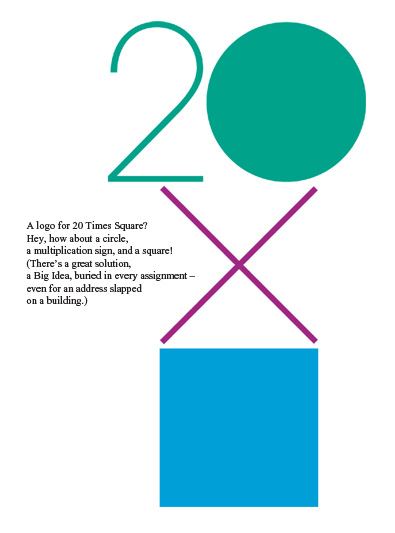 20 Times Square Wikipedia