Covid-19
C7H5IO2




2.25 g/cm³





2-Iodobenzoic acid, or o-iodobenzoic acid, is an organic compound with the formula IC6H4COOH. The synthesis of 2-iodobenzoic acid via the diazotization of anthranilic acid is commonly performed in university organic chemistry labs. One of its most common uses is as a precursor for the preparation of IBX and Dess–Martin periodinane, both used as mild oxidants.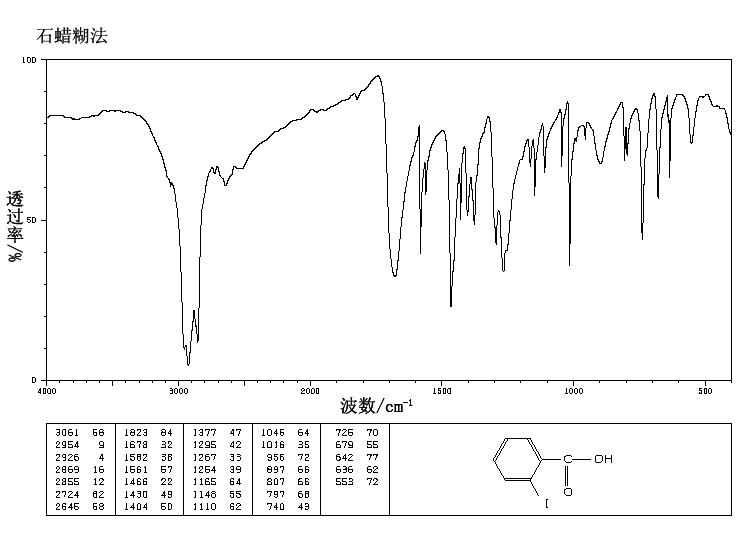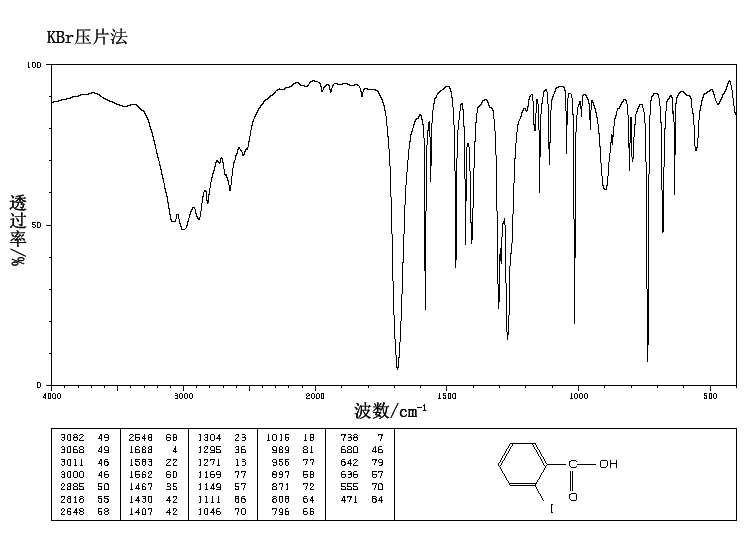 2-Iodobenzoic acid can be synthesized via a Sandmeyer reaction consisting of the diazotization of anthranilic acid followed by a diazo replacement. First anthranilic acid is treated with nitrous acid in order to convert the amino group into the diazo group. The diazo group is ejected, yielding a carbocation which is then attacked by highly nucleophilic I− anion.
The nitrous acid is usually generated in situ from sodium nitrite.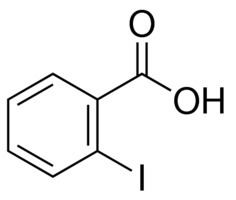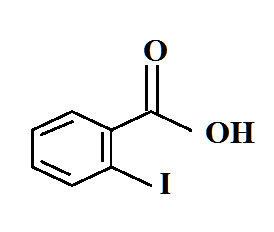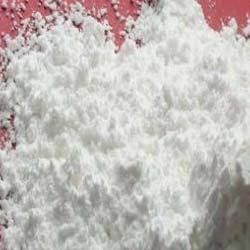 2-Iodobenzoic acid Wikipedia