Covid-19
C4H6




691 kg/m³




54.0904 g/mol




Alkyne






2-Butyne (dimethylacetylene, crotonylene or but-2-yne) is an alkyne with chemical formula CH3C≡CCH3. Produced artificially, it is a colorless, volatile, pungent liquid at standard temperature and pressure.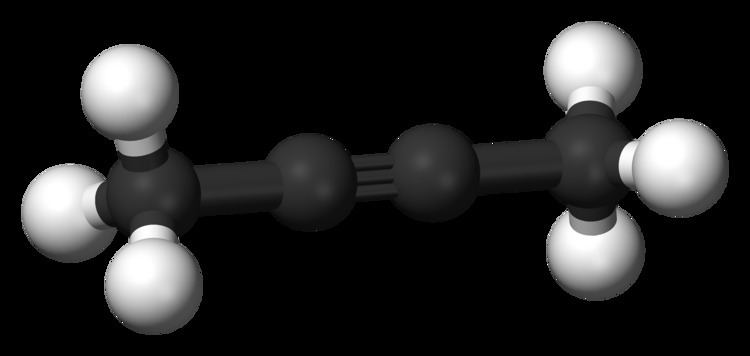 2-Butyne (dimethylethin) forms with 5-decyne (dibutylethin), 4-octyne (dipropylethin) and 3-hexyne (diethylethin) a group of symmetric alkynes.
2-Butyne can be synthesized by the rearrangement of ethylacetylene in a solution of ethanolic potassium hydroxide.
2-Butyne, along with propyne, is used to synthesize alkylated hydroquinones in the total synthesis of Vitamin E.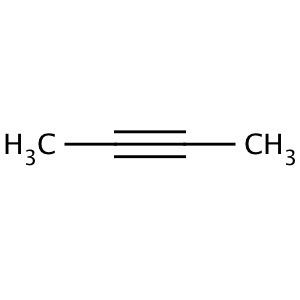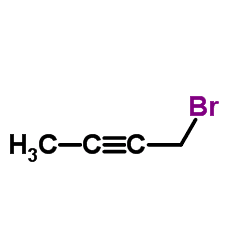 2-Butyne Wikipedia