Covid-19
C3H7Br




59 °C




-89 °C




1.31 g/cm³




122.99 g/mol




Colorless liquid





2-Bromopropane, also known as isopropyl bromide and 2-propyl bromide, is the halogenated hydrocarbon with the formula CH3CHBrCH3. It is a colorless liquid. It is used for introducing the isopropyl functional group in organic synthesis. 2-Bromopropane is prepared by heating isopropanol with hydrobromic acid.


2-Bromopropane is commercially available. It may be prepared in the ordinary manner of alkyl bromides, by reacting isopropanol with phosphorus and bromine, or with phosphorus tribromide.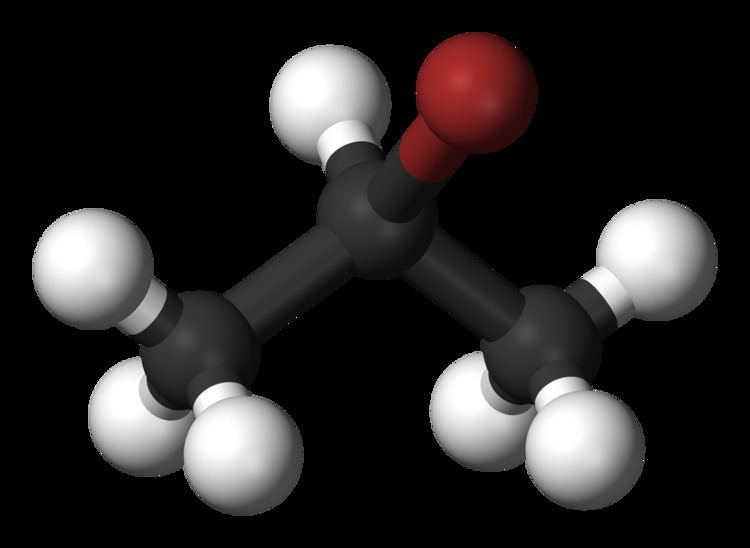 The bromine atom is at the secondary position, which allows the molecule to undergo dehydrohalogenation easily to give propene, which escapes as a gas. Consequently, this reagent is used in conjunction with mild bases, such as potassium carbonate, rather than strong ones.
Alkylating agents are often carcinogenic.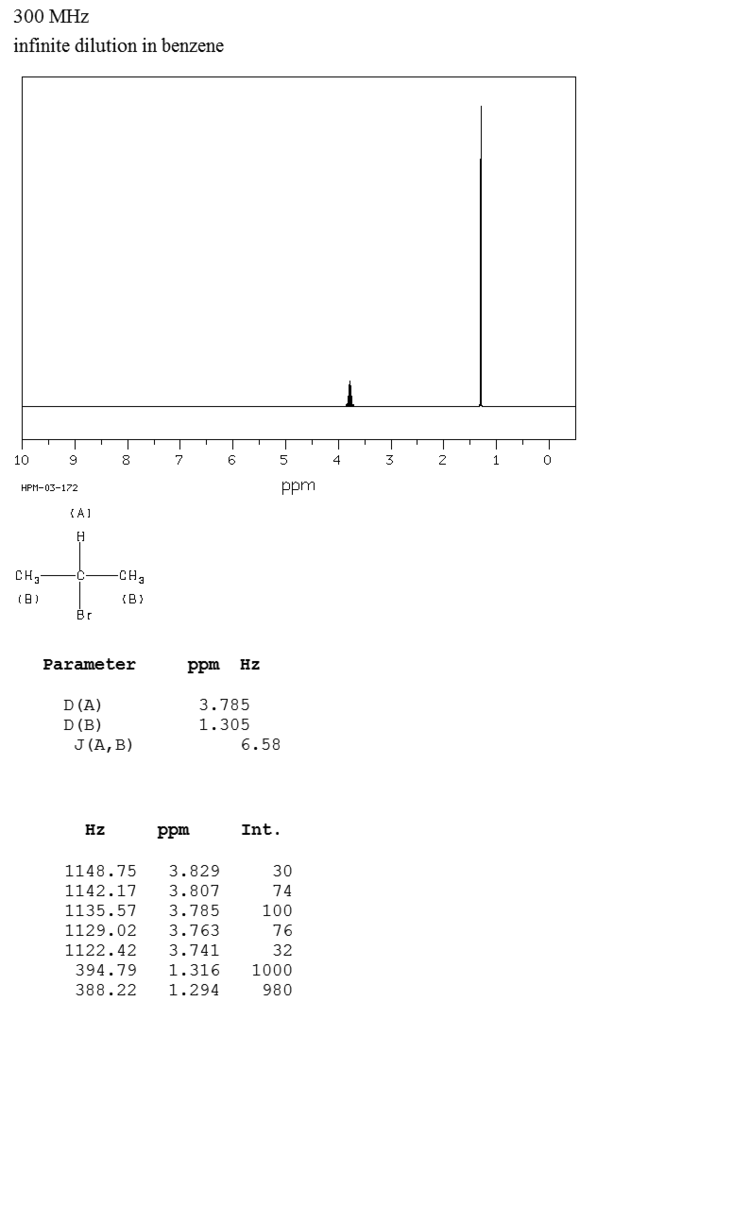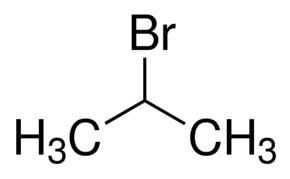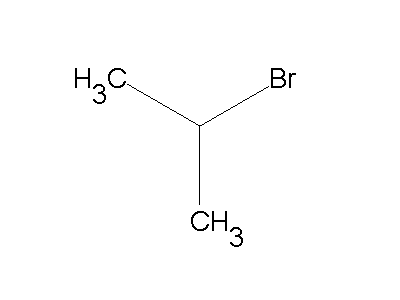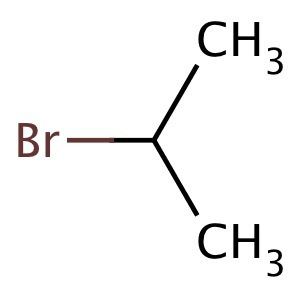 2-Bromopropane Wikipedia