Covid-19
Breakbeat hardcore




Breakbeat hardcore




Moving Shadow




Moving Shadow




United Kingdom (1991)






1991–1995 2010 – present




Timecode Deep Blue Black Rain




Kaotic Chemistry, 4 Bad Remixes, Hold It Down, Underworld, Gone Too Soon EP




Deep Blue, Timecode, Simon Colebrooke




Acen, SL2, Altern‑8, Danny Breaks, Robert Haigh





Twitter
2 Bad Mice is a breakbeat hardcore group formed in England in 1991, composed of Sean O'Keeffe, Simon Colebrooke, and Rob Playford, the latter the owner of the Moving Shadow record label. 2 Bad Mice are credited as among the first UK hardcore acts to begin incorporating breakbeats into their style. They were a staple on the early to mid 1990s hardcore scene, and were instrumental in the music's steady mutation into jungle/drum and bass.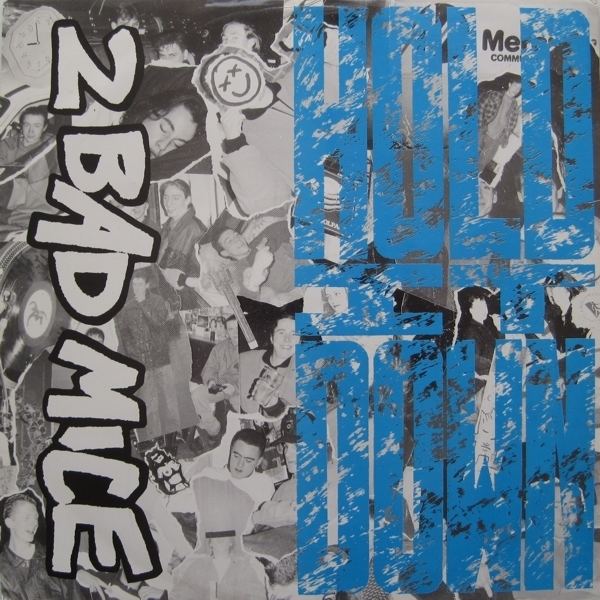 Their two UK Singles Chart successes were "Hold It Down" which reached number 48 in February 1992, and "Bombscare" which reached number 46 in September 1996.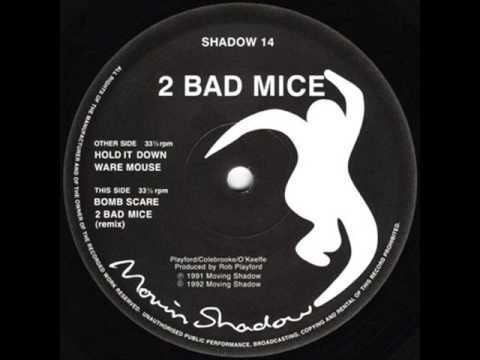 Although 2 Bad Mice stopped producing as the hardcore scene began to wane, a best-of compilation of the group's work appeared on the American Sme Communications label in 1995. Playford continues to record as under the alias Timecode, while O'Keeffe records under the name Deep Blue and as a member of Black Rain.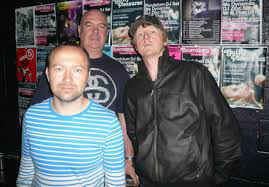 In 1997 the song "Ware Mouse" appears in the movie The Jackal in the scene where Bruce Willis kisses a guy in the gay nightclub.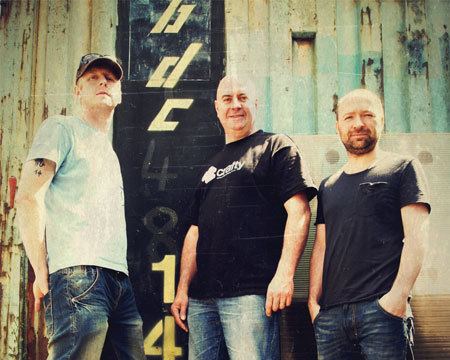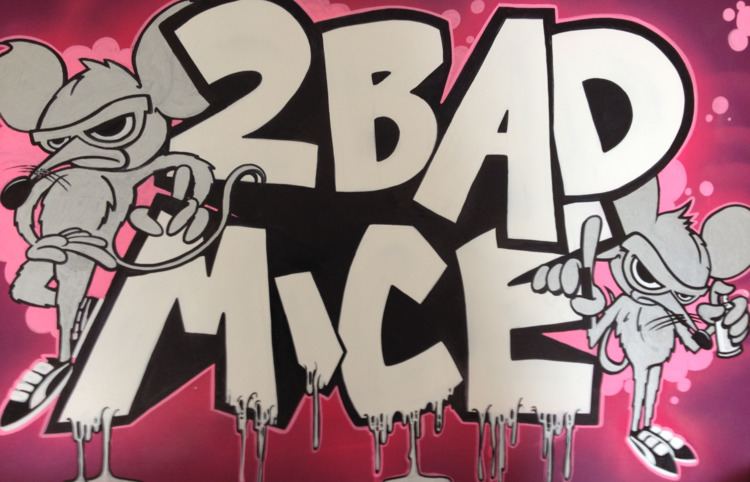 A new label was created in 1996 with the help of Terry Donavan (A&R at Arista Records, now CEO at Rockstar Games). This label, Moshed (MOving Shadow HousE Dept), carried the new mixes from Tall Paul, DJ Sneak, and Graham Gold along with the original and Parliament Squares versions. Rhodes went on to front the press and promo campaign, touring with the other new member Brucella.
BombscareKaotic Chemistry · 1995
Hold It DownKaotic Chemistry · 1995
WaremouseKaotic Chemistry · 1995

2 Bad Mice Wikipedia