Covid-19
06:45




Head-on collision




± 300




156




Kereta Api Indonesia




Bintaro, Jakarta




Human error




19 October 1987




Indonesia




2







Tanah Abang - Rangkasbitung track
The 1987 Bintaro train crash was a catastrophic crash incident between two trains in Pondok Betung vicinity, Bintaro, Tangerang, Indonesia on October 19, 1987. It was the worst accident of Indonesian railway transportation to date.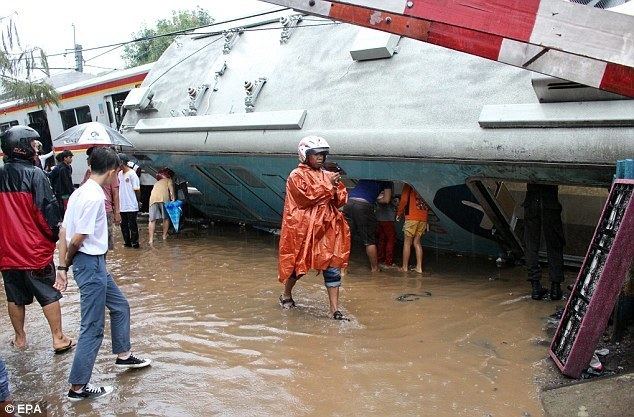 A train departing from Rangkasbitung, collided with another train from Tanah Abang Station. Investigation indicated negligence from a Sudimara Station officer who gave a safe signal to a train from Rangkasbitung, despite lack of safety confirmation from Kebayoran Station. This was done due to the crowded lanes in Sudimara Station.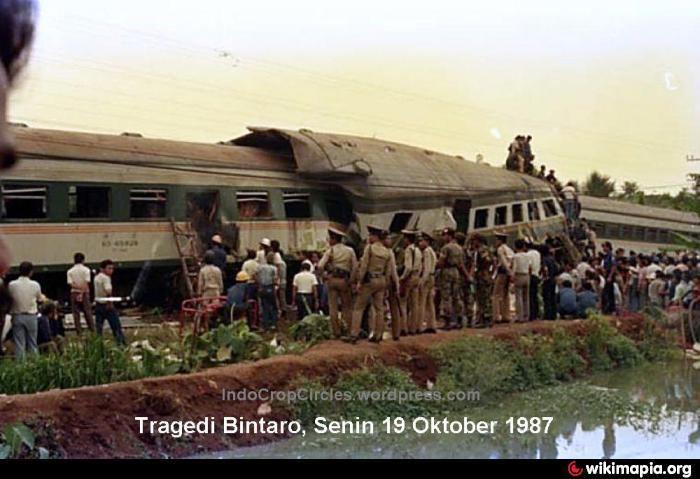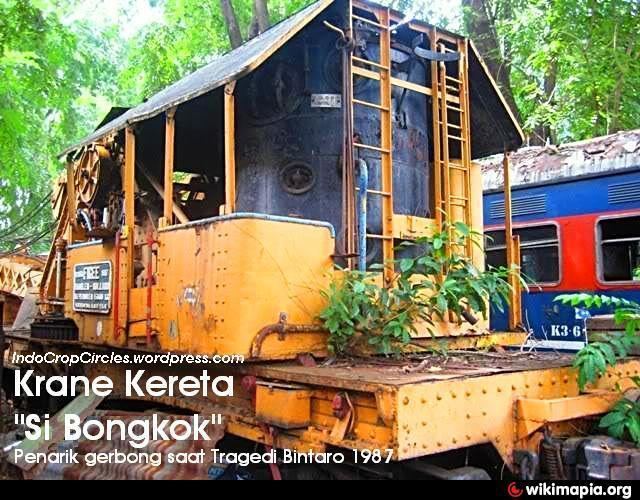 The accident happened between Pondokranji Station and Tanah Kusir Cemetery, North of Public High School 86, Jakarta, near the Bintaro Highway curve, about 200 meters after the Pondok Betung crossing and 8 kilometers before Sudimara Station.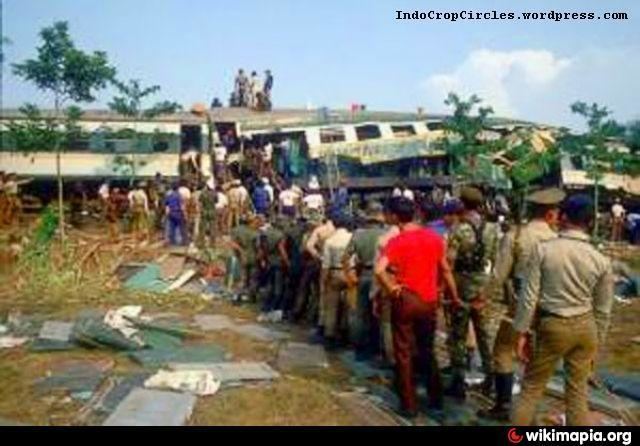 The incident was caused by the Serpong Stationmaster, having permitted KA 225 to leave for Sudimara Station without checking the railway condition in Sudimara Station. When the diesel-hydraulic train, KA 225 Rangkasbitung-Jakarta Kota arrived in Sudimara Station at 6:45 PM (GMT+7), the lanes were all filled with KA 225 in the first lane, KA Indocement in the second lane and a headless freight train.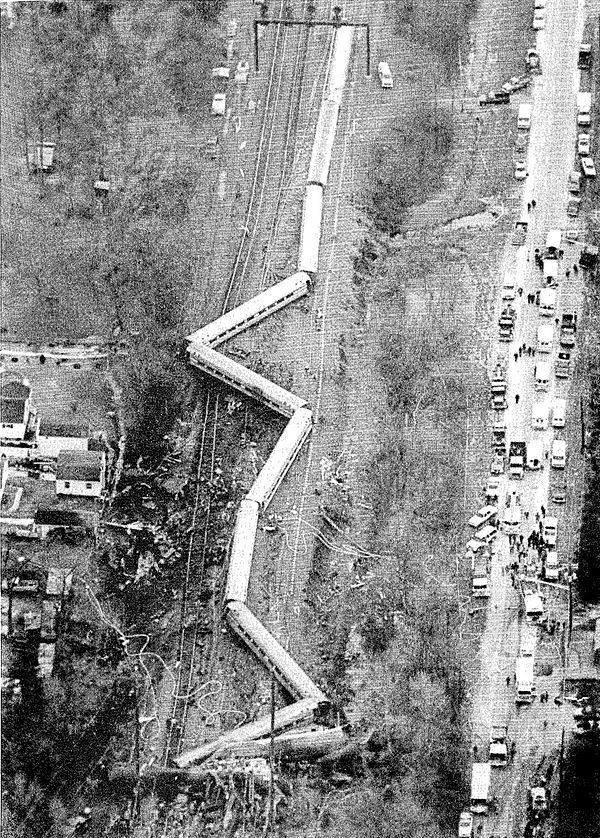 KA 225 was intended to pass KA 220 Patas from Kebayoran to Merak. That meant KA 220 Patas in Kebayoran Station got the less priority. The Sudimara Stationmaster ordered the KRD 225's engineer to get his train hauled to the first lane. Five minutes later, Djamhari, Sudimara's Station officer, was telephoned by Umrihadi, the officer from Kebayoran Lama Station, informing that KA 220 Tanah Abang-Merak had departed for Sudimara. Djamhari tried in vain to chase KA 225 while flapping the red flag with the train moving at 50 km/h. Two crowded trains collided on that Monday morning at Km +18.75. Both were crippled, tumbled and crushed. Both locomotives, Henschel-built BB303 and BB306 were heavily damaged. The death toll counted to 156 people with hundreds more wounded.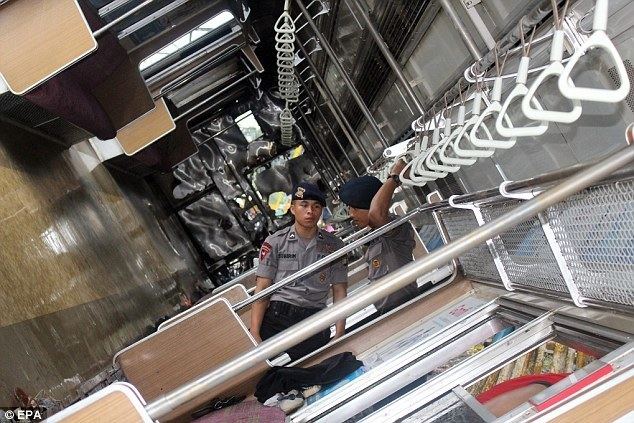 1987 Bintaro train crash Wikipedia