1984 is a 1956 British black-and-white science fiction drama film, freely based on the novel Nineteen Eighty-Four by George Orwell, depicting a totalitarian future society. This is the first cinema rendition of the story, directed by Michael Anderson and starring Edmond O'Brien as protagonist Winston Smith, and featuring Donald Pleasence, Jan Sterling, and Michael Redgrave. The character O'Brien, the antagonist, was renamed "O'Connor", due to the shared surname of the actor Edmond O'Brien.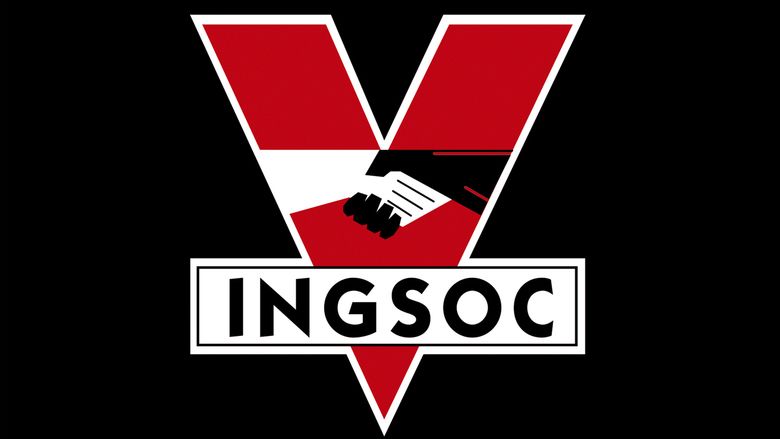 The film was distributed in 1956 on a double bill with another British sci-fi film, The Gamma People. After the customary distributor agreement expired, the film was withdrawn from theatrical and TV distribution channels by Orwell's estate and has not been obtainable legally for many years.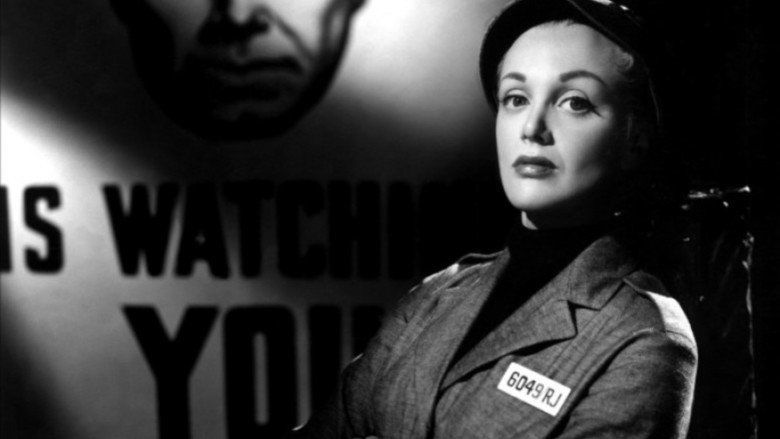 In 1954, Peter Cushing and Andre Morell starred in a BBC-TV made-for-TV adaptation that was extremely popular with British audiences, which led to the making of the 1956 O'Brien theatrical film version. Pleasence had also appeared in the 1954 television version, playing the character of Syme, which for the film was amalgamated with that of Parsons.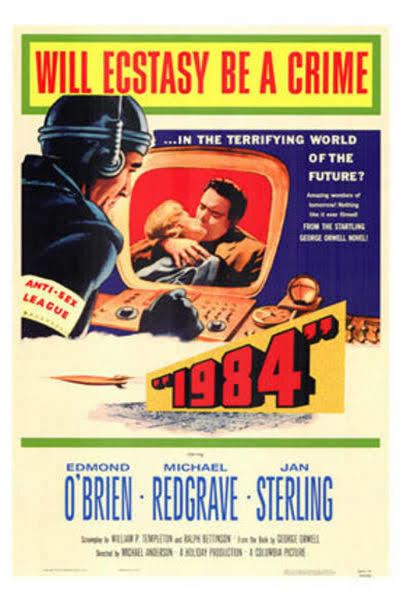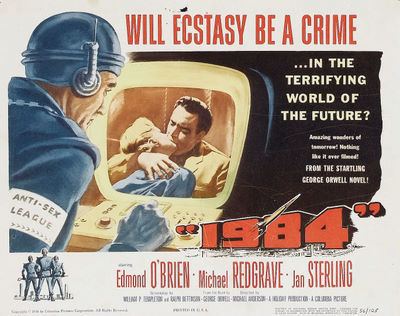 Edmond O'Brien as Winston Smith
Michael Redgrave as General O'Connor
Jan Sterling as Julia
David Kossoff as Charrington
Mervyn Johns as Jones
Donald Pleasence as Mr Parsons
Carol Wolveridge as Selina Parsons
Ernest Clark as Outer Party Announcer
Patrick Allen as Inner Party Official
Michael Ripper as Outer Party Orator
Ewen Solon as Outer Party Orator
Kenneth Griffith as Prisoner