Covid-19
Uruguay




Brazil




6




19




1




Uruguay




1980 – 10 January 1981




255,000




7






December 30, 1980 – January 10, 1981




Waldemar Victorino (3 goals)




Uruguay national football team
The 1980 Mundialito (Spanish for "little World Cup"), or Copa de Oro de Campeones Mundiales ("World Champions' Gold Cup"), was a special international football tournament held in Montevideo, Uruguay, from December 30, 1980, to January 10, 1981, in commemoration of the 50th anniversary of the first World Cup tournament, which had been celebrated in 1930 at the same venue. The national teams invited were Uruguay (hosts), Italy, West Germany, Brazil, Netherlands, and Argentina, at the time the six former World Cup-winning nations except for the Netherlands – 1974 and 1978 World Cup runners-up – replacing England, who declined the invitation.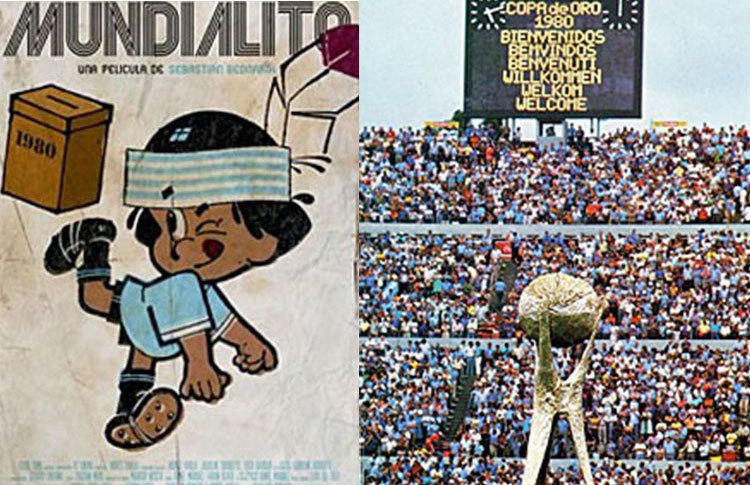 England, the 1966 FIFA World Cup champions, declined to participate.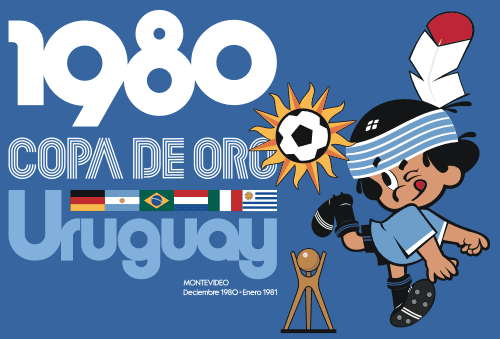 The six teams were distributed in two groups of three: Group "A" was composed of Netherlands, Italy, and Uruguay; Group B, of Argentina, Brazil, and West Germany. The winners of each group faced each other to decide the tournament winner.
Each team had a squad of 18 players (two of which had to be goalkeepers).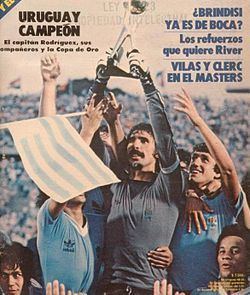 Uruguay and Brazil won their respective groups and played the final, with Uruguay defeating Brazil 2–1 with a late goal, the same result that had occurred 30 years earlier between the two teams in the deciding match of the 1950 World Cup. Uruguay's coach during the Mundialito, Roque Máspoli, had also been Uruguay's goalkeeper in the 1950 match.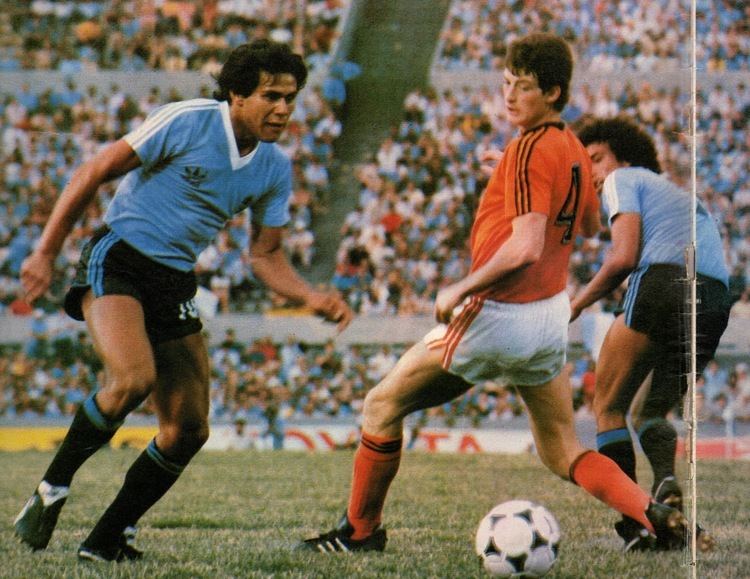 1980 Mundialito Wikipedia