Covid-19
09:24 UTC




Greece




445–800




7.2 Ms




X (Extreme)




12 August 1953






365 Crete earthquake, 1999 Athens earthquake, 2008 Peloponnese earthquake, 2014 Aegean Sea Earth, 1960 Valdivia earthquake
The 1953 Ionian earthquake (also known as the Great Kefalonia earthquake) struck the southern Ionian Islands in Greece on August 12. In mid-August there were over 113 recorded earthquakes in the region between Kefalonia and Zakynthos, and the most destructive was the August 12 earthquake. The event measured 7.2 on the surface wave magnitude scale, and it raised up the whole island of Kefalonia by 60 cm (24 in), and caused widespread damage throughout the islands of Kefalonia and Zakynthos.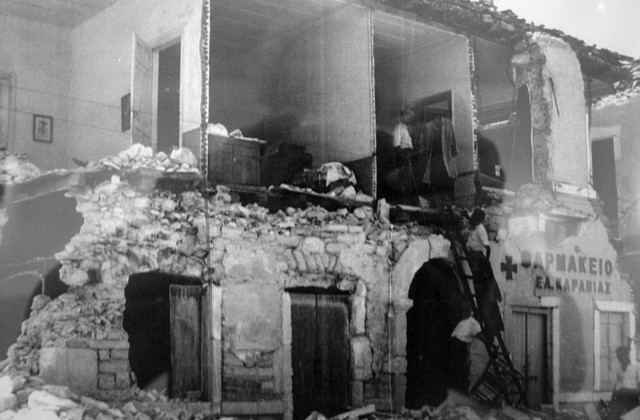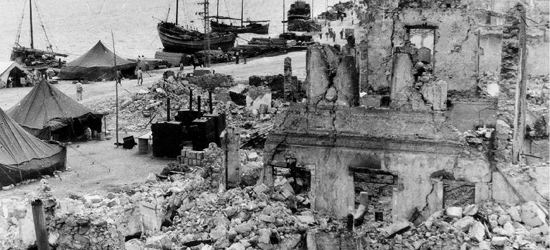 The earthquake struck at 09:24 (UTC) or 11:24 (local time) and the Royal Navy vessels HMS Gambia and HMS Bermuda were among the first on the scene. In addition, four Israeli warships received calls for help coming from the island of Kefalonia and the ships headed to the island. The sailors provided emergency medical aid, food, and water. This was the first time Israel provided aid to a disaster-stricken area.

Although known as the "Great Kefalonia earthquake", damage was very heavy in Zakynthos' eponymous capital city. Only two buildings survived there; the rest of the island's capital had to be rebuilt. Argostoli, the capital of Kefalonia, suffered substantial damage and all of Kefalonia's buildings were flattened except for those in Fiskardo in the far north.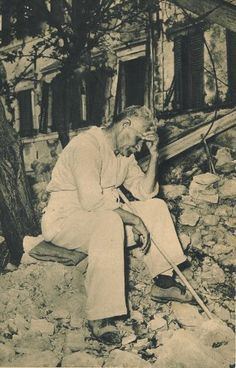 As well as causing major destruction on the two islands, the economic impact was far greater, and damage was estimated to have totaled billions of Drachmas. Many people fled the island: some people temporarily moved to the capital, however the majority emigrated out of Greece entirely to countries such as Canada, USA or the UK, leaving both the islands and their economy in ruins.
Earthquakes still regularly shake the islands of Zakynthos and Kefalonia, including several 2006 earthquakes at Zakynthos and others in 2003 and 2005. Lately there were two large earthquakes on January 26 and February 3, 2014, which were measured 6.1 and 6.0 on the Richter scale. The epicenters of both were in Kefalonia at very shallow depths and caused damage to the island.
1953 Ionian earthquake Wikipedia