Designer(s)

Yoshiki Okamoto




Arcade system

Capcom Z80




Cabinet

Video game arcade cabinet






Composer(s)

Ayako Mori




Initial release date

December 1984




Series

1942






Release date(s)

Arcade WW: December 1984 Famicom JP: December 11, 1985 (1985-12-11)




Genre(s)

Arcade, scrolling shooter




Mode(s)

Single player, 2 player Co-op




Platforms

Arcade game, Xbox, PlayStation 3




Publishers

Capcom, WMS Industries, Romstar, ASCII Corporation




Developers

Capcom, Backbone Entertainment, Syrox Development




Similar

1942 games, Shoot 'em up games
1942 is a vertically scrolling shoot 'em up made by Capcom that was released for the arcade in 1984. It was the first game in the 19XX series. It was followed by 1943: The Battle of Midway.
Contents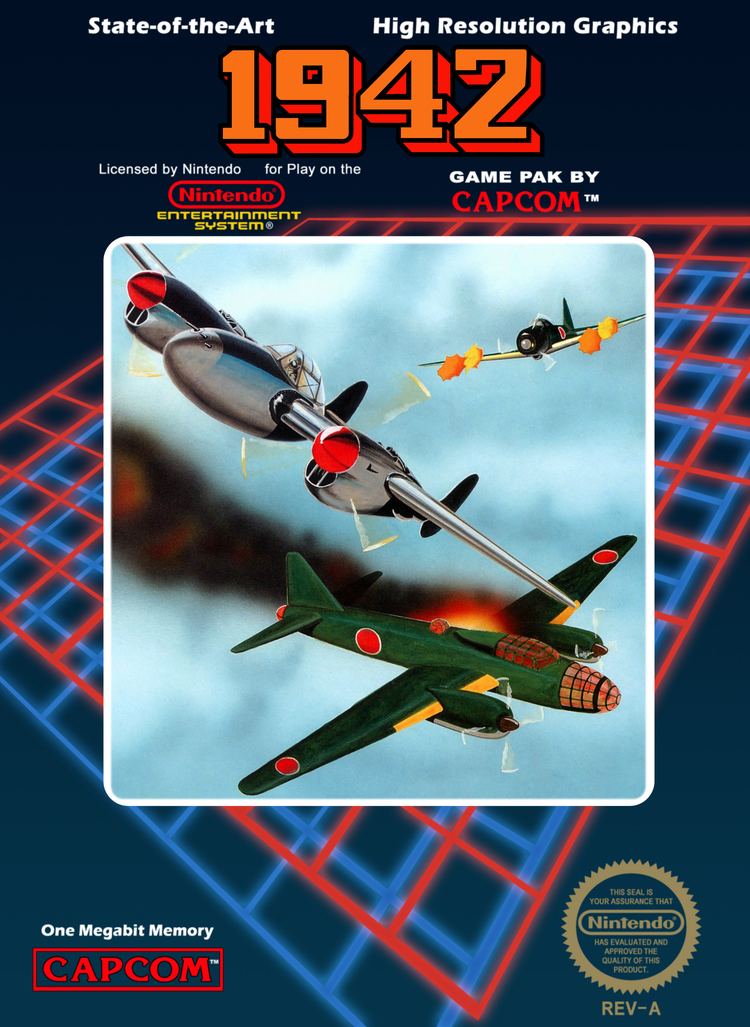 1942 is set in the Pacific theater of World War II. The goal is to reach Tokyo and destroy the entire Japanese air fleet. The player pilots a plane dubbed the "Super Ace". The player has to shoot down enemy planes; to avoid enemy fire, the player can perform a roll or vertical loop. During the game the player may collect a series of power-ups, one of them allowing the plane to be escorted by two other smaller fighters in a Tip Tow formation. There were few enemies: Kawasaki Ki-61s, Mitsubishi A6M Zeros and Kawasaki Ki-48s. The boss plane is a Nakajima G8N.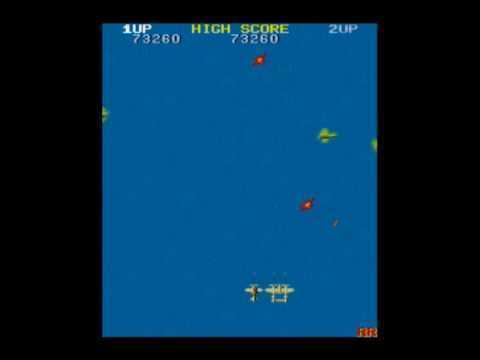 The game was later ported to the Famicom (developed by Micronics), MSX, NEC PC-8801, Windows Mobile Professional, and Game Boy Color. It was ported by the European games publisher Elite Systems to the Amstrad CPC, ZX Spectrum and Commodore 64. The game was included as part of Capcom Classics Collection for the Xbox and PlayStation 2 in 2005. The arcade version was released on the Wii Virtual Console in Japan on December 21, 2010, the PAL region on January 21, 2011, and in North America on January 24, 2011.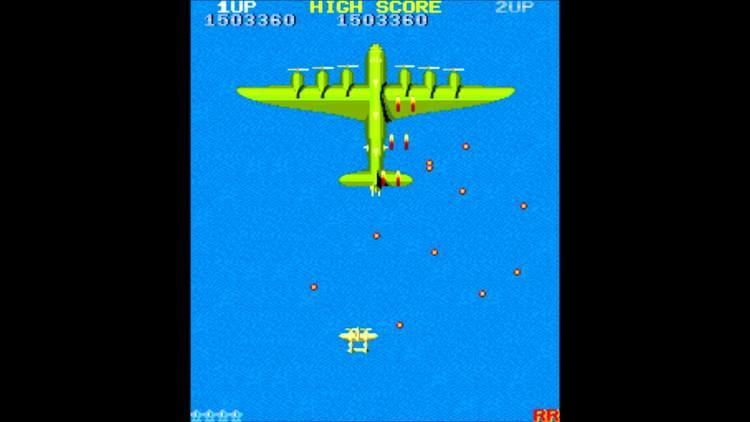 Music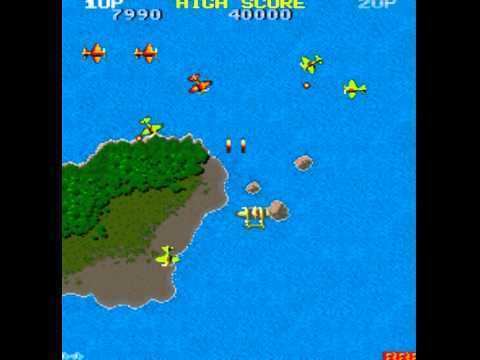 The music of the Commodore 64 version is based on the main verse of Ron Goodwin's 633 Squadron movie score, with arrangement by Mark Cooksey.
Legacy
1942 was one of Capcom's first breakaway hits, eclipsing in popularity the company's preceding three titles: (Vulgus, Sonson, and Pirate Ship Higemaru). In 1987, it was number-one on Euromax's UK arcade chart (followed by Wonder Boy at number-two). While not as popular as some of Capcom's series that would debut later in the 1980s (Street Fighter and Mega Man in particular), 1942 would become one of Capcom's hallmark games throughout the arcade era.
Although not the first game to receive a sequel (with Pirate Ship Higemaru receiving a Japan-only console semi-sequel, Higemaru Makaijima in April 1987) 1942 was the first Capcom title to spawn a successful series of sequels, with five titles in the 19XX line released from 1987 to 2000. Additionally, many of Capcom's other vertical shooters featured very similar gameplay to the series such as Varth: Operation Thunderstorm.
1942's longevity has shown through in many re-releases since its introduction, principally in Capcom Generations 1 for the PlayStation and Saturn consoles. It was featured in the Capcom Classics Collection for the PlayStation 2 and Xbox, as well as Capcom Classics Collection: Reloaded for the PlayStation Portable.
1942: First Strike was released for iOS in 2010.
1942: Joint Strike
A remake, 1942: Joint Strike is available for Xbox Live Arcade and the PlayStation Network. The Xbox Live Arcade version was released on July 23, 2008, while the PlayStation Network version was released on July 24, 2008.
References
1942 (video game) Wikipedia
(Text) CC BY-SA