5:54 P.M. PST




10 km (6.2 mi)




VIII (Severe)




10 March 1933




6.4 Mw




Strike-slip




40 million USD






South Coast (California) United States




Long Beach, California, United States




1971 San Fernando earthquake, 1987 Whittier Narrows, 1857 Fort Tejon earthquake, 1872 Lone Pine earthquake, 1980 Eureka earthquake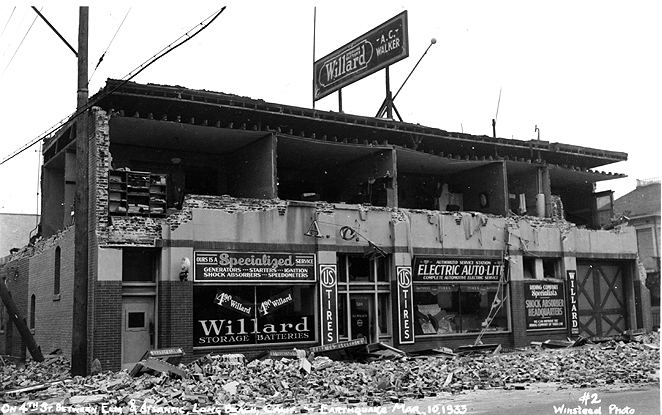 The major damage occurred in the densely-populated city of Long Beach on the south-facing coast of Los Angeles County, and extended to the industrial area south of downtown Los Angeles. Unfavorable geological conditions (landfill, water-soaked alluvium) combined with poorly constructed buildings increased the damage done by the quake. At Long Beach, buildings collapsed, water tanks fell through roofs, and houses were tossed off their foundations. School buildings were among the structures that incurred the most severe damage.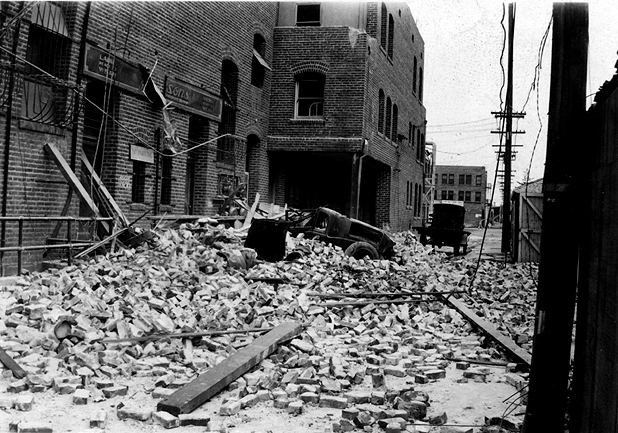 The earthquake highlighted the need for earthquake-resistant design for structures in California. Many school buildings were damaged, with more than 230 school buildings that either were destroyed, suffered major damage, or were judged unsafe to occupy. The California State Legislature passed the Field Act on April 10, 1933, mandating that school buildings must be earthquake-resistant. If the earthquake had occurred during school hours, the death toll would have been much higher.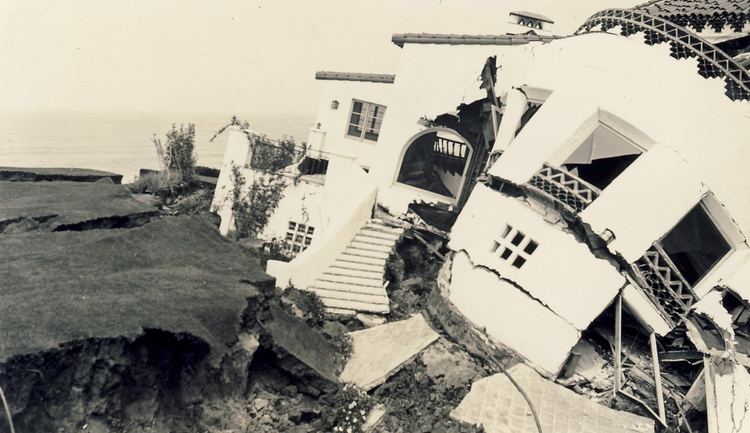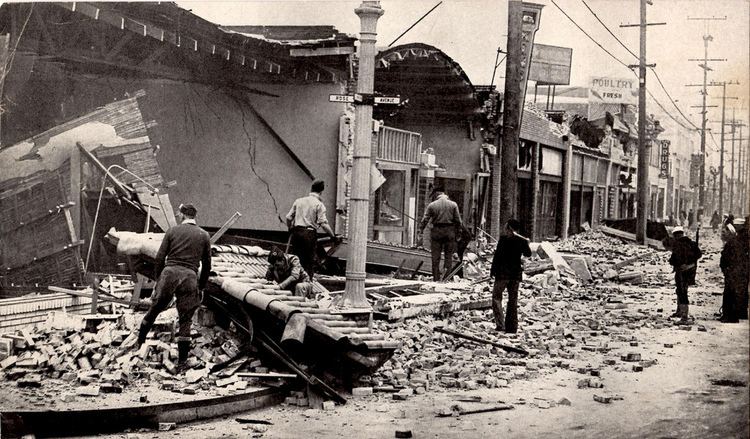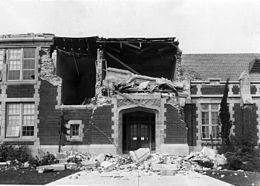 1933 Long Beach earthquake Wikipedia