Covid-19
February 4




17




February 15




4 Feb 1932 – 13 Feb 1932






Lake Placid, New York, United States




252 (231 men, 21 women)




14 in 4 sports (7 disciplines)




Governor Franklin D. Roosevelt




James B. Sheffield Olympic Skating Rink
The 1932 Winter Olympics, officially known as the III Olympic Winter Games, were a winter multi-sport event in the United States, held in Lake Placid, New York. The games opened on February 4 and closed on February 15. It was the first of four Winter Olympics held in the United States; Lake Placid hosted again in 1980.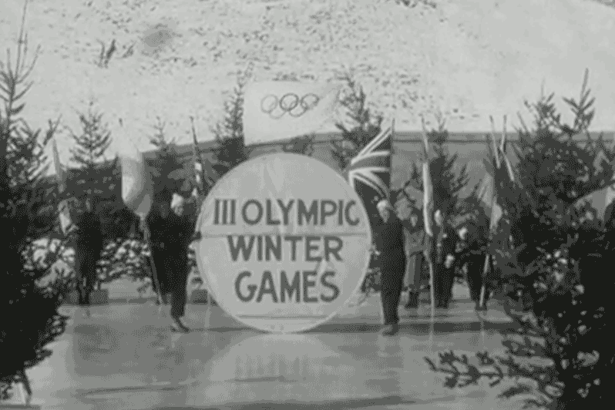 The games were originally to take place in Wrightwood and Big Pines, California. The largest ski jump in the world was constructed in Big Pines for the event. But poor snow conditions caused Olympic officials to move the event to Lake Placid.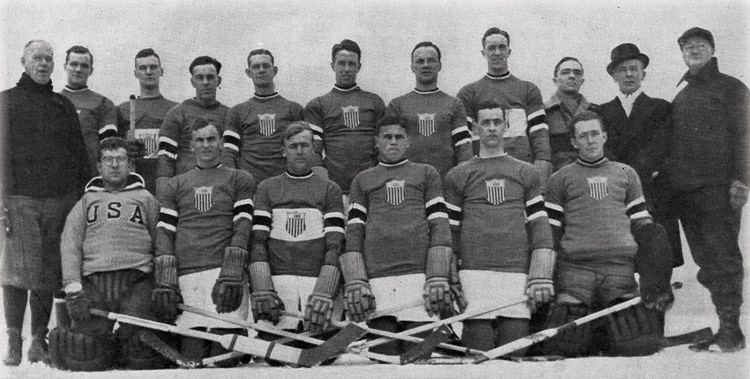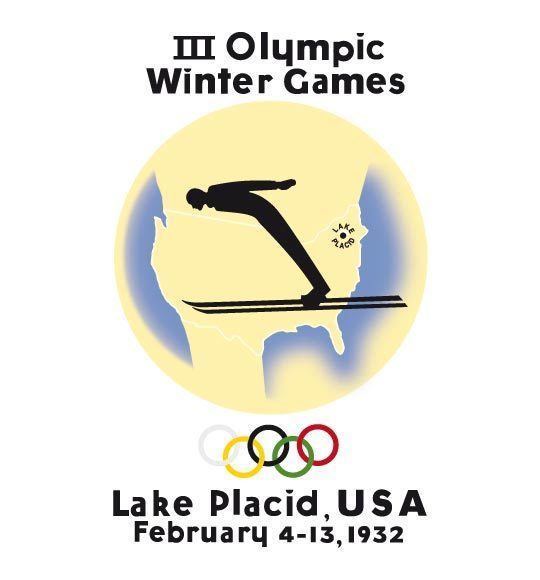 The Games were opened by Franklin D. Roosevelt, then the Governor of New York. He was elected President of the United States nine months later.
Irving Jaffee won the 5,000 m (3.1 mi) and the 10,000 m (6.2 mi) speedskating gold medals, beating previous champion and world record holder Ivar Ballangrud in the 10,000 m by 4.5 m (15 ft), mainly because the favourites were unaccustomed to the common start.
The USA won the medal tally with a total of 12 medals (6 gold, 4 silver, and 2 bronze).
Seventeen countries participated.
Medals were awarded in 14 events contested in 4 sports (7 disciplines).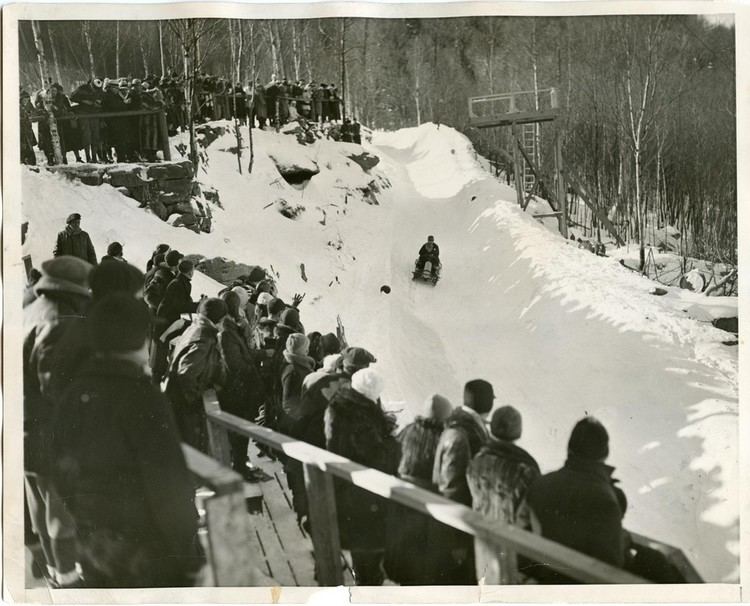 Bobsleigh (2) ()
Ice hockey (1) ()
Skating
Figure skating (3) ()
Speed skating (4) ()
Nordic skiing ()
Cross-country skiing (2) ()
Nordic combined (1) ()
Ski jumping (1) ()
The Games also included events in three demonstration sports.
Curling
Sled dog race
Speed skating (women)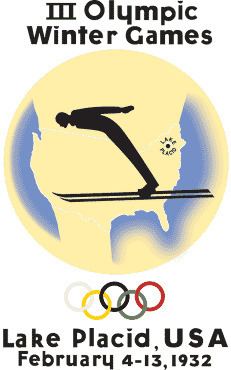 These were the last Winter Olympics without alpine skiing, which was added in 1936. Alpine skiing held its 1932 World Championships during the Olympics, February 4–6 in Cortina d'Ampezzo, Italy.
Athletes from 17 nations competed in these Games, down from 25 nations at the previous Games in 1928. Argentina, Estonia, Latvia, Lithuania, Luxembourg, Mexico, the Netherlands, and Yugoslavia did not send athletes to Lake Placid.
1932 Winter Olympics Wikipedia