Covid-19
c. 16:15




5 Apr 1902 – 2 Jan 1971




517




517




25




Ibrox Stadium





Ibrox Stadium, Glasgow, United Kingdom
1971 Ibrox disaster, Luzhniki disaster, Bradford City stadium fire, Burnden Park disaster, Heysel Stadium disaster
The 1902 Ibrox disaster was caused by the collapse of a stand, which led to the deaths of 25 supporters watching a Scotland v England football game. 517 supporters were injured. It happened on 5 April 1902 at Ibrox Park (now Ibrox Stadium) in Glasgow, Scotland, and is widely regarded as the first fatal stadium disaster of its kind in British football, comparable to later tragedies including the Hillsborough disaster of 1989.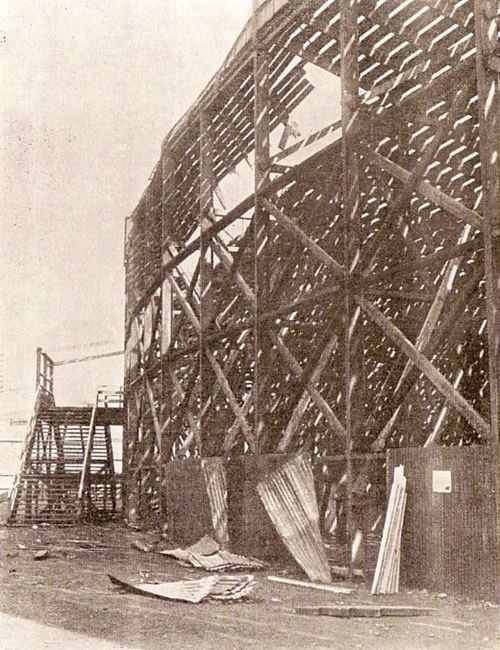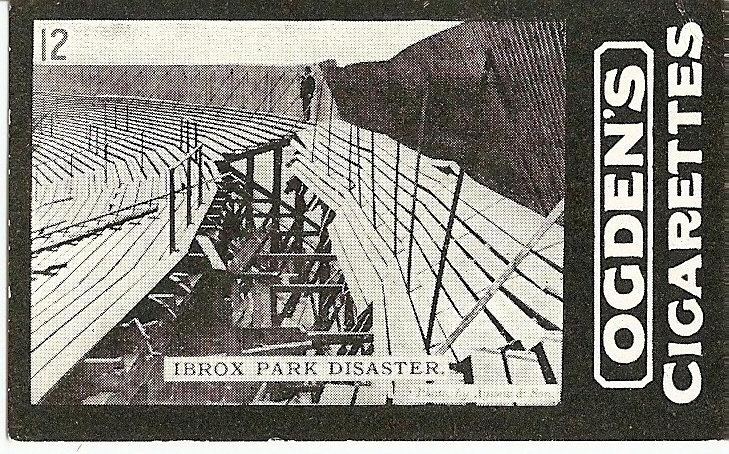 On 5 April 1902, during the 1902 British Home Championship match between Scotland and England, the back of the newly built West Tribune Stand collapsed due to heavy rainfall the previous night. Hundreds of supporters fell up to 40 feet (12 m) to the ground below. 25 people died and 517 were injured.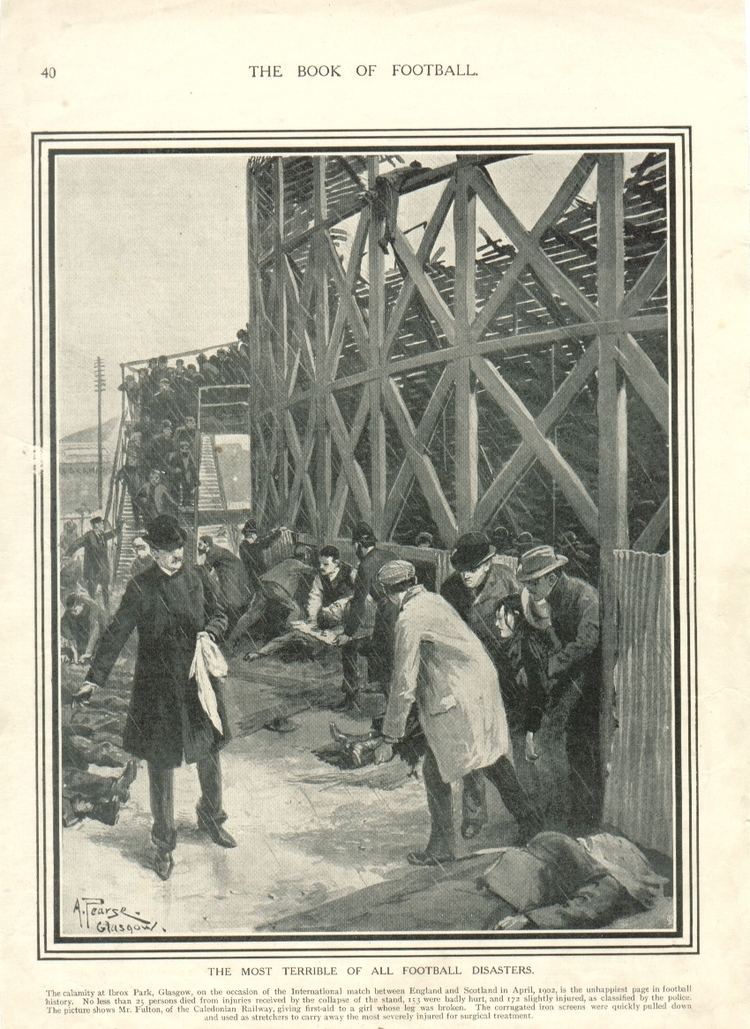 At the time the stand consisted of wooden terracing supported by a steel girder frame. Following the accident such frameworks were discredited, and replaced throughout the United Kingdom by terracing supported by earthworks or reinforced concrete.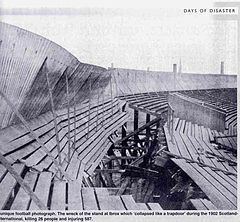 The tragedy occurred after 51 minutes of the match, which was allowed to finish, to avoid supporters exiting en masse and crowding the area, obstructing rescue work, but was declared void by the two Football Associations. All proceeds of the replayed match at Villa Park, Birmingham, on 3 May 1902 went to the disaster fund and a one-off club tournament, the British League Cup, was also organised to raise funds.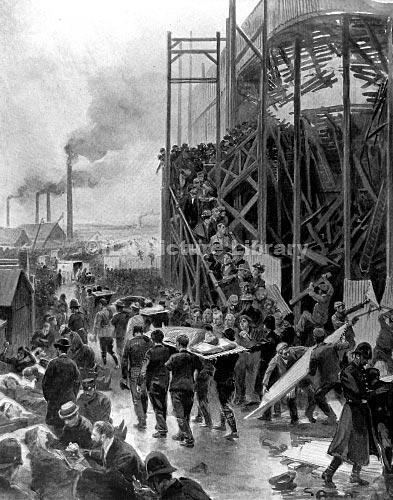 During 1963, concerns were raised about the safety of the stairway adjacent to passageway 13 (colloquially known as Stairway 13), the exit closest to Copland Road subway station. On 16 September 1961 two people were killed in a crush on the stairway, and there were two other incidents – in 1967 and 1969 – where several people were injured. Rangers had by then spent a total of £150,000 on improvements, a very significant sum of money for the time.
Despite this, another, larger, disaster occurred at Ibrox in 1971, when 66 people were killed in a crush as supporters tried to leave the stadium at an Old Firm match. As thousands of spectators were leaving the ground by stairway 13, it appears that someone, possibly a child being carried on his father's shoulders, fell, causing a massive chain-reaction pile-up of people.
1902 Ibrox disaster Wikipedia