The Oakland 16th Street Station (also known as the Oakland Central Station) was one of three train stations in Oakland, California, United States at the start of the 20th century. The Beaux-Arts building was designed by architect Jarvis Hunt, a preeminent train station architect, and opened in 1912. For decades the 16th Street Station was the main Oakland station for Southern Pacific (SP) through trains. The elevated platforms were used for the East Bay Electric Lines, which went around the East Bay and after 1939 over the Bay Bridge until 1941, when it was sold to the Key System. It was a companion (or "city station") for Oakland Pier, two miles away, which was demolished in 1960. After the pier was demolished people switched to buses at this station which took passengers across the Bay Bridge to the SP's Third and Townsend Depot. Amtrak (the National Railroad Passenger Corporation) used this station as its main Oakland stop for nearly two decades. It also had buses across the bridge but ran them to the Transbay Terminal instead. The station was severely damaged in the 1989 Loma Prieta earthquake, but continued serving trains at an adjacent building. It closed in 1994, having been replaced by the stations in nearby Emeryville and Jack London Square. The last Amtrak train serviced the station on August 5, 1994, after which passengers accessed downtown Oakland via the Emeryville Station, until Jack London Station opened in May 1995.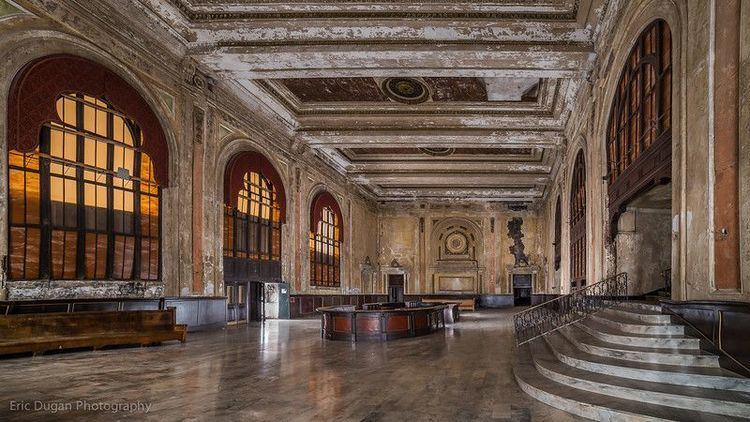 The former station is located at 16th and Wood Streets in the West Oakland neighborhood of Oakland, with the official address being 1601 Wood Street. It is next to and visible from the Interstate 880 connector ramps of the MacArthur Maze. The station buildings are largely intact, including the interlocking tower and ironwork elevated platforms that carried commuter trains of SP's East Bay Electric Lines until 1941.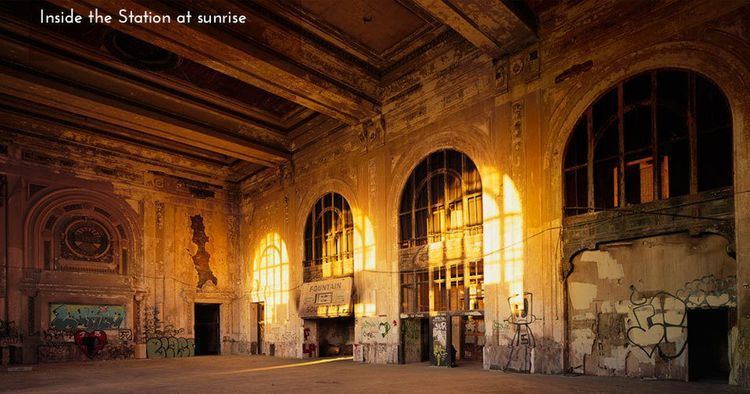 The station was purchased in 2005 by BUILD, an affiliate of BRIDGE Housing, and is being restored as part of a local redevelopment project and will not be used as a railroad station again. The tracks of the Southern Pacific (now Union Pacific) main line moved westward in the 1990s and now run on the other side of I-880, leaving the station isolated.
The original 16th Street depot was a smaller wood structure, built when the tracks were on the shoreline of San Francisco Bay. Later the shoreline was filled and now lies nearly a mile west.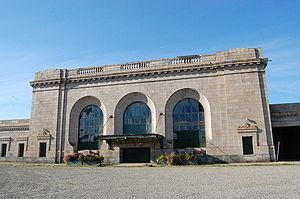 Passenger trains now reach Oakland via the Jack London Square station, the Coliseum station, and the nearby Emeryville station.