Covid-19
1988–present




Mike Peoples




www.16volt.com






Re-Constriction Metropolis




H3llb3nt, Ringer, Graphic, Black December




Portland, Oregon, United States (1991)




Eric Powell, Mike Peoples, Steve White




Industrial rock, Industrial metal




American Porn Songs, FullBlackHabit, LetDownCrush, SuperCoolNothing, Beating Dead Horses
16volt is an industrial rock band featuring Eric Powell with other performers added for live shows. The band is featured in the opening scene of the PlayStation 2 game Primal, and contributed nine songs to the game's soundtrack. The band is currently writing songs for a new record and is set enter the recording studio with producer Marc Jordan in early 2016.
Wisdom (1993)
Skin (1994)
LetDownCrush (1996)
SuperCoolNothing (1998)
Demography (2000) - This is a collection of early (pre-'Wisdom') demo work, including the entire Imitation cassette (1991).
SuperCoolNothing V2.0 (2002)
The Best of Sixteen Volt (2005)
FullBlackHabit (2007)
American Porn Songs (2009)
American Porn Songs: Remixed (Metropolis Records) (2010)
Beating Dead Horses (2011)
The Negative Space (2016)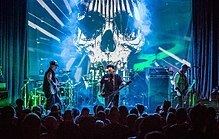 The Dreams That Rot in Your Heart (1996)
The Remix Wars: Strike 3 – 16 Volt vs. Hate Dept (21st Circuitry) (1996)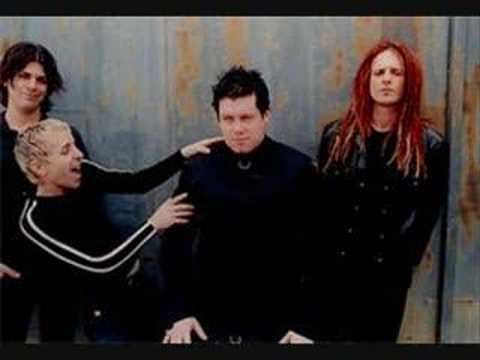 Shut Up Kitty (1993)
The Dreams That Rot in Your Heart (1996)
The Remix Wars: Strike 3 - 16 Volt vs. Hate Dept. (1996)
Don't Blow Your Cover: A Tribute to KMFDM (2000)
A Gothic–Industrial Tribute to the Smashing Pumpkins (2001)
Various Artists - Hordes of the Elite (Glitch Mode Recordings) (2006)
Rock Whore vs. Dance Floor (2006)
Songs from the Hydrogen Bar (2007)
TPCM2: Judgement Day Remixing The Massacre (2008)
Electronic Saviors: Industrial Music to Cure Cancer (2010)
Metropolis 2011 Sampler (Metropolis Records) (2011)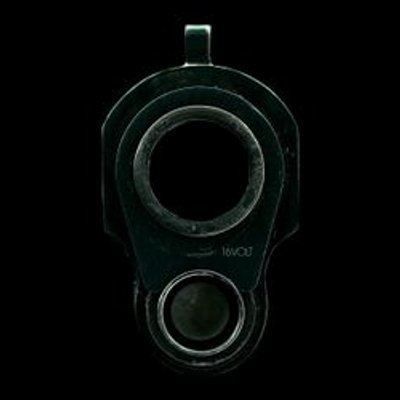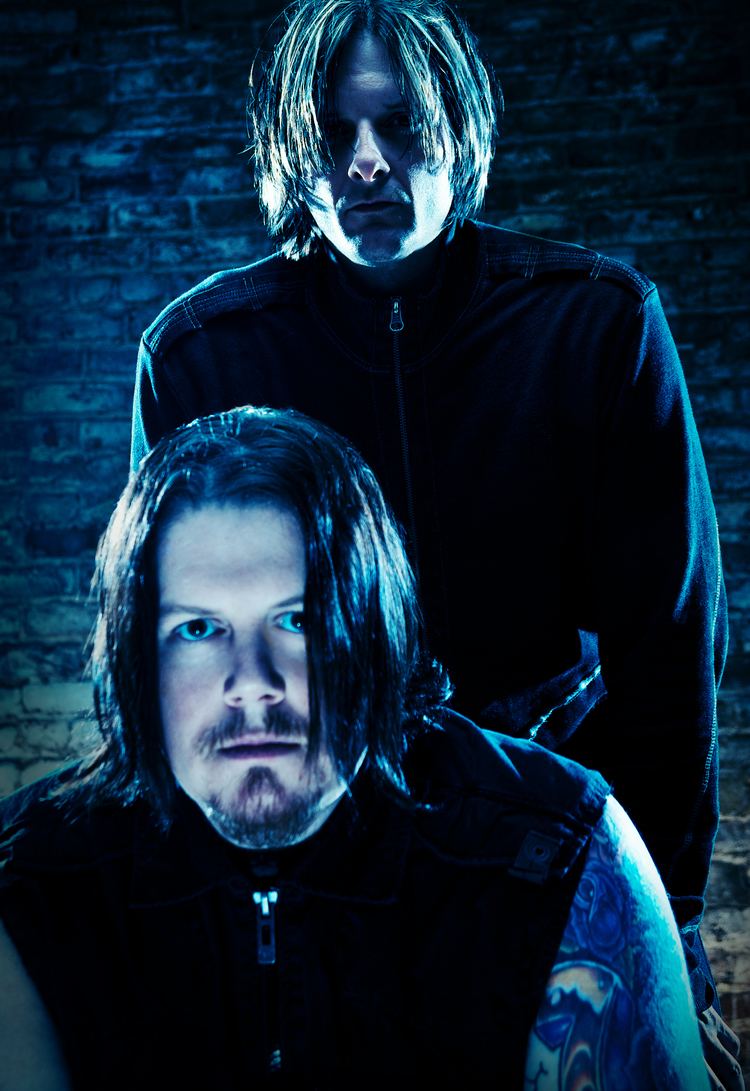 American Porn SongAmerican Porn Songs · 2009
And I GoSuperCoolNothing V20 · 1998
Two Wires ThinLetDownCrush · 1996

16Volt Wikipedia