4.8

/

10

1

Votes

Alchetron

Rate This





Alexandre Azaria






2008






The Closet, Clara et les Chics Types, L'Auberge rouge, XXL, The Dope
15 ans et demi (literally "15 years and a half") is a 2008 French comedy film by François Desagnat and Thomas Sorriaux, released on 30 April 2008.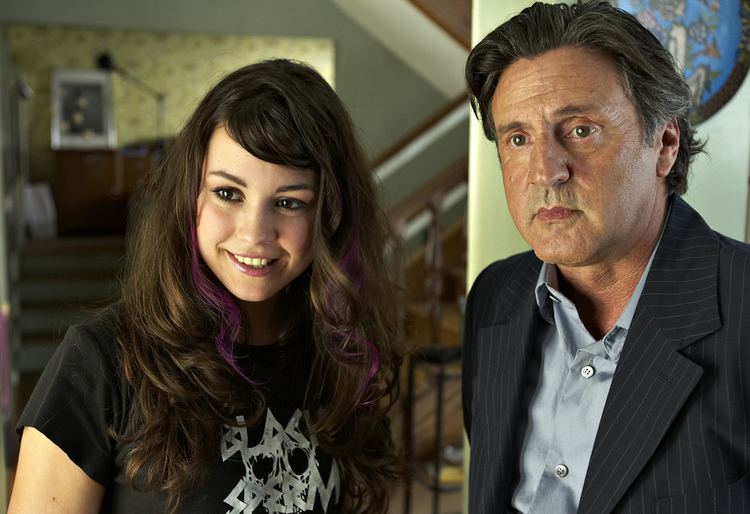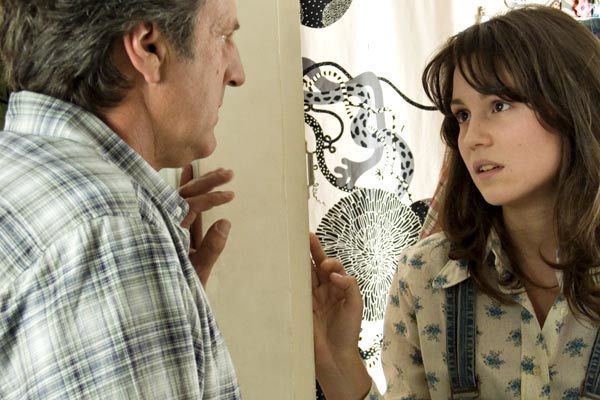 "He solved all the big problems of molecular biology except one... His daughter!" Philippe Le Tallec, a brilliant scientist, has lived in the U.S. for 15 years and decides to go back to France to take care of his daughter, Eglantine. He hopes to take advantage of the opportunity to forge a bond with this young girl and make up for lost time, but she has many other preoccupations than spending time with her father... The visit promises to be different to what he expected, and Philippe seems overwhelmed by the situation. He decides to start an unconvincing rehabilitation internship for fathers who are experiencing difficulties as parent, hosted by his friend Jean-Maxence, who is famous for many other things...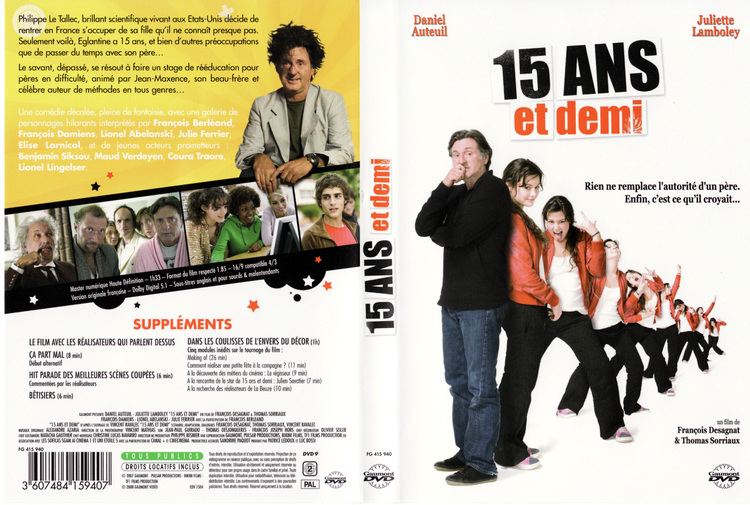 Title: 15 ans et demi
Directed by: François Desagnat et Thomas Sorriaux
Screenplay by: François Desagnat, Thomas Sorriaux et Vincent Ravalec
Produced by: Luc Bossi, Patrice Ledoux et Sandrine Paquot
Production company: Gaumont, Bikini Films
Music by: Alexandre Azaria
Cinematography: Vincent Mathias
Edited by: Christine Lucas Navarro
Setting: Olivier Seiler
Costume design: Nathacha Gauthier
Country: France
Aspect ratio: Colors - 1,85:1 - Dolby Digital - 35 mm
Genre: Comedy
Running time: 97 minutes
Release date: (France)
Distributed by Gaumont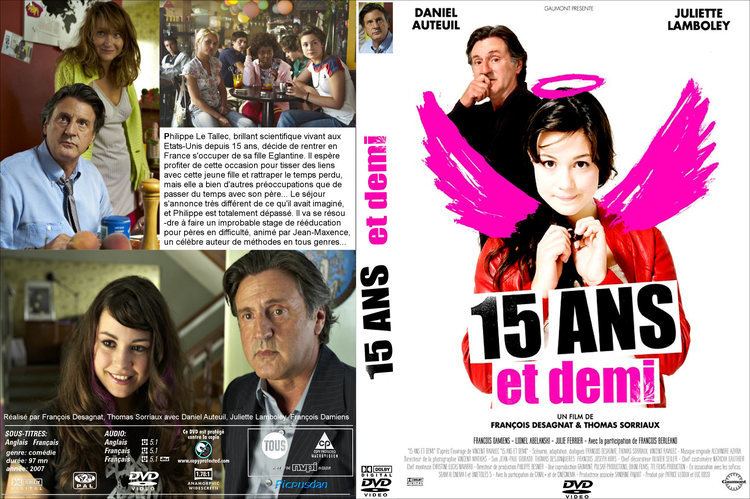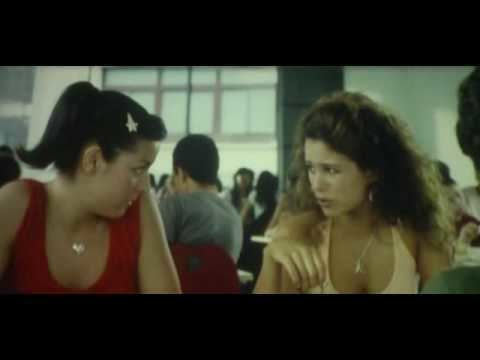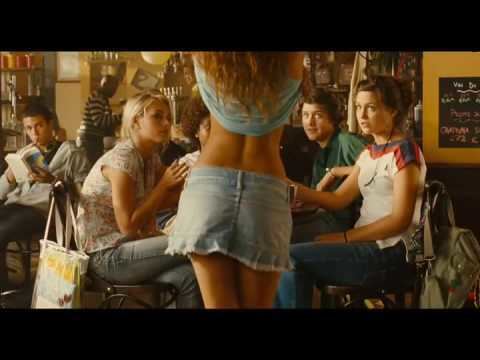 15 ans et demi Wikipedia